Cloonee Drops Highly Anticipated Tech House Track, "Fine Night"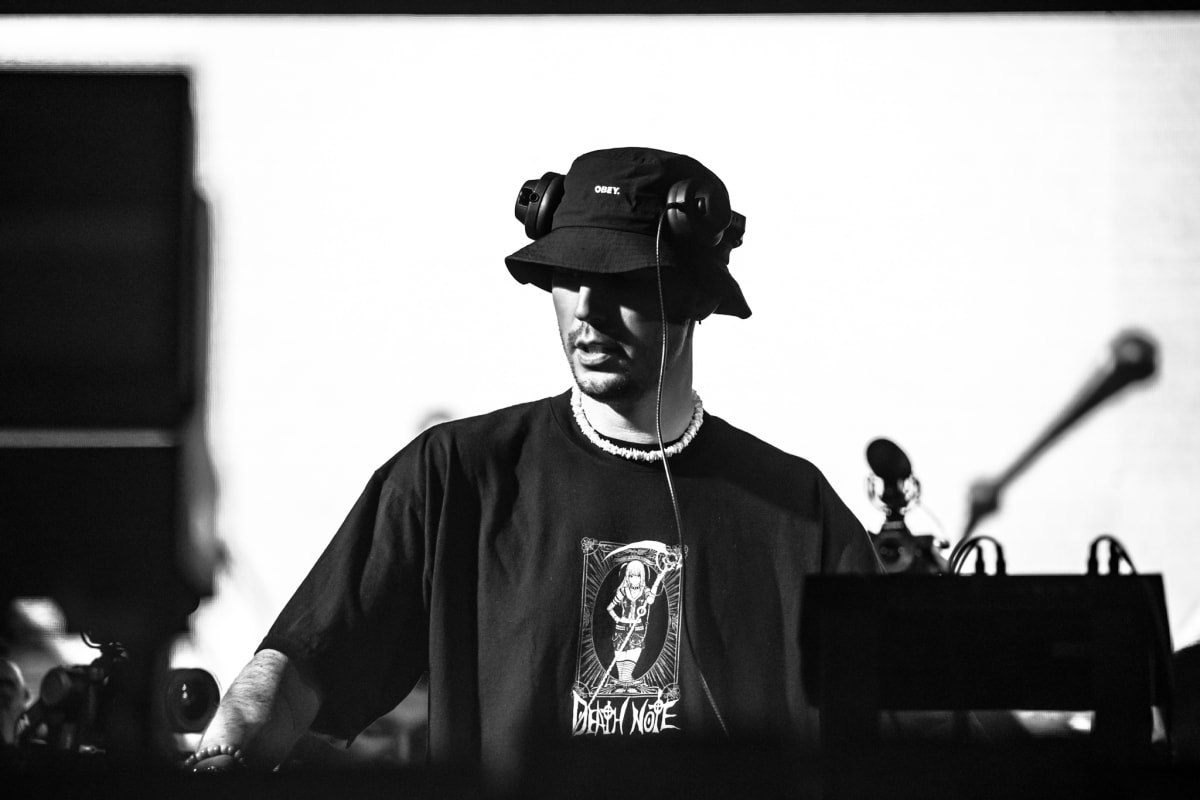 Cloonee has at last unleashed his highly anticipated track, "Fine Night," a tech house smash three years in the making.
Fans worldwide have eagerly awaited this release since the red-hot DJ and producer first showcased it in his 2022 EDC Las Vegas set, quickly garnering support from fellow house heavyweight John Summit.
Out now on his own Hellbent Records, "Fine Night" samples the haunting vocals of Opus III's 1992 dance classic "It's a Fine Day," deftly intertwining its melody with powerful kicks and deep, resonant basslines. As the track reaches its climax, Cloonee introduces a stentorian horn that adds a weighty intensity to the production, and the end result is both brooding and electrifying.
[embed]https://youtube.com/watch?v=Qt94LTieo0A[/embed]
Cloonee recalls an amusing anecdote about the song's creation, admitting he forgot he'd even produced it until he saw a video of another artist playing it live.
"When I went back into the file, I couldn't believe I'd put it to one side," he said in a press statement. "I touched it up slightly, remastered it, and the record caught fire as soon as I started playing it."
Listen to "Fine Night" below and find the track on streaming platforms here.
FOLLOW CLOONEE:
Facebook: facebook.com/clooneeuk
Instagram: instagram.com/cloonee
Twitter: twitter.com/Clooneeuk
Spotify: bit.ly/46Hu9uD