Daft Punk Have Hidden Coordinates in their Spotify Tracks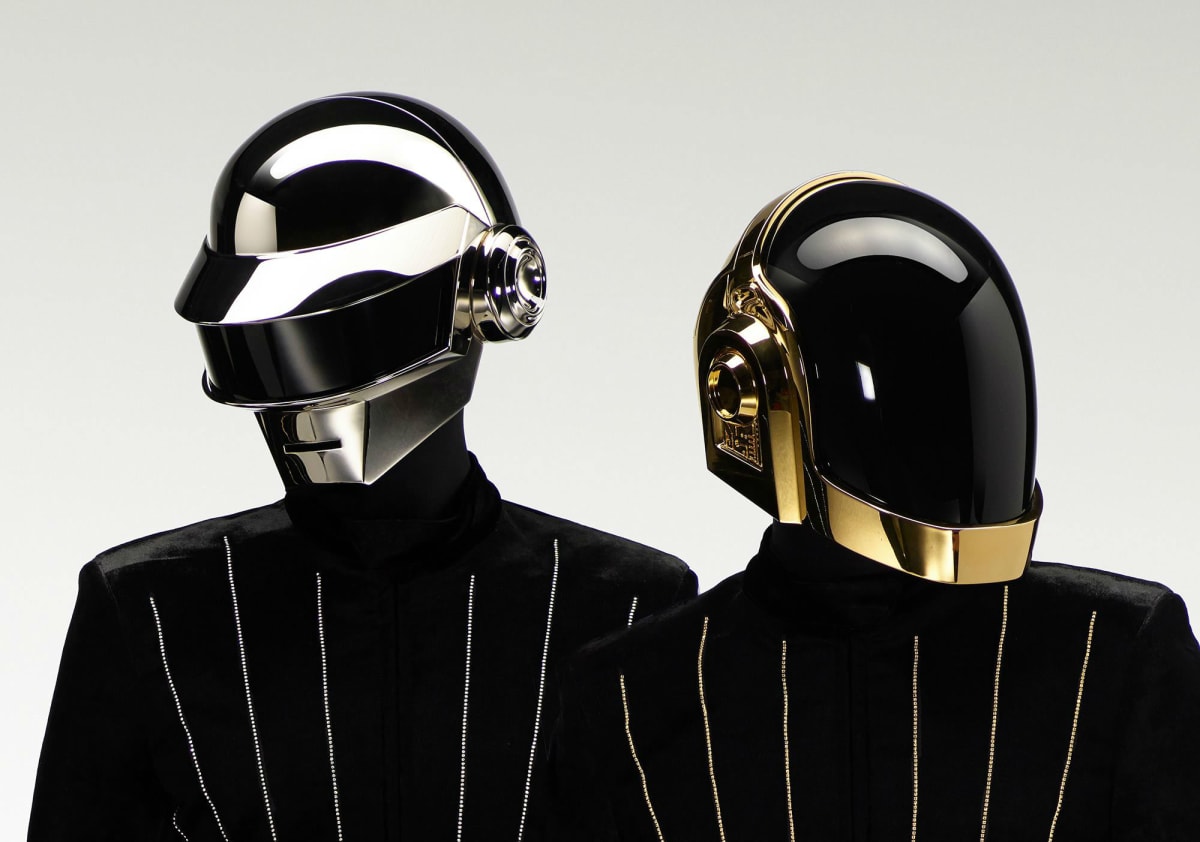 More like "Random Access Mysteries."
Despite announcing their break up in explosive fashion in 2021, Daft Punk have been celebrating the 10th Anniversary of their Grammy-winning album Random Access Memories, via unearthed demos, interviews, and solo releases. Now, they're sending fans on a hunt to solve a mystery.
If you select certain songs from the previously mentioned album on Spotify and click on the visualizer, you'll see the message "May 11th, 10 AM" and be shown coordinates. The songs feature different coordinates but the date remains consistent. The coordinates are tied to cities all "Around the World" like New York City, Paris, Toyko, Santa Monica, London, Buenos Aires, and more.
The popular fan page, Daft Punk Fandom has taken the time to list out all of the aforementioned coordinates so fans could begin deciphering the clues. In the embedded tweet below, you can see a short video of what happens when you select one of the affected songs on Spotify. Further discourse has also gone down on the /r/DaftPunk subreddit where the community has started a lengthy Google Doc to share intel and theories.
At the time of writing, it's unclear as to what the robotic duo is teasing. While it's technically possible that this could be a reunion or even a live show announcement, fans should tame their expectations as this is the day before the release of the Random Access Memories 10th Anniversary Edition album and will likely be tied to some sort of album release party or merchandise drop.
Daft Punk will make their grand reveal on Thursday, May 11th, 2023 at 10 AM.