Tulum-Inspired Jungle Party ¿POR QUÉ NO? Returns To Vancouver For Massive Third Edition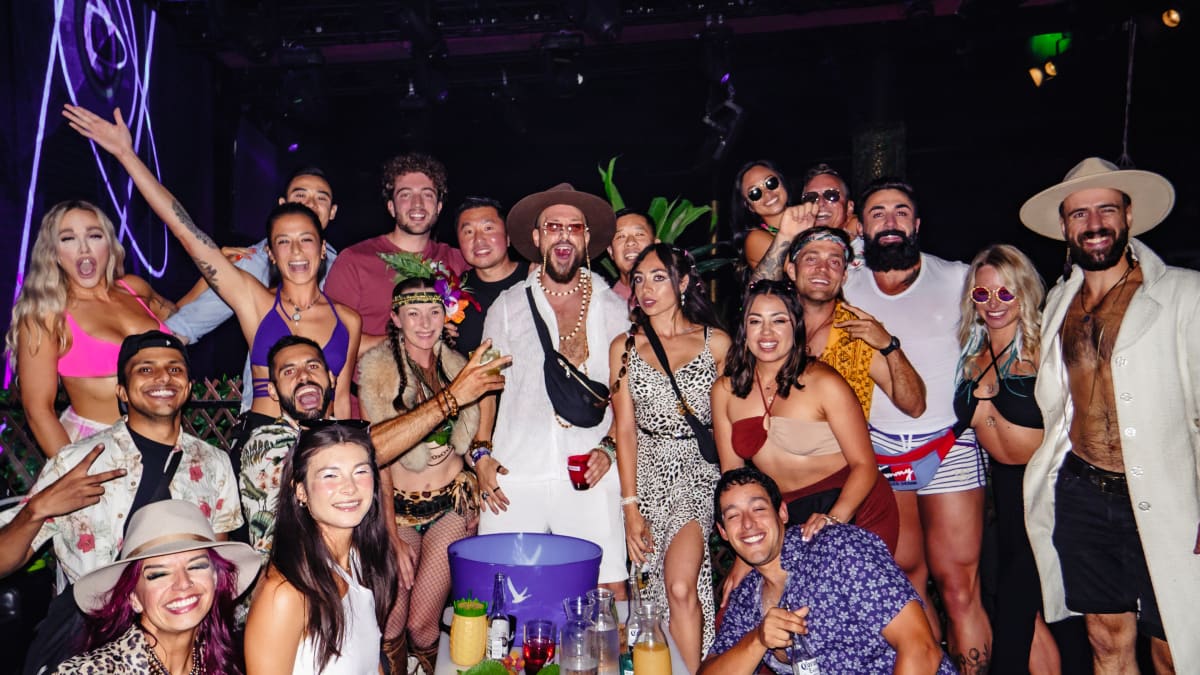 Allowing dance music enthusiasts to escape to Mexico for one night, ¿POR QUÉ NO? is returning to Vancouver for the third time, introducing never-before-heard tribal house and techno to the city's dance music center.
Landing at Vancouver's premiere dance music venue, Enso Event Centre, on Saturday, May 20th, 2023, ¿POR QUÉ NO? is a mesmerizing experience that draws inspiration from some of Mexico's most celebrated events, DayZero and Zamna festivals. Having spent the last two winters in Tulum, the event's organizers are aching to bring the unmatched energy and spirit of the city back to Canada's west coast, while embodying a "why tf not" mentality, which inspires attendees to be themselves and live life to the fullest.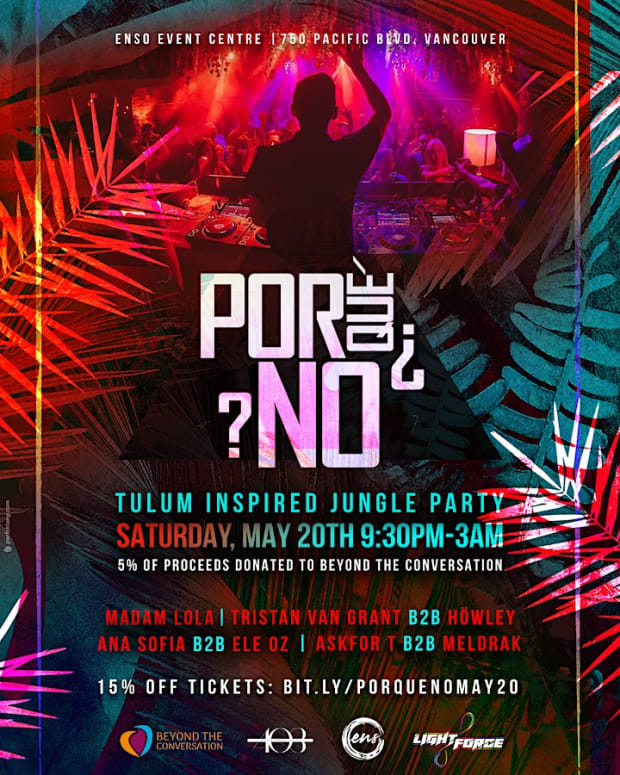 ¿POR QUÉ NO? will feature jungle decor, live dance performances, and A-tier visuals, while being soundtracked by some of the city's most prominent underground DJs. This includes Madam Lola, Askfor T, Meldrak, Höwley, Tristan Van Grant, Ana Sofia, and Ele Oz.
The expected attendance of 1,000 dance music enthusiasts is set to be enchanted by the immersive decor, which will turn Enso Event Centre into a dark and mysterious jungle, while the bohemian-styled dress code will further help guide them into the mysteries of Tulum.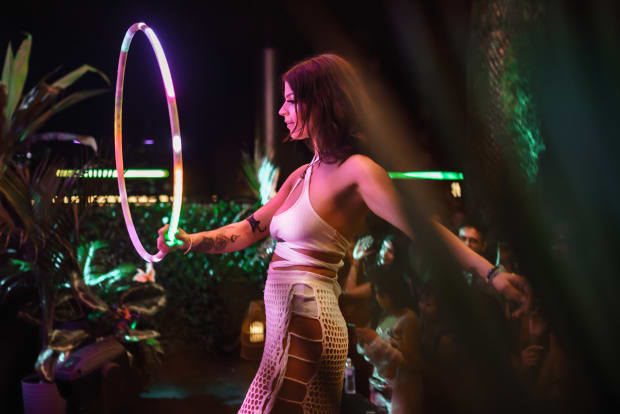 Tickets for ¿POR QUÉ NO?'s third edition are available via Eventbrite with a 15% discount, while 5% of proceeds will be donated to Beyond The Conversation, a grassroots, for-impact society established in 2016 to end social isolation in local neighborhoods and beyond.
FOLLOW ¿POR QUÉ NO?:
Facebook: facebook.com/porqueno.jungleparty
Instagram: instagram.com/porqueno.jungleparty