Defunk Showcases Artistic Evolution in Transcendent New Album, "The Voyage"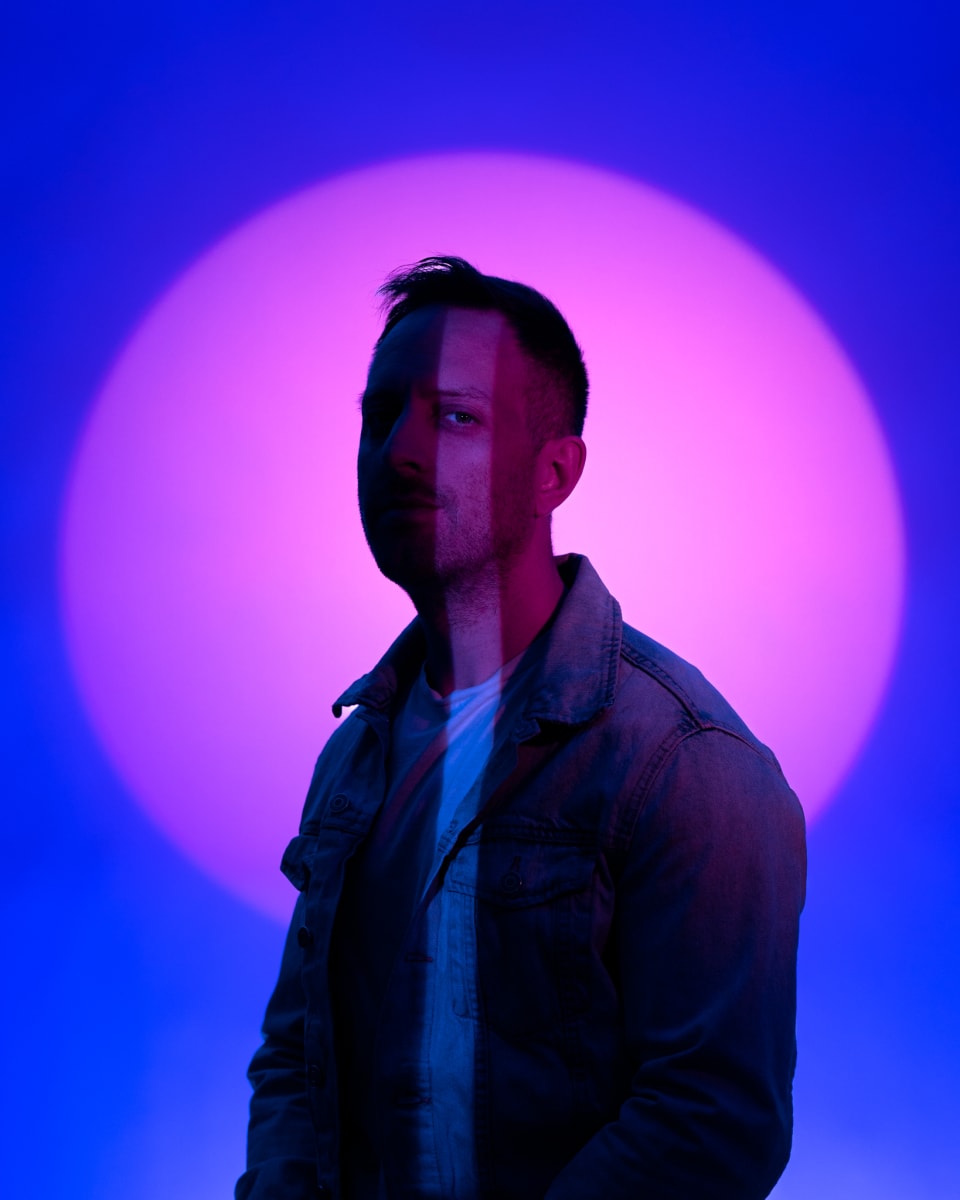 Good things come to those who wait.  
Fans of Canadian electronic music producer Defunk have been waiting ever-so-patiently for a new album. Out now by way of Westwood Recordings, The Voyage marks his first full-length album in nearly a decade—and it was worth the wait.
Spanning 14 tracks, the new album features collaborations with the likes of Liinks, RUSUR, Lily Fangz, Wildabeast, Taylr Renee and ero808. True to its name, The Voyage is an introspective journey that transcends both time and space through genre-blending soundscapes, eloquently showcasing Defunk's artistic evolution.
"I've never worked so hard on such a large project, with so much of my heart poured into every song," Defunk said in a press release shared with EDM.com. "The Voyage is a very personal 14-song concept album that tells the story of my evolution, both personal and musically, through the pandemic and into my new role as a parent."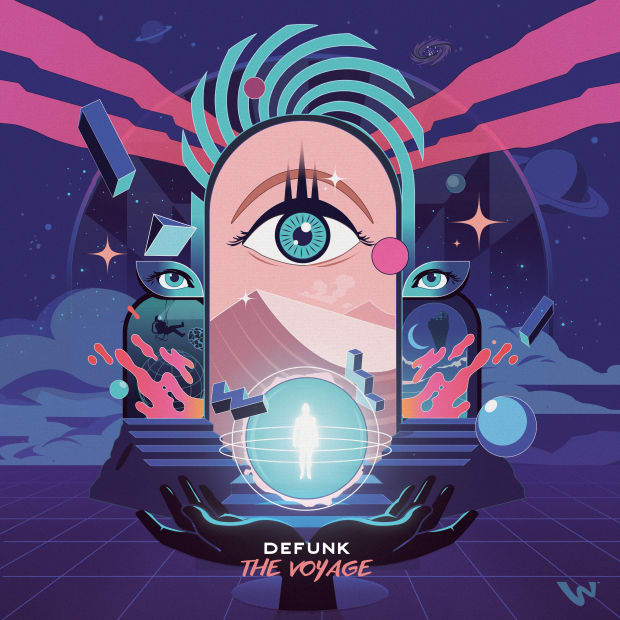 The journey begins with "The Departure," where Defunk makes it clear that his voyage is not for the faint of heart. What starts out as an ethereal piano chord progression with soft melodies soon shifts gears, launching us into the barrage of basslines and serrating synths of "Blast Off." 
Enlisting Liinks, a powerful writer and producer duo, "Whiplash" speaks to the dangers of acting on something without thinking it through first. "Two steps forward and two steps back," the lyrics affirm atop a palpitating beat.
Each track seamlessly transitions to the next. Defunk expertly steers us through groovy tech house sensibilities in "Coming In Hot," sweltering Latin-infused licks in "Losing It" (with Lily Fangz and Wildabeast) and then stunning drum & bass rhythms in "Waves" (with Taylor Renee).
Moving to a new leg of the adventure, "Sacrifice" is an unwavering collaboration with ero808 that proclaims the importance of pursuing a particular partnership no matter what. Defunk then segues into the hip-hop behemoth "All Your Love." 
"Coming Back Down," Defunk grounds us with a newfound sense of purpose, while "Stay" is an invitation to commit. Returning to his funky roots, "The Return" invigorates the beholder with the use of funky guitar riffs and irresistible, synth-laden sonics. 
The album concludes with "Sunrise," which is celebratory in nature and marks the completion of a long, seemingly endless soul-searching cycle. But alas, just as night turns to day, the dark night of the soul will come to an end, and light will once again shine.
Listen to The Voyage below and find the album across streaming platforms here.
Defunk is now set to kick off his North America album tour in Louisville, with stops in Detroit, Vancouver, Portland, Kelowna and Las Vegas, among others.
Defunk's "The Voyage" Tour:
Sep 08 - Galaxie - Louisville, KY
Sep 09 - Unison Festival - Aztek, MN
Sep 15 - Tangent Gallery - Detroit, MI
Sep 16 - The Stache - Grand Rapids, MI
Sep 23 - The Red Room - Vancouver, BC
Sep 30 - Pryes Brewing Co. - Minneapolis, MN
Oct 05 - The Get Down - Portland, OR
Oct 07 - Waverly Hotel - Cumberland, BC
Oct 20 - Distrikt - Kelowna, BC
Oct 21 - Five Mile Hall - Grande Prairie, AB
Nov 04 - Arkadia Festival - Las Vegas, NV
Nov 09 - Summit Music Hall - Columbus, OH 
FOLLOW DEFUNK:
Facebook: facebook.com/DefunkOfficialMusic
Twitter: twitter.com/Defunk_Official
Instagram: instagram.com/defunkofficial
Spotify: spoti.fi/3e7tBVS