Adriatique and WhoMadeWho Join Forces for Euphoric Collaboration, "Miracle"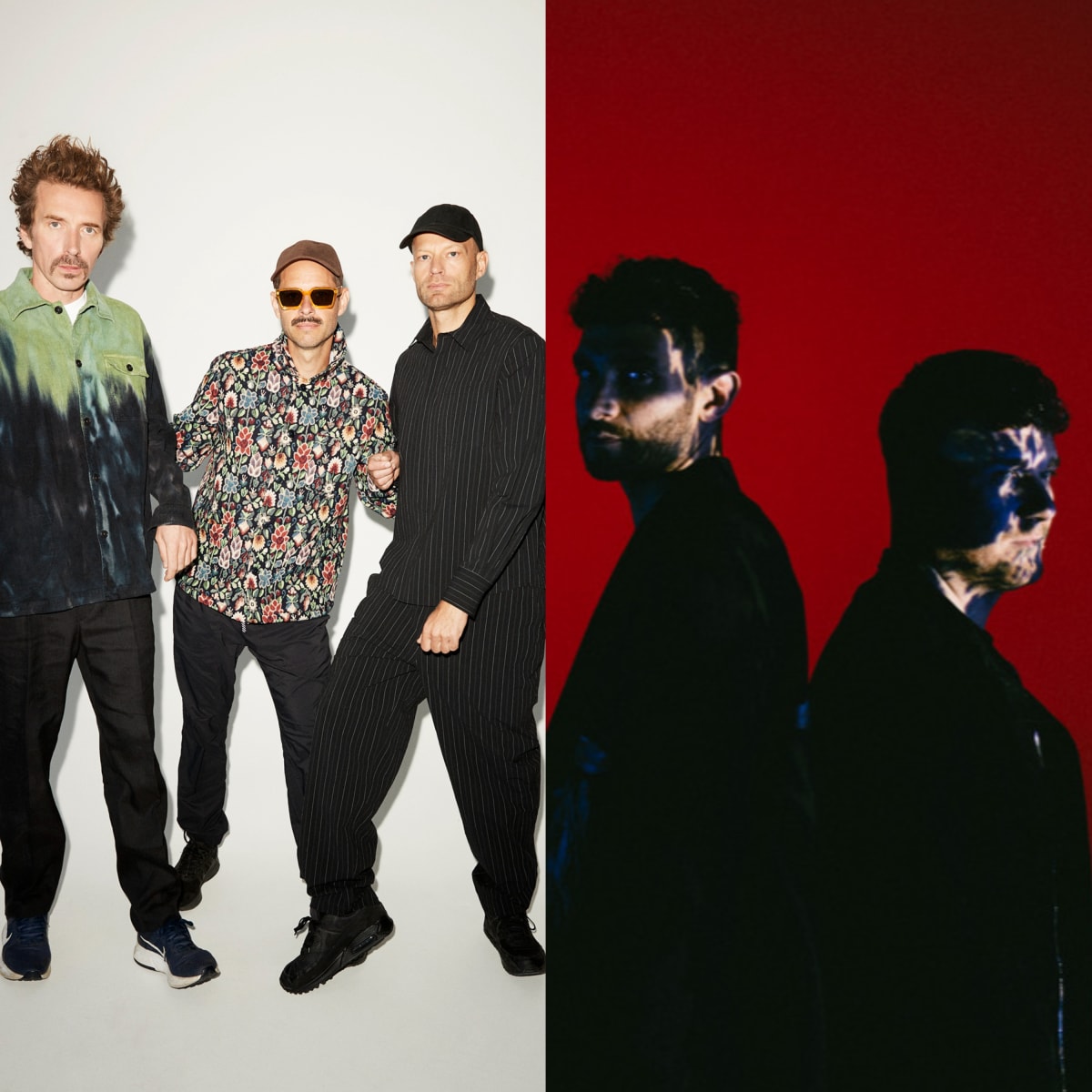 "Miracle," a melodic and uplifting new collaboration between Adriatique and WhoMadeWho, is a blissful statement on deep connection and effortless compatibility.
Flowing, euphoric and passionate, the new track on RÜFÜS DU SOL's Rose Avenue Records explores themes of love, spirit and soul for a rapturous listening experience. Poignant vocals float atop ecstatic basslines, melodic beats and surging synths.
The track beautifully unites the strengths and skills of Adriatique and WhoMadeWho, colliding their stellar production techniques with finesse.
"Our deepest thanks go out to Rose Avenue for giving us the platform to share this unique creation with the world," WhoMadeWho said in a statement. "'Miracle' is a tribute to that extraordinary feeling you might experience while looking into the eyes of your most beloved. When you connect on a deeper level. When everything makes sense. You are invincible and nothing can harm you."
Listen to "Miracle" below. 
"'Good things come to those who wait' is normally not the right quote when making music but in the case of 'Miracle' it is true," Adriatique added. "This was one of the projects which had given us an immediate excitement but ultimately it took time to make it what it is today."
Adriatique have upcoming performances in Paris, Barcelona, Ibiza and more. Meanwhile, fans can catch WhoMadeWho at a show in Milan, Belgium, Ibiza and more.
You can find the new track on streaming platforms here.
FOLLOW ADRIATIQUE:
Instagram: instagram.com/adriatique
Twitter: twitter.com/adriatiquemusic
Facebook: facebook.com/adriatiqueofficial
Spotify: spoti.fi/3L5PWD8
FOLLOW WHOMADEWHO:
Instagram: instagram.com/whomadewhoofficial
Twitter: twitter.com/whomadewho
Facebook: facebook.com/whomadewho
Spotify: spoti.fi/47SxkAe