Chime Unveils Stunning Color Bass Album, "Aetherborne"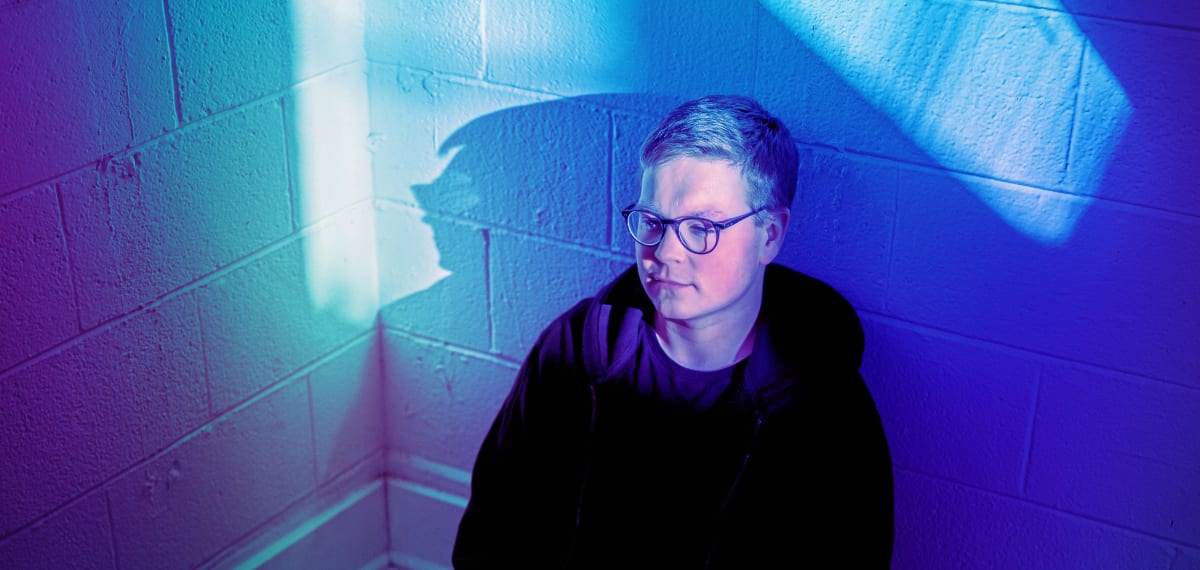 "Aetherborne" is Chime's most cohesive project to date, setting a new standard for the color bass genre of which he serves as a pioneer.
When it comes to color bass, Chime is at the top of the game.
He's now returned with his latest album, Aetherborne, a clear demonstration of why he's long been revered as a pioneer of the genre. The album, which spans 17 tracks, takes Chime's singular sound to new heights and sets a new standard for color bass, which he claims to have coined.
In Aetherborne, the prolific Chime utilizes airy synths, fluttering arpeggios and earth-shaking bass to curate vivid soundscapes. Its songs weave together in whimsical fashion, showcasing Chime's prowess not only as a producer, but also a songwriter. The beautifully nuanced arrangements of "Homeworld" and "Sherwood" are highlights, plunging us into a dreamlike state before the heavy-hitting "Subterrain."
The collaborations in Aetherborne are worth noting as well, like the Sekai-assisted "From Atoms To Pixels" and "Zephyr" with Mona Musa. Meanwhile, "Beyond The Peak," a stunning cut with Skybreak and DNAKM, is a floaty masterpiece.
Aetherborne needs to be listened to from front to back, as the storytelling and narrative are unmatched. Listen to the new album below and find it on streaming platforms here.
Follow Chime:
Facebook: facebook.com/chimetunes
Twitter: twitter.com/ChimeTunes
Instagram: instagram.com/chimetunes
Spotify: spoti.fi/448I1Na