Daft Punk Are Releasing a "Drumless" Version of Their Final Album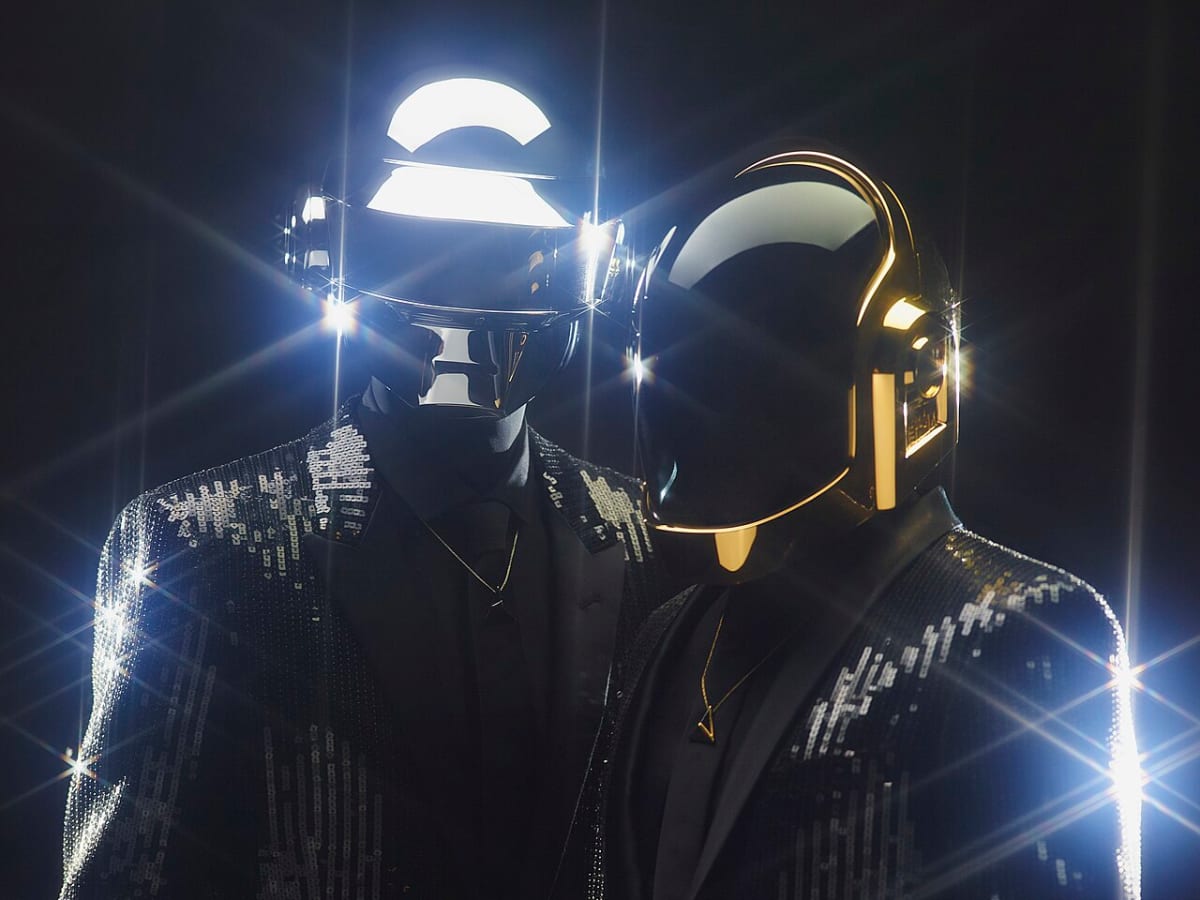 Daft Punk's farewell album is now saying farewell to its drums.
Long-starved for fresh beats after the duo's shocking disbandment, fans of Daft Punk can now look forward to "new" music by virtue of a drumless version of Random Access Memories. Following the release of their final album's "10th Anniversary Edition" earlier this year, they're now releasing a stripped-back version.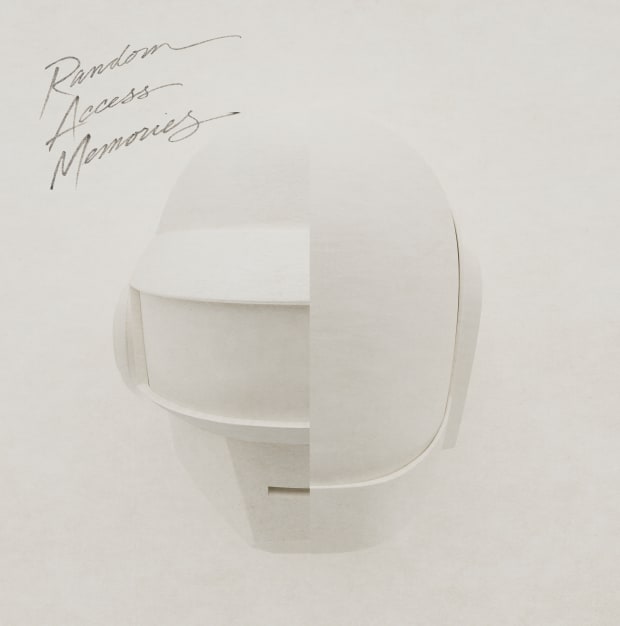 By peeling away all of its drum and percussive elements, Daft Punk brought out "a timeless quality to the album, giving listeners the ability to dive deeper into the layers of each track," according to a press release shared with EDM.com.
The legendary robots today unveiled the first song off the album, the drumless edition of "Within." Devoid of percussion, the fourth track on Random Access Memories now functions as a ballad that isolates Chilly Gonzales' ageless piano work to aching effect.
Random Access Memories (Drumless Edition) is scheduled to release on November 17th, 2023. You can pre-order the album here and check out the tracklist below.
Daft Punk - Random Access Memories (Drumless Edition) Tracklist
Give Life Back to Music (Drumless Edition)
The Game of Love (Drumless Edition)
Giorgio by Moroder (Drumless Edition)
Within (Drumless Edition)
Instant Crush (Drumless Edition) (feat. Julian Casablancas)
Lose Yourself to Dance (Drumless Edition) (feat. Pharrell Williams)
Touch (Drumless Edition) (feat. Paul Wiliams)
Get Lucky (Drumless Edition) (feat. Pharrell Williams and Nile Rodgers)
Beyond (Drumless Edition)
Motherboard (Drumless Edition)
Fragments of Time (Drumless Edition) (feat. Todd Edwards)
Doin' it Right (Drumless Edition) (feat. Panda Bear)
Contact (Drumless Edition)