Disco Lines Launches Record Label to "Bring Smiles to Dance Floors Everywhere"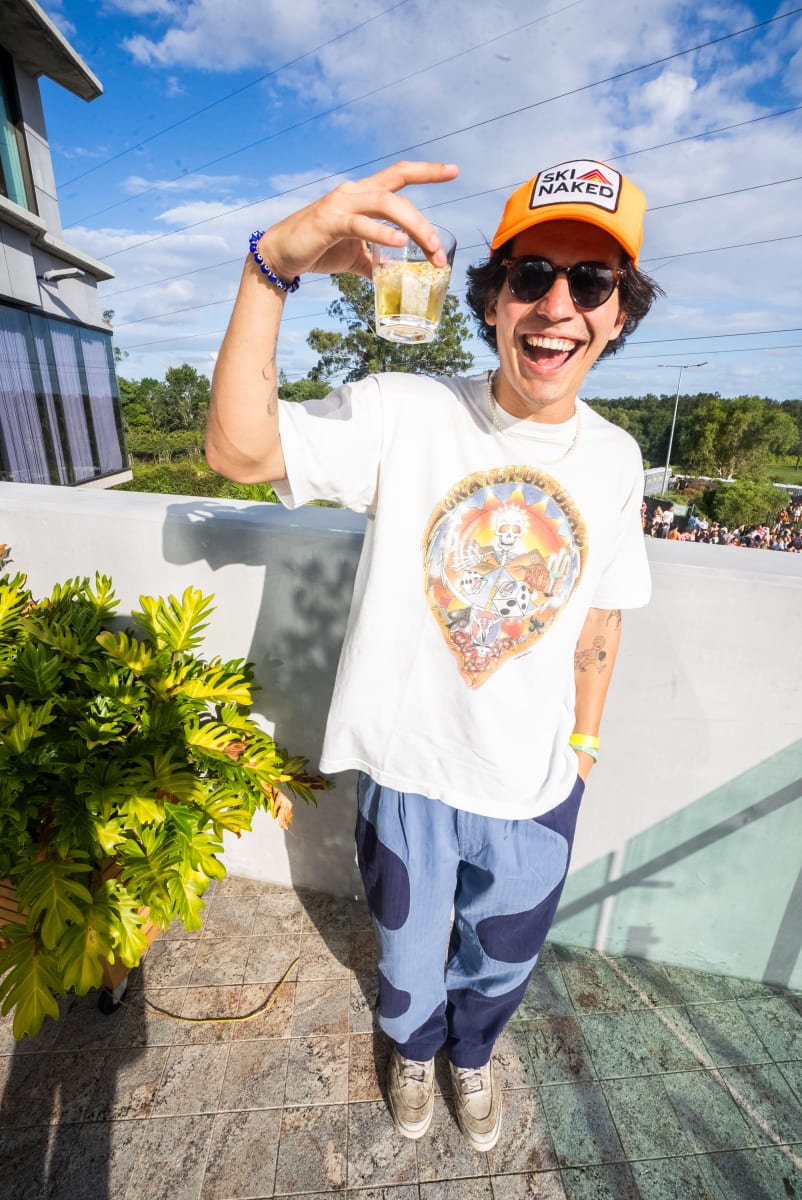 With a goal to "bring smiles to dance floors everywhere," red-hot DJ and producer Disco Lines has launched his own independent label, Good Good Records.
To commemorate the new imprint, he's also dropped his viral track, "MDMA," as its first release. Featuring an airy blend of subtle percussion and effervescent pads, "MDMA" pulls the deep house puppet strings with infectious and warm production. Full of bubbly vocal chops and luscious reverbs, the song's beauty lies in its simplicity, carrying us into a euphoric summer high.
You can listen to "MDMA" below and submit demos to Good Good Records here.
[embed]https://youtube.com/watch?v=bdOqvTQQEbk[/embed]
Disco Lines has built a formidable fan base through his sticky remixes of classics and production of playful, quirky originals. Four years ago, he released his cover of Taylor Swift's "Love Story," breathing new life into the generational country-pop hit before the audio blew up on TikTok. Disco Lines' Swift rework—well—swiftly propelled him into the spotlight, amassing over seven million streams on SoundCloud.
Following the success of that track, he dropped a slew of original records, including the viral "Baby Girl." He's now gearing up for performances at a number of major music festivals, like Lollapalooza, Outside Lands and Electric Forest. 
Disco Lines' ebullient, dolphin-loving personality is front and center in his popular YouTube vlog, "Disco Days." The series offers fans a look into how he lives his life on and off the stage, allowing him to better connect with his audience.
Follow Disco Lines: 
Facebook: facebook.com/discolines
Instagram: instagram.com/discolines
Twitter: twitter.com/discolines
Spotify: tinyurl.com/2p8626ah