One of the World's Largest Automotive Museums is Hosting an Open-Air Electronic Concert Series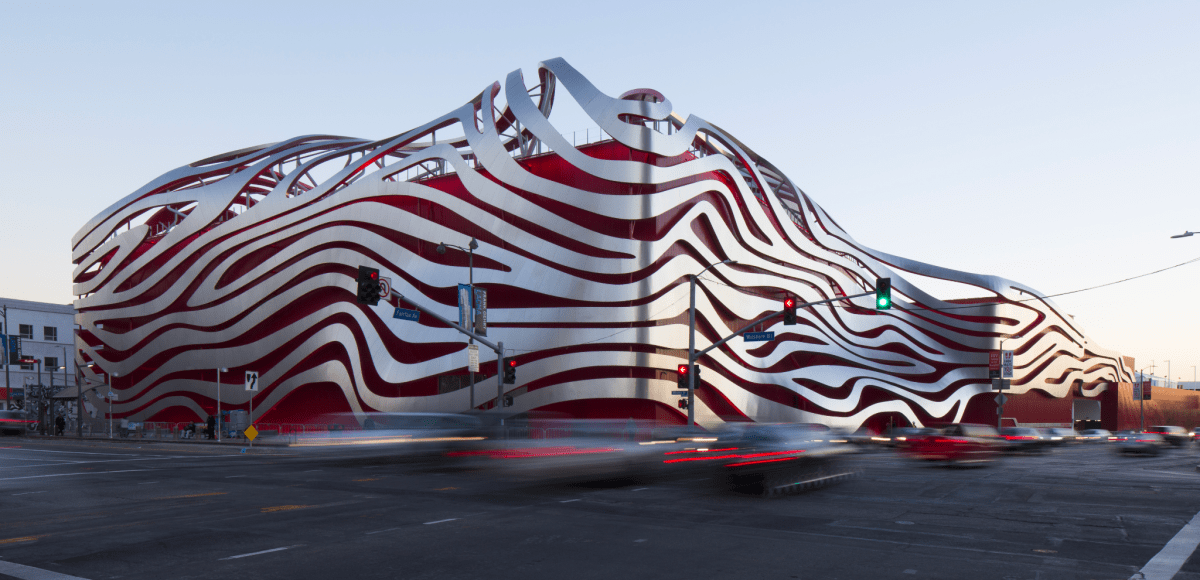 Ravers and rev-heads will soon unite in Los Angeles, where a new electronic concert series is taking over the rooftop of one of the world's largest automotive museums.
Fueled by equal parts gasoline and stardust, the first-ever music programming on the rooftop of the Petersen Automotive Museum is kicking off this summer. The towering building, which underwent an expansive $90 million renovation in 2015, has never before been used as a musical venue.
Most bemoan L.A. for its perpetual traffic jams, but the city's rich car culture runs deeper than the canyons of Mulholland Drive. A fulcrum of its automotive history, the Petersen Museum's striking exterior stainless-steel ribbon facade is quite a backdrop for a rooftop rave.
Before heading to the rooftop, ticket-holders will have the opportunity to purchase access to three floors of the museum, including one exhibit showcasing over 40 rare Porsches in celebration of the storied automobile manufacturer's 75th anniversary.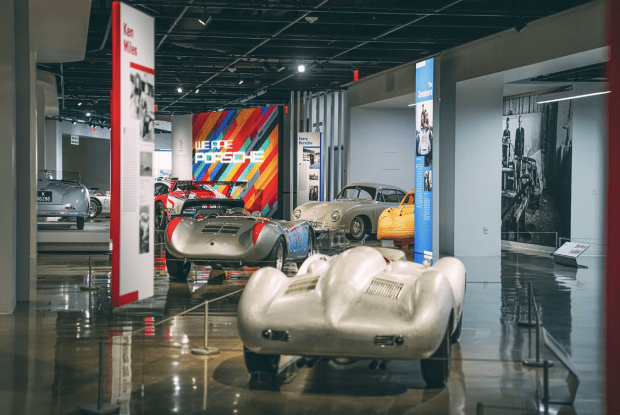 The new series is powered by L.A. nightlife powerhouse Stranger Than;, who recently threw a larger-than-life oceanfront dance party on San Pedro's Cabrillo Beach. The Petersen Automotive Museum's opening event is scheduled for July 2nd and will feature the techno and house sounds of Adam Ten and Dead-Tones.
You can purchase tickets here starting Monday, June 19th at 12pm PT. Admission prices are $19.95 for general admission adults, $17.95 for seniors, $12.95 for children ages 12 to 17 and $10.95 for children ages 4 to 11.