Grammy Awards Add Three New Categories Ahead of 2024 Ceremony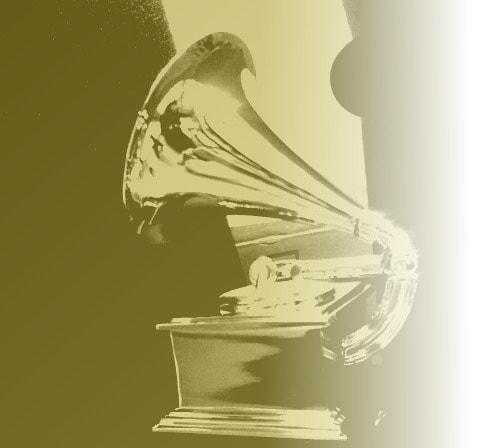 Ahead of this year's Grammy nominee announcements, the Recording Academy has announced the addition of three new categories, including Best Pop Dance Recording.
In addition to Best Pop Dance Recording, they added Best African Music Performance and Best Alternative Jazz Album. With these new categories, there are now a total of 94 to better support the evolving music landscape.
The Best Pop Dance Recording "recognizes tracks and singles that feature up-tempo, danceable music that follows a pop arrangement," according to a press release issued by the Academy. "Eligible Pop Dance recordings also feature strong rhythmic beats and significant electronic-based instruments with an emphasis on the vocal performance, melody and hooks. Dance remixes are eligible in the Best Remixed Recording category only and may not be entered in Best Pop Dance Recording."
Last year, Beyoncé took home Grammys in a number of electronic music-focused categories for her RENAISSANCE album, despite her many previous wins in the R&B and pop spaces. With last year's controversial trophies, she joined the ranks of electronic music icons Daft Punk, Aphex Twin, Skrillex, Kraftwerk and Chemical Brothers, among others.
The Best African Music Performance category dips away from the Best Global Music Performance category, which has seen a thorough win streak from prominent African artists in the previous two years, such as superstar DJ and producer Black Coffee. It is, however, unclear how changes will affect the Academy's consideration of the Best Global Music Performance category moving forward.
In addition to the new categories, the main fields of the Grammys will see significant changes. Producer of the Year, Non-Classical and Songwriter of the Year, Non-Classical will be counted as top prizes.