Sevenn and Silver Panda Release Awe-Inspiring Melodic Techno Anthem, "Welcome The Night"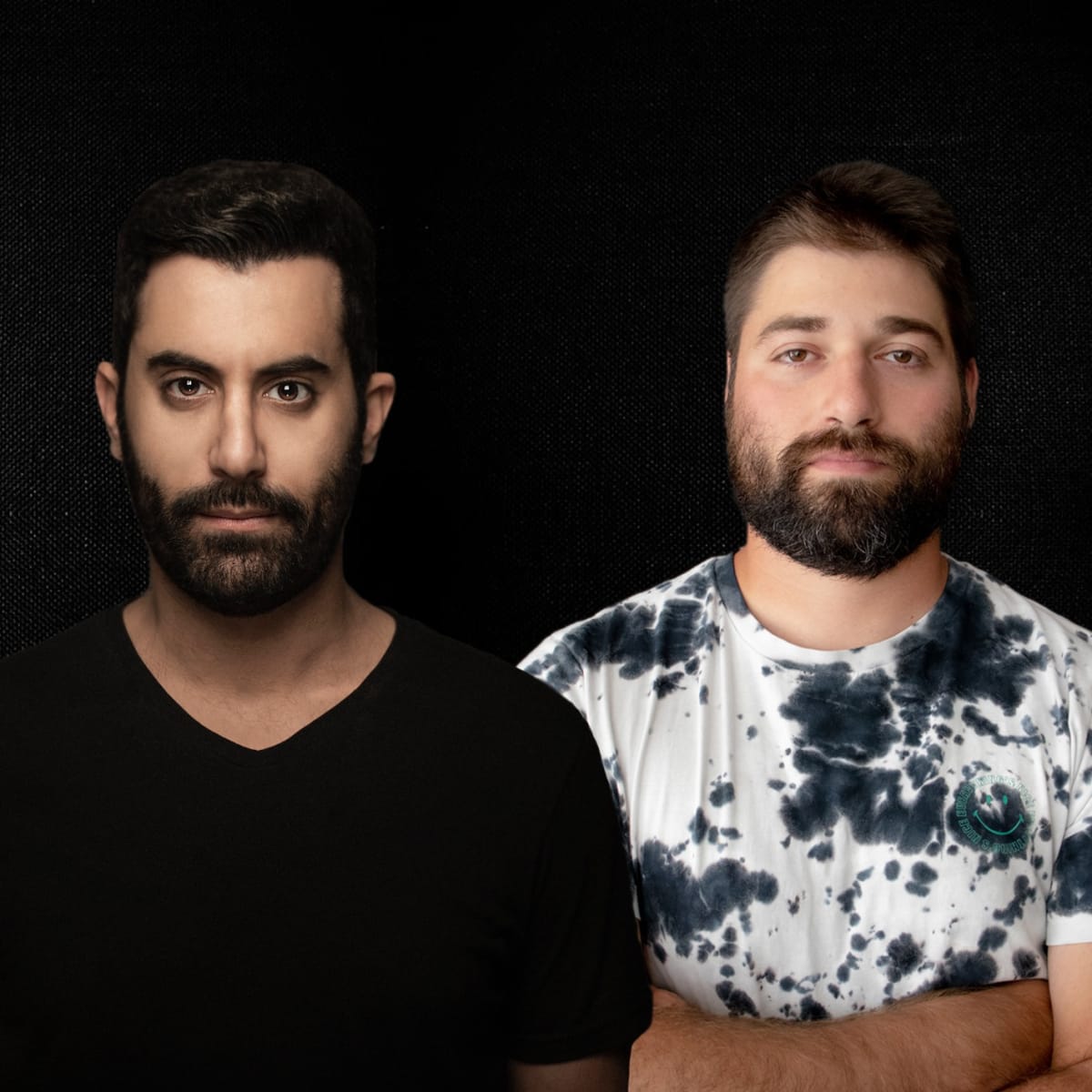 Melodic techno has made for some awe-inspiring moments on the main stage in 2023, and the release of Silver Panda and Sevenn's "Welcome The Night" marks another continuation of the trend. 
Characterized by the stark vocal contrast of stadium-filling chants and eerie, hushed hooks, "Welcome The Night" curates a memorably suspenseful sense of atmosphere while staying grounded to its dance music framework. 
The track's cathartic lead melody has been a bright spot in many recent high-profile sets from festival staples Tale of Us and John Summit. Silver Panda and Sevenn have found themselves on similar creative wavelengths in recent memory through their penchant for combining larger-than-life vocals with dance-inducing grooves. 
Their prior collaborative venture, "Deep Space," which landed on Spinnin' Records in late August, had already set a high bar by showcasing their ability to traverse a similar creative realm. Meanwhile, "Welcome The Night" only furthers their explorative narrative, this time under Summit's own label, Experts Only. This latest release not only underscores the duo's complementary artistic wavelengths, but also reaffirms their positioning in the heart of a rapidly evolving melodic techno landscape.
Take a listen to the new collaboration below and stream it here.
[embed]https://youtube.com/watch?v=0l1E-VrUUG8[/embed]
FOLLOW SILVER PANDA:
Facebook: facebook.com/silverpandamusic
Instagram: instagram.com/silverpandamusic
X: x.com/silverpandaofc
Spotify: sptfy.com/P6Yr~q
FOLLOW SEVENN:
Facebook: facebook.com/sevennofficial
Instagram: instagram.com/sevenn
X: x.com/sevenn
Spotify: sptfy.com/P6Ys~q