Kaskade Revitalizes "REDUX" Series With Cinematic Sixth Chapter: Listen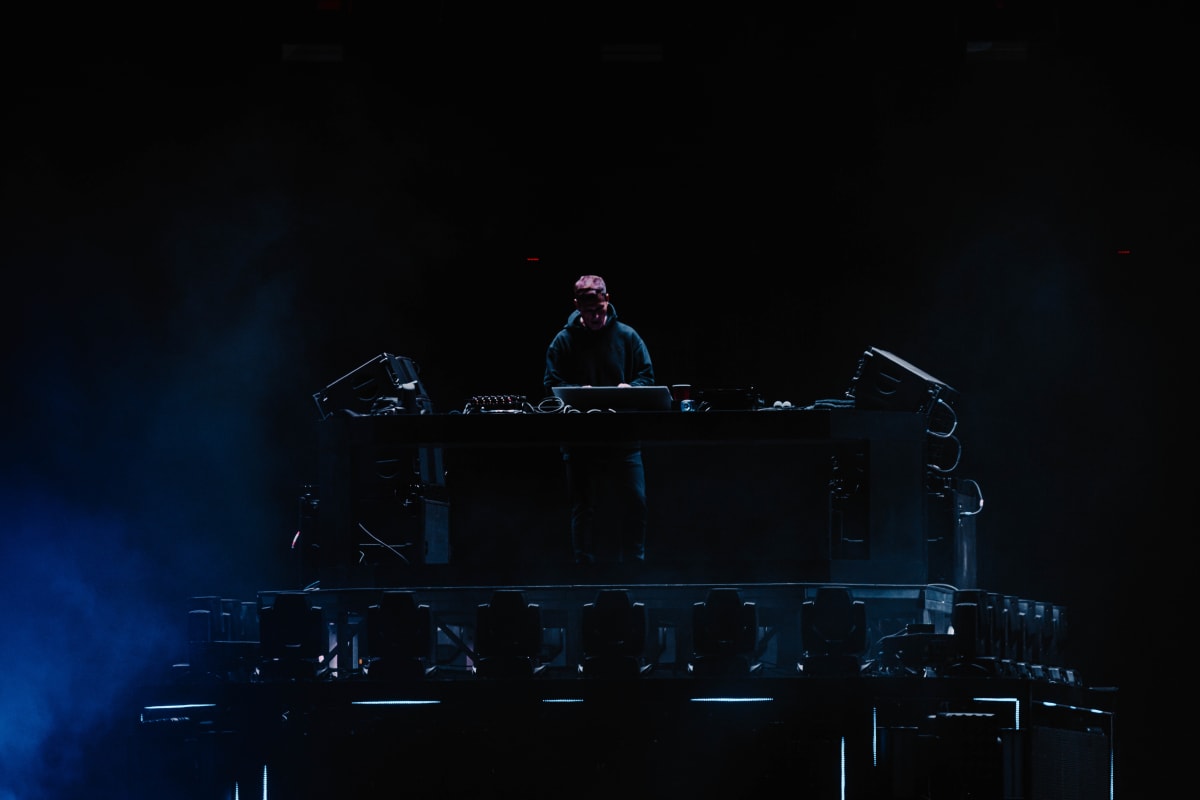 After a two-year wait, Kaskade is back with arguably his most comprehensive REDUX offering yet.
The sixth chapter in the hit-making producer's EP series gins up all the familiar emotions characteristic of its prior iterations. Kaskade's REDUX 006 continues to epitomize the fusion of dance music's commercial appeal with the underground essence of deep house. The EP not only echoes the intimate and emotive nature of its predecessors, but also elevates the series with a more pronounced cinematic ambiance. 
The opening track, "Brighter," establishes that narrative appropriately as the vocals of Emmit Fenn reverberate amidst slow-burning, rock-infused production. Subsequent tracks like "Meaning Of Love" and the closer "On My Way" play seamlessly into the existing REDUX framework as fans have come to know it, with effervescent melodies built to fill up the dancefloor.
Overall, Kaskade hits the mark with REDUX 006, which is sure to please tried-and-true fans of the long-standing series while drawing in new listeners for a first look. Listen to the whole seven-track EP below.
FOLLOW KASKADE:
Facebook: facebook.com/kaskade
X: x.com/kaskade
Instagram: instagram.com/kaskade
Spotify: spoti.fi/3fHaUGk