Don Diablo Pays Homage to Childhood Hero With Remix of "Super Mario Bros." Theme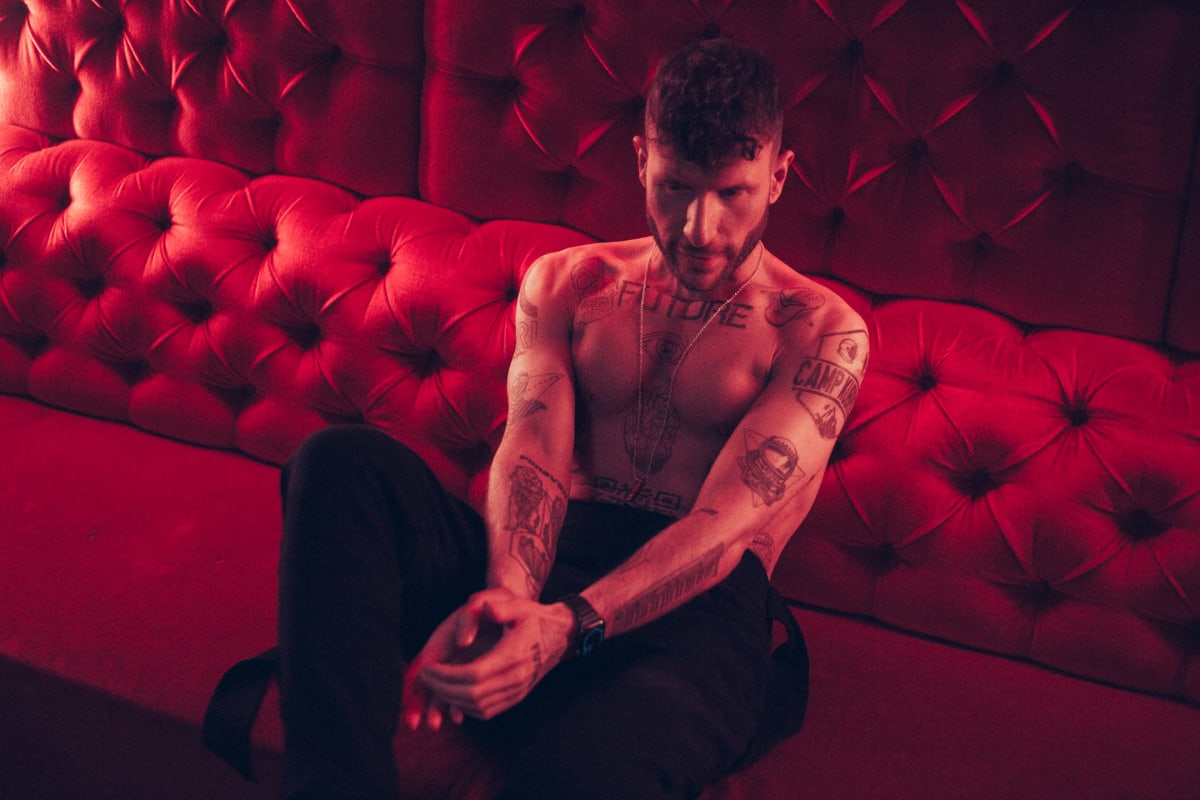 Don Diablo spins Koji Kondo's iconic original into a frenzied drum & bass offering.
Get ready to warp into nostalgia with Don Diablo's Super Mario Bros. remix. 
The Hexagon label boss powered up the original Koji Kondo composition, spinning it into an energizing drum & bass-style remix. Diablo infuses the unmistakable melody with a modern edge meant for high-stakes platforming. 
Diablo called the remix a tribute to one of his childhood heroes, elaborating that Super Mario Bros. was the first game he had ever bought.
View the original article to see embedded media.
First introduced in 1985 with the release of the Super Mario Bros. game on the Nintendo Entertainment System, the iconic theme has just made its way into the Library of Congress. It marks the first piece of video game-related intellectual property to ever achieve the honor. 
As for Kondo, he continues to be associated with the storied franchise and is credited with heading up the original soundtracking efforts for the newly released The Super Mario Bros. Movie.
FOLLOW DON DIABLO:
Facebook: facebook.com/OfficialDonDiablo
Twitter: twitter.com/DonDiablo
Instagram: instagram.com/dondiablo
Spotify: spoti.fi/2QqOvm0