Rezz Reveals Upcoming Goth-Punk EP, "It's Not a Phase"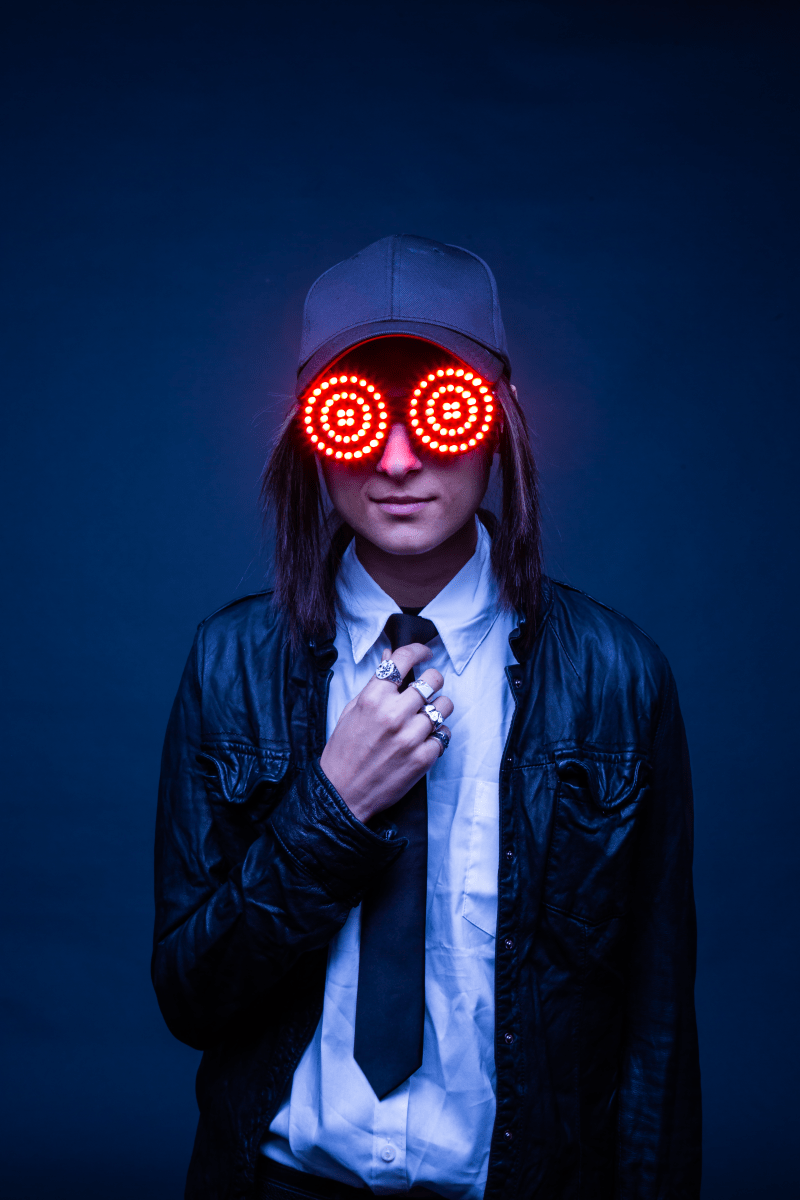 The first single from Rezz's "It's Not a Phase" EP will be released this Friday, April 21st.
See Mom, it really wasn't a phase after all. 
It's time to squeeze back into those skinny jeans and head to the drugstore for some cheap hair dye because Rezz is getting ready to release a new "goth/punk" hybrid EP, It's Not a Phase. Declaring that she's "never been more excited about a project," Rezz will harness the genres that helped her become an electronic music superstar for the upcoming project.
While details are scarce, Rezz took to Twitter and shared a few bits in response to fans' inquiries. She will be releasing a few tracks before the EP drops in full, her unreleased collaboration with Grabbitz will be included and the first single comes out this weekend.
Rezz has kept fans on their toes with a steady stream of news this year. Just last week she announced her debut HypnoVizion-branded event, Frostvizion, in Stanford, California. In-between some personal singles and festival announcements, she also dropped the bomb that she would be taking part in her first B2B with deadmau5 at Veld Music Festival this summer.
At the time of writing, the release date for It's Not a Phase has not been shared. However, fans of Rezz will get their first taste of what's to come on Friday, April 21st, when the EP's first single drops under her HypnoVizion banner.
Follow Rezz:
Facebook: facebook.com/OfficialREZZ
Twitter: twitter.com/OfficialRezz
Instagram: instagram.com/officialrezz
Spotify: spoti.fi/3feXF0X