DROELOE Kickstarts a New Chapter With Lively Solo Single, "Feeble Games"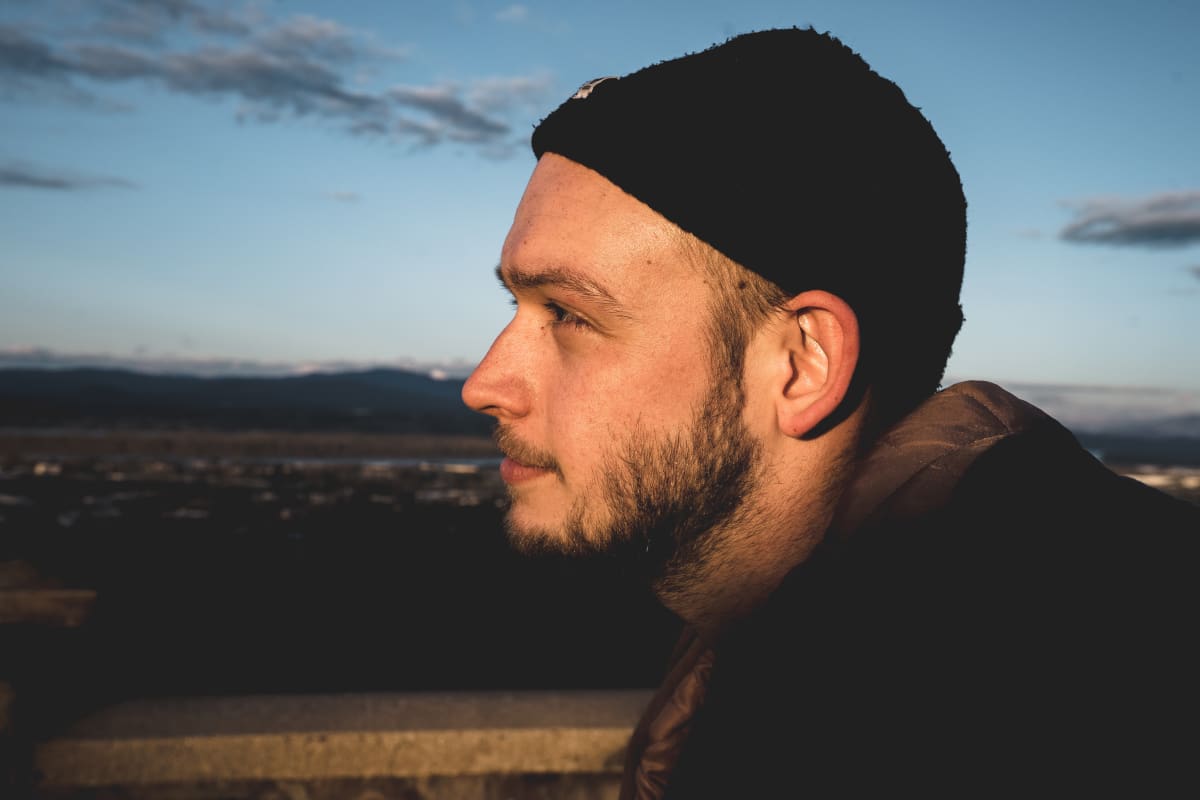 It's been an exciting creative journey for renowned electronic music producer, composer and instrumentalist DROELOE.
Following earlier 2023 single "CATALYST" alongside EDM.com Class of 2023 artist IMANU, which saw him delve into gritty drum & bass aesthetics, DROELOE has unveiled a brand new track, "Feeble Games."
Marking the start of a new creative chapter following a with his former DROELOE member, "Feeble Games" is as pensive as it is lively, featuring his vocals front and center. Combining dazzling synths with organic instrumentation and textured drums, the track is yet another testament to DROELOE's unique production style.
A statement-making comeback from an artist who has become beloved for his cryptic messages, codes and games, "Feeble Games" makes for a stunning addition to DROELOE's discography and beautifully sets the tone for a big year ahead. The Dutch artist recently announced his next headlining tour, wherein he'll take his live show on the road across the U.S. for a select number of dates in the fall.
To accompany the release, DROELOE also launched a new journal merch item as well as a mesmerizing, 360° lyric visualizer developed by acclaimed animator Funi.
[embed]https://youtube.com/watch?v=a1xsaZ_MWlk[/embed]
Follow DROELOE:
Facebook: facebook.com/droeloemusic
Instagram: instagram.com/droeloemusic
Twitter: twitter.com/DROELOEMUSIC
Spotify: https://spoti.fi/3o1ib8y