EDM.com Fresh Picks: underscores, Jaron, Karma Fields & More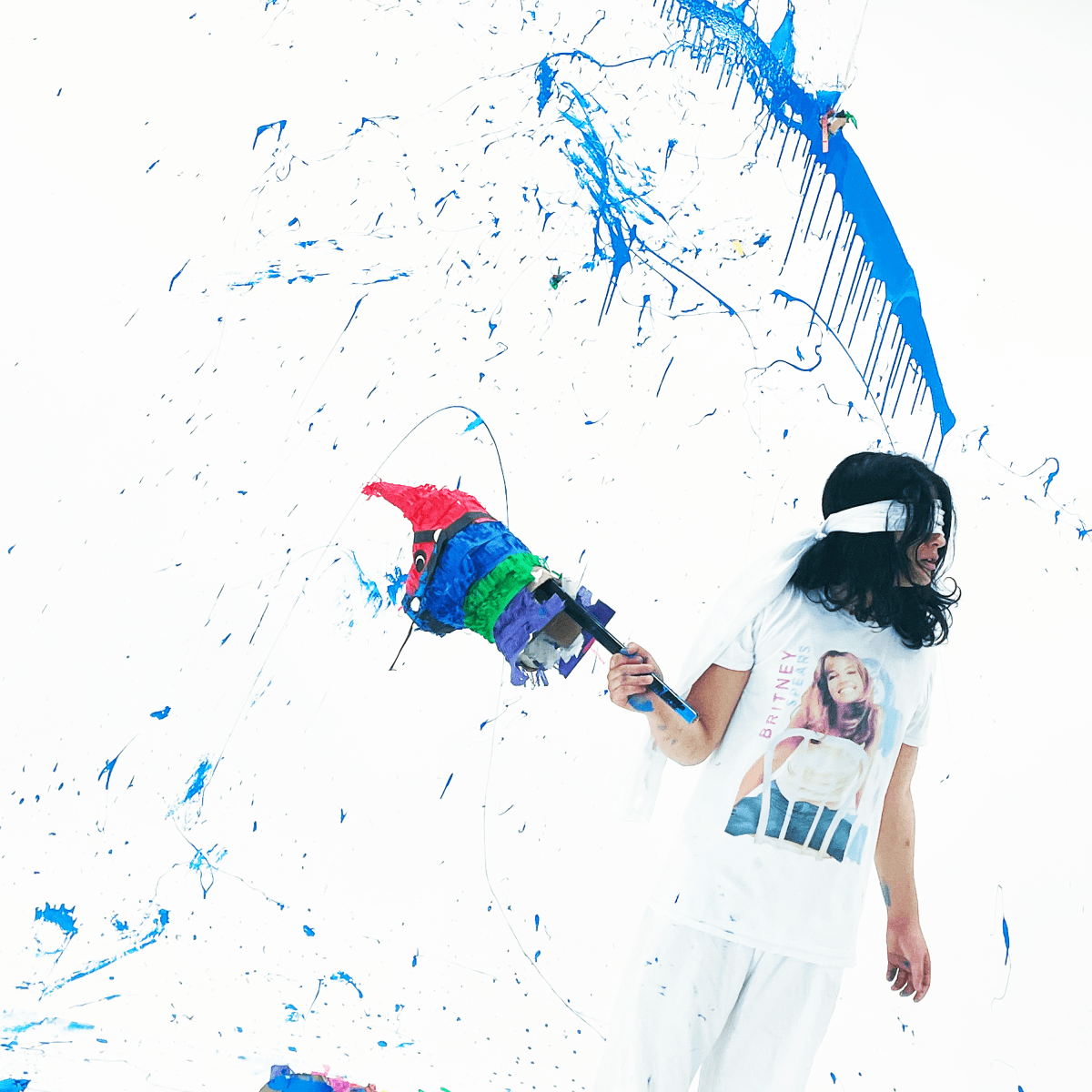 The electronic music community is constantly evolving with new sounds every week as artists become more innovative with their compositions. EDM.com's weekly Fresh Picks series is helping uncover the latest and greatest tracks from the underground dance scene.
EDM.com Fresh Picks
Byegone - Fluorescent
underscores, Maxwell Young - Del mar county fair 2008
Jaron - Do you remember yesterday?
Mont Duamel - 2164
Karma Fields, Amanda Alexander - .me
Erik Buschmann - Worthless
Crazy Combava - Eden park
Charlie, Phritz - wait a second
Knobs - Channel surfing
BUZZ - Liberation
You can find these tracks on EDM.com's Fresh Picks Playlist. Follow to stay up-to-date and submit tracks for consideration here.