Electronic Duo Democratizes Ownership of Music Video, Gives All Future YouTube Earnings to Fans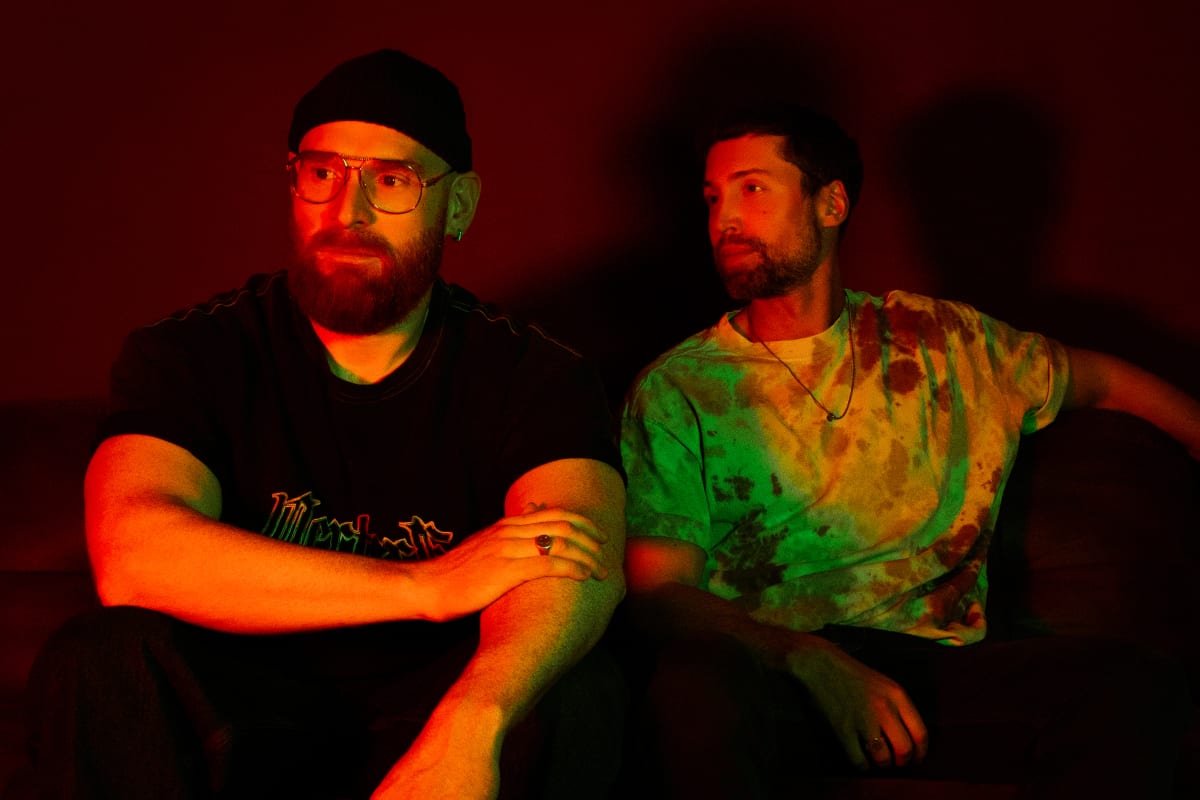 In a bold stride towards reshaping industry norms, Simon Haehnel and Tobias Müller of the dance music duo Andhim have entrusted the ownership of their new music video within the hands of their fans via Talentir.
Talentir is a novel platform democratizing YouTube video rights ownership, and the move by Andhim marks a significant step towards ushering in a new revenue growth vector for both musicians and their followers alike.
Harnessing the utility of blockchain technology and smart contracts, Talentir has transformed the rights of YouTube videos into shared assets, effectively paving the way for artists to make their fanbases direct stakeholders in their creative journey. Through their ownership, fans reap a portion of the rewards associated with the ad revenue generated by the YouTube video.
The circumstances of Andhim's campaign bear a resemblance to the trend created by 3LAU and his innovative music rights platform, Royal.io. Much like 3LAU's mission to intertwine the fan community in the ownership and earnings of music streaming royalties, Talentir is venturing onto a similar path of democratizing artistic intellectual property on YouTube.
Fans can apply to own a stake in Andhim's "I Love You" music video here.
[embed]https://youtube.com/watch?v=nEsLEn07YeU[/embed]
FOLLOW ANDHIM:
Instagram: instagram.com/andhim_music
Facebook: facebook.com/andhimmusic
Spotify: sptfy.com/P3Ga~s