Ternion Sound Break the Illusion With Genre-Bending Album, "Digital Artifice"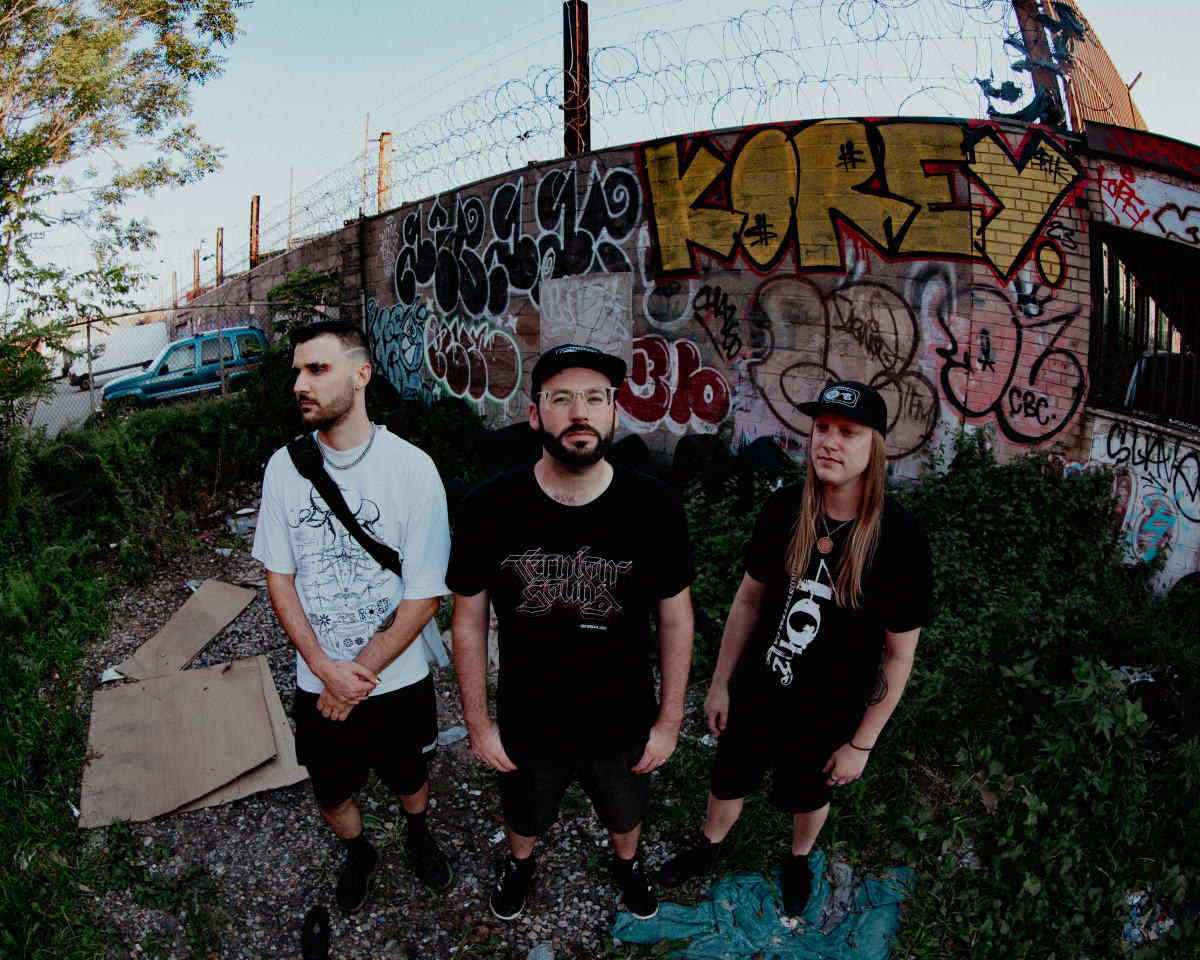 Despite what its title might initially suggest, Ternion Sound's Digital Artifice is anything but disingenuous. 
In fact, the bass music trio have been open about their debut album being the most challenging work of their career thus far. Though it may have been an extensive labor of love, Ternion Sound's efforts to evolve their sonic signature are likely to be rewarded.  
Out now via Noisia's venerated VISION imprint, the 26-track effort marks the most comprehensive exploration of the group's abilities to date. A unique confluence of bass-heavy synthesis, fiery hip-hop verses and a dose of experimental sound design that challenges the status quo, Digital Artifice is a contiguous and high-energy effort from start to finish.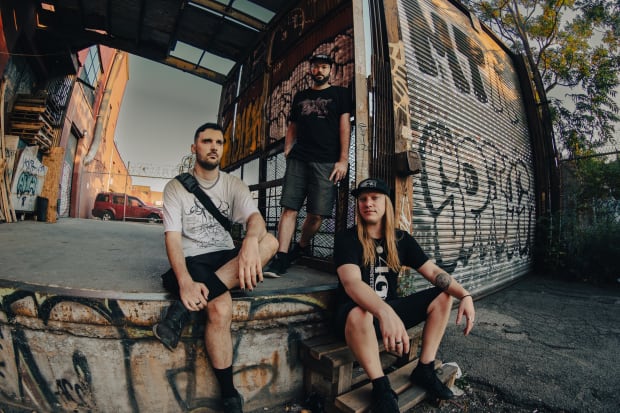 The Crazy D-assisted opener "Communion" sets the tone for the album's unique combination of eclectic sounds, revving to life with grinding basslines, punchy 808s and playful, vintage melodic synth patches. Meanwhile, "Tangerine Dreams" turns up the urgency with feverish delivery from P4V4N and production that is no less biting. 
Despite the length of the project, Ternion Sound are unwavering in their effort to keep the production both versatile and engaging throughout. From the minimal, cerebral melodies of "Looking Up" to the distortion heavy pangs of "Reachin'," they boldly refuse to hide within a narrow scope of sounds. And the album as a whole is likely to challenge even long-time fans to view the trio in a whole new light.
Listen to the full Digital Artifice album below and find it on streaming platforms here.
FOLLOW TERNION SOUND:
Instagram: instagram.com/ternionsound
Facebook: facebook.com/ternionsound
Twitter: twitter.com/ternionsound
Spotify: spoti.fi/46dWVSI