Ellie Goulding Returns to Dance Music Roots in Dazzling Album, "Higher Than Heaven"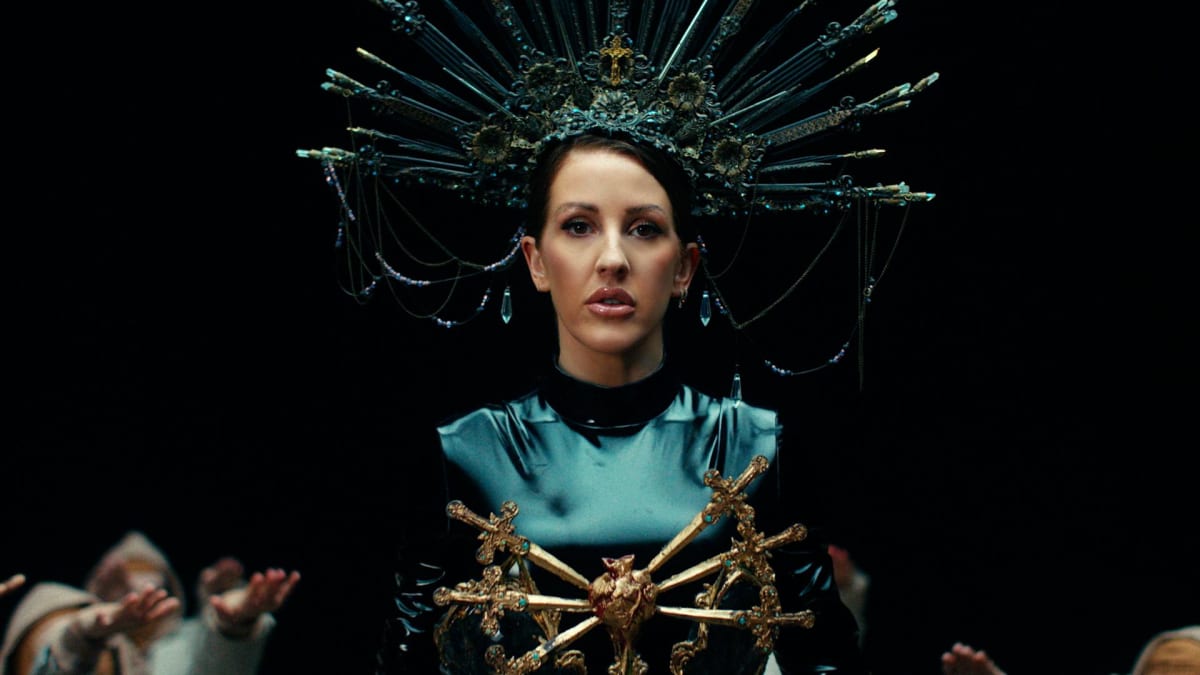 Goulding's fifth album is replete with escapist anthems soaked in decadent disco and house.
After the scourge of the pandemic, Ellie Goulding simply couldn't ignore the urge to return to her dance music roots.
The pop superstar has released her long-awaited fifth album, Higher Than Heaven. It's a 16-track song-cycle of the Goulding of yesteryear, the one who soundtracks your most visceral flashbacks to the EDM festival hedonism of the 2010s.
Despite her departure into indie and synth-pop, Goulding's ageless voice will forever cause the collective heart of the EDM community to palpitate. And it's as striking as ever in Higher Than Heaven, which has the feel of a tour de force.
View the original article to see embedded media.
The album is replete with escapist anthems soaked in decadent disco and house, the cathartic kind that invites you to sweat your worries away on the dancefloor. That feeling envelops us in "By The End Of The Night," where Goulding belts about surrendering to love over a bubbly synthwave beat.
Another highlight arrives with "Cure For Love," a chest-thumper about conjuring the strength to move on. "Here's to bein' lonely," Goulding sings with a phlegmatic middle finger.
While EDM traditionalists won't find any of the soaring generational anthems that helped put Goulding on the map, Higher Than Heaven is no less of a dance masterstroke.
"This album was, I just wanted to make a dance record," Goulding told The Daily Beast. "I think I've just got the fever for wanting to play live and play festivals and go on tour, because it really is the thing that keeps me sane. I am going to be dancing on stage. I want to be moving the whole time, I want to be feeling that joy."
Higher Than Heaven is out now via Polydor. Take a listen to the full album below.
FOLLOW ELLIE GOULDING:
Website: elliegoulding.com
Facebook: facebook.com/elliegoulding
Twitter: twitter.com/elliegoulding
Spotify: spoti.fi/3qvpOEG