Record-Breaking ADE Welcomes 500,000 to World's Leading Electronic Music Summit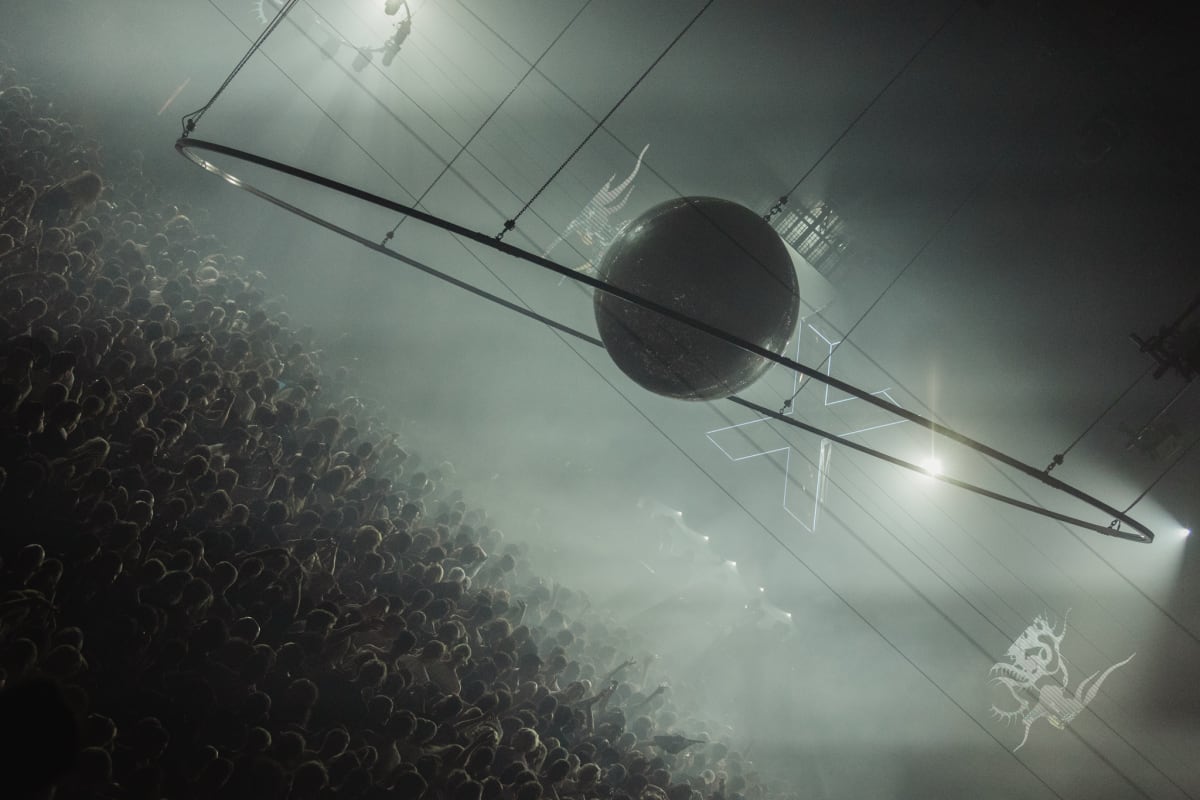 The star of ADE's legend is only growing brighter after the conference's 2023 edition, which broke records to the tune of 500,000 people.
When it comes to electronic music, there exists no place on Earth that stacks up to the annual Amsterdam Dance Event. The frills and thrills of ADE offer a plunge into the culture the likes of which you simply cannot find anywhere else in the world.
So it should come as no surprise that ADE's organizers reinforced the event as the world's leading electronic music summit this year. Half a million people immersed themselves in its 28th edition, which we're told hosted over 1,000 events and nearly 3,000 artists across 200 locations across the city.
Organizers sold a staggering 650,000 tickets, dwarfing the attendance of many of the world's largest music festivals. It all paints a picture of a thriving electronic dance music community that is poised for continued growth and success, thanks to the dedication and support of its passionate members.
The ADE Pro component, the programming of which extended to four days for the first time, is prevalently considered ground zero for the trends that dictate EDM's future. This year's conference featured panels and discussions with tech luminaries from Google, Spotify, TikTok, YouTube and many more, who explored everything from the future of festivals to the enduring impact of AI on the music industry.
Meanwhile, creativity and innovation flourished at the ADE Lab, which underpinned its organizers' commitment to fostering the next generation of music producers. DJs, songwriters and industry pros from all walks of life connected over their shared love of electronic music as they took part in various workshops and panels with renowned artists like Nicky Romero, Reinier Zonneveld, A-Trak, Darude and Mama Snake.
Next year's edition of ADE will take place October 16-20, 2024. You can find out more via the event's website.
Follow ADE:
Website: amsterdam-dance-event.nl
Facebook: facebook.com/amsterdamdanceevent
X: x.com/ADE_NL
Instagram: instagram.com/amsterdamdanceevent
YouTube: youtube.com/user/AmsterdamDanceEvent