Eprom Reveals Live Robotics Show Ahead of New Album, Drops First Single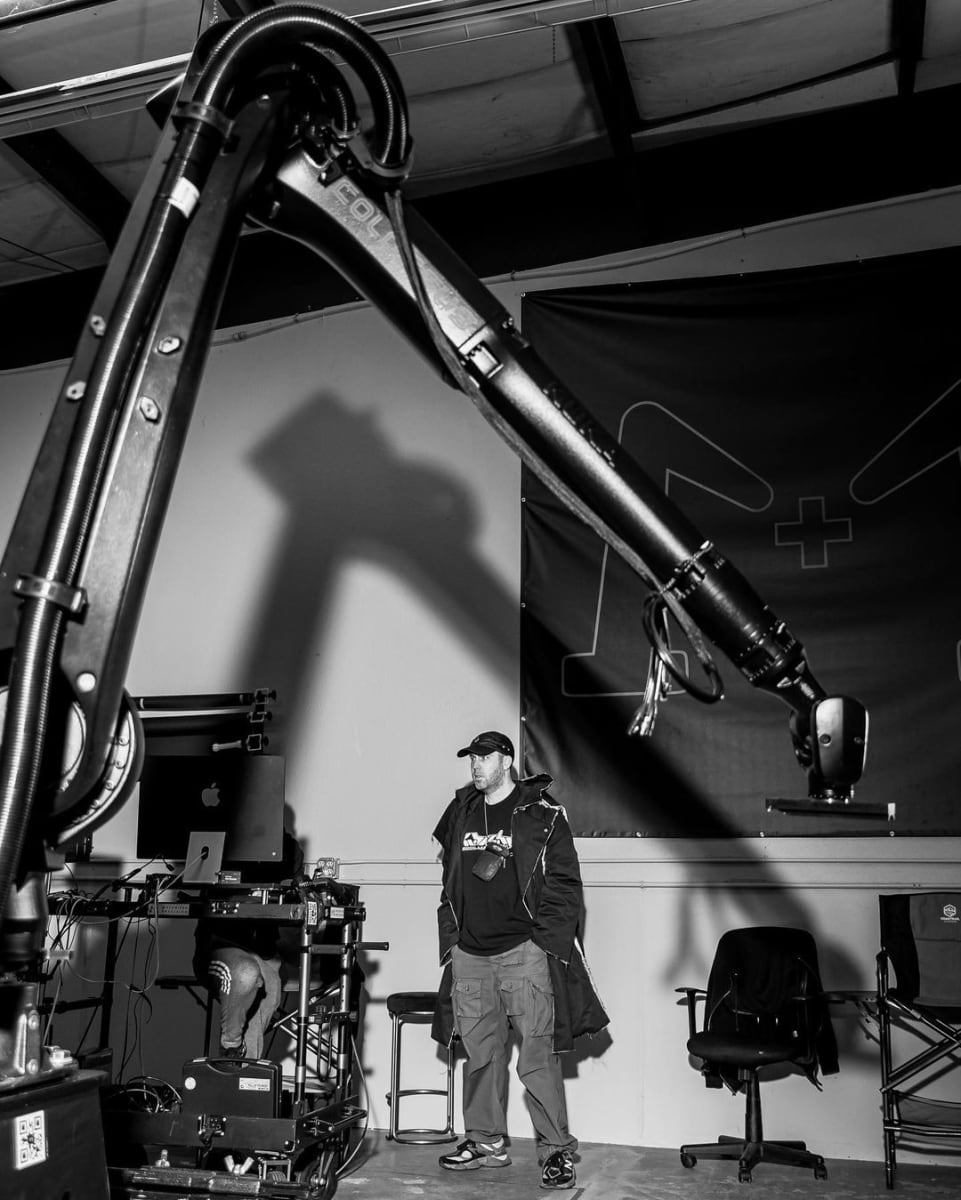 Eprom has teamed up with the robotics company Motorized Precision for a one-night-only show to breathe life into his album's cybernetic concepts.
The robot uprising finally has its official soundtrack.
Just over a week ago, we got word that Eprom has a new album, Syntheism, on the way later this year. An exciting reveal for fans of mind-bending, experimental sound design, the announcement came via a futuristic corporate advertisement reel to set the stage for the "biggest project" of the renowned producer's life.
Eprom has now released the album's first single, "What's Her Name." Brilliantly produced as always, the track feels like a futuristic assembly line with mechanical sounds layered atop one another with robotic precision.
Speaking of robots, the new album will be accompanied by a unique show that will help tie together its cybernetic concepts. Eprom has revealed a unique partnership with Motorized Precision.
He's teamed up with the robotics manufacturer for a unique, one-night-only event on April 22nd. Taking over a warehouse in Portland, the audiovisual spectacle will see Eprom perform alongside real-life robots programmed to move in tune with the sounds of the show.
Check out the trailer below and purchase tickets here.
Follow Eprom:
Facebook: facebook.com/eprombeats
Twitter: twitter.com/eprombeats
Instagram: instagram.com/eprombeats
Spotify: spoti.fi/30irk30