Excision and Amidy Connect for Heartfelt Subsidia Single, "Next To You"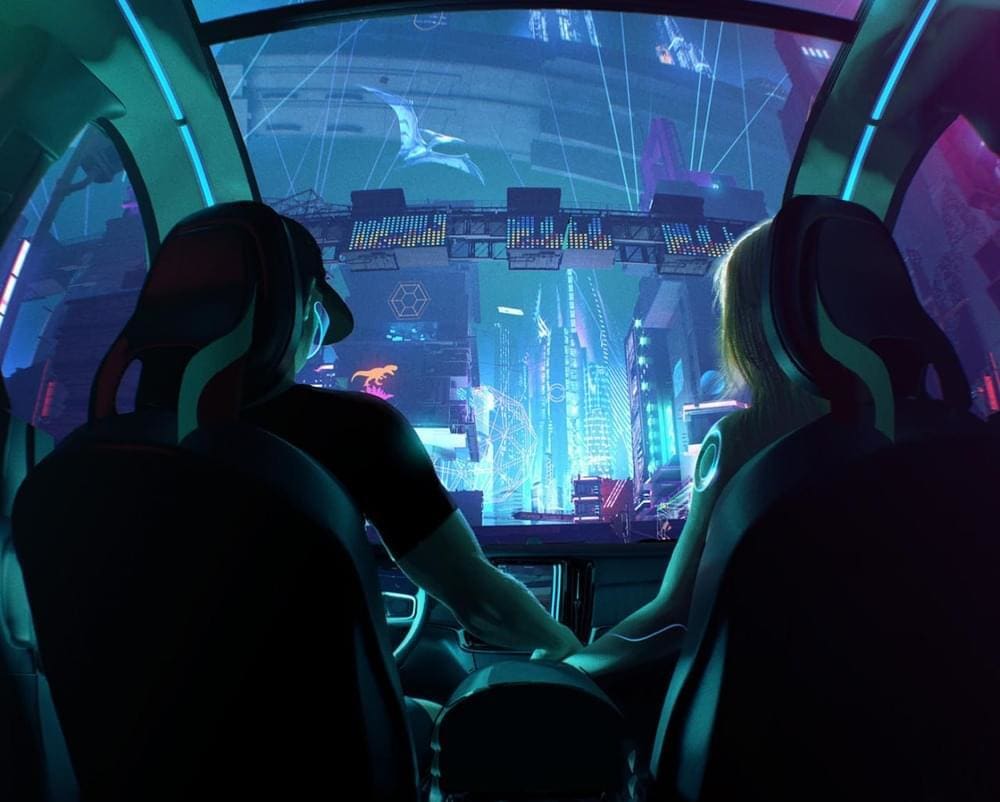 While Excision's name often calls to mind heavy-hitting dubstep, his latest single brings out his softer side. This time around, he's teamed up with Amidy for "Next To You," a heartfelt collaboration out now on Subsidia Records.
"Next To You" sees both Excision and Amidy masterfully combine their sounds for a touching dedication to Excision's fiancée, Emma Livorno. The latter's unmistakable vocals set the stage, tugging on heartstrings while the song whimsically builds into a soaring, guitar-led drop.
The mood quickly changes, however, as menacing synths and growling basses take over in the second drop. It's the quintessential Excision track, attached to a beautiful message.
Meanwhile, Excision has remained typically busy. He recently released two high-powered collaborations, "Asteroid" (with Subtronics) and "Bass To The Dome" (with Sullivan King), on top of announcing this year's Paradise Blue lineup last week. With yet another Thunderdome, Bass Canyon and Lost Lands on the horizon next year, Excision's schedule remains ceaseless. 
You can listen to "Next To You" below and find the track on streaming platforms here.
FOLLOW EXCISION:
Facebook: facebook.com/Excision
Twitter: twitter.com/excision
Instagram: instagram.com/excision
Spotify: spoti.fi/3lLJ5jl
FOLLOW AMIDY:
Facebook: facebook.com/amidymusic
Twitter: twitter.com/Amidymusic
Instagram: instagram.com/amidymusic
Spotify: spoti.fi/3xlzPZH