Experience the Magic of NATHASSIA's Latest Releas….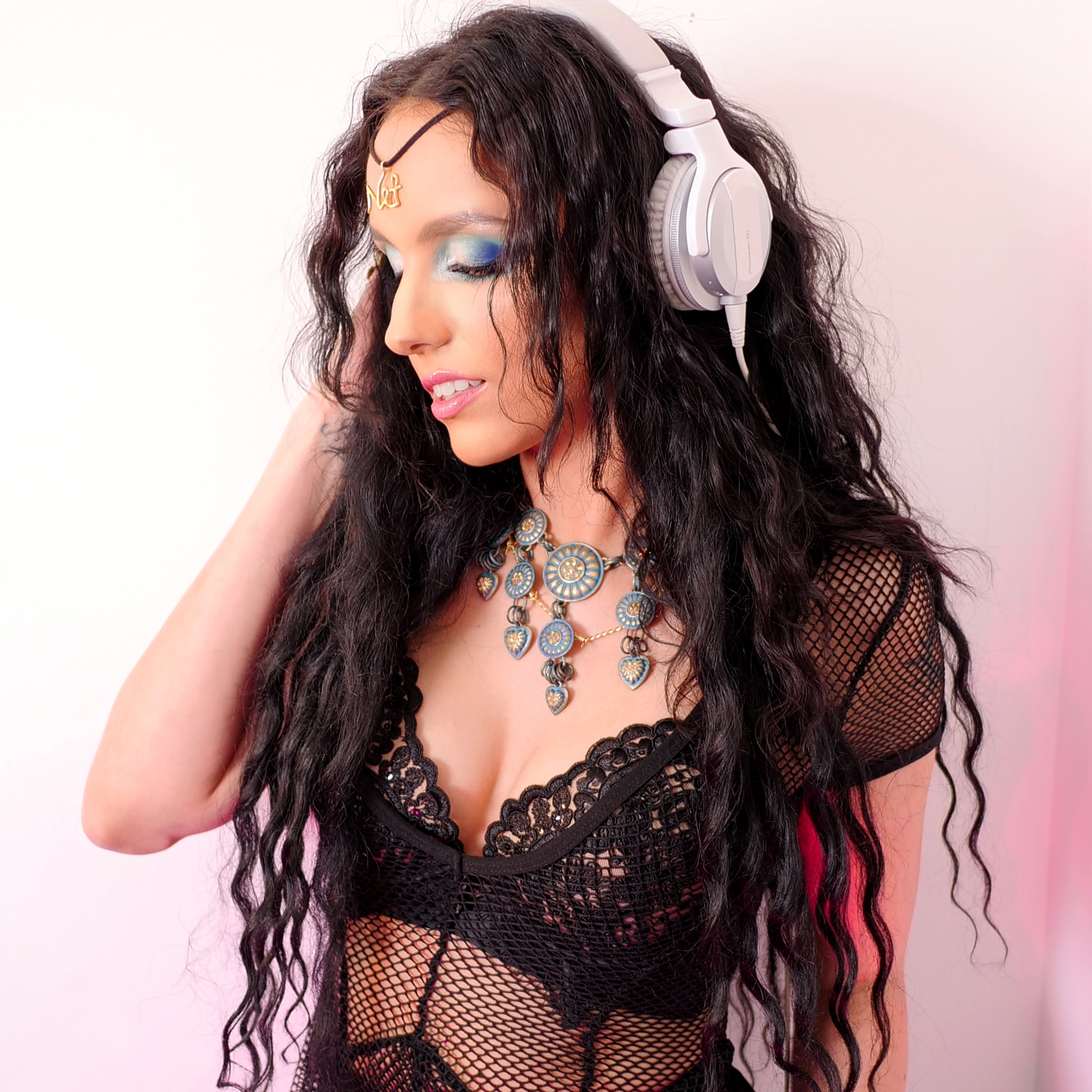 NATHASSIA is back with another hard-hitting production titled 'Nefertiti' via ArchangelUK; the multi-cultural DJ/Producer known for her diverse sonic background that mixes elements from different genres within the Electronic Dance music world with her own captivating and eclectic style. With her music surpassing 3 million streams across leading platforms, her music being featured on top charts on major platforms, and her popular weekly radio show 'Goddess Is A DJ' where she curates mixes with the best EDM, Mainstage, Bass House and Electro House music, reaching more than 30 radio stations across the globe; NATHASSIA is ready to strike back and release this new unmissable track. 
'Nefertiti' features a signature festive and diverse sound with elements from different music genres and an energetic beat that starts the track. An oriental motif guides the track with NATHASSIA's characteristic vocals shining through, as its playful rhythmic elements and bright pads drive the track forward, while the catchy vocals keep the party going. A signature NATHASSIA release with its lively and celebratory vibes, the multi-disciplinary artist is back to share her sound and style with new listeners all over the world. 
As taste of her multi-faceted and skillful live performances, 'Nefertiti' showcases NATHASSIA's energetic and powerful style and sound that keeps pushing her name to the forefront of artists to follow closely; with her unique approach to music production and performance, that presents her as an innovative act in the Electronic Dance music world. 
Don't forget to follow NATHASSIA across social media to keep updated on her latest releases, live shows and projects as she continues her mission of sharing top-tier and powerful music with the world, and her music journey, as well as, her release schedule shows no signs of slowing down. 'Nefertiti' is out now via ArchangelUK and available in all major online stores and streaming platforms. 
Listen and buy 'Nefertiti' Now: 
https://soundcloud.com/nathassiadevine/nefertiti 
https://www.beatport.com/release/nefertiti/4086267 
NATHASSIA Online: 
Official Website |Instagram | Soundcloud 
ArchangelUK Online: