Fans Are Flooding Avicii's Social Media With Heartbreaking Tributes 5 Years After His Death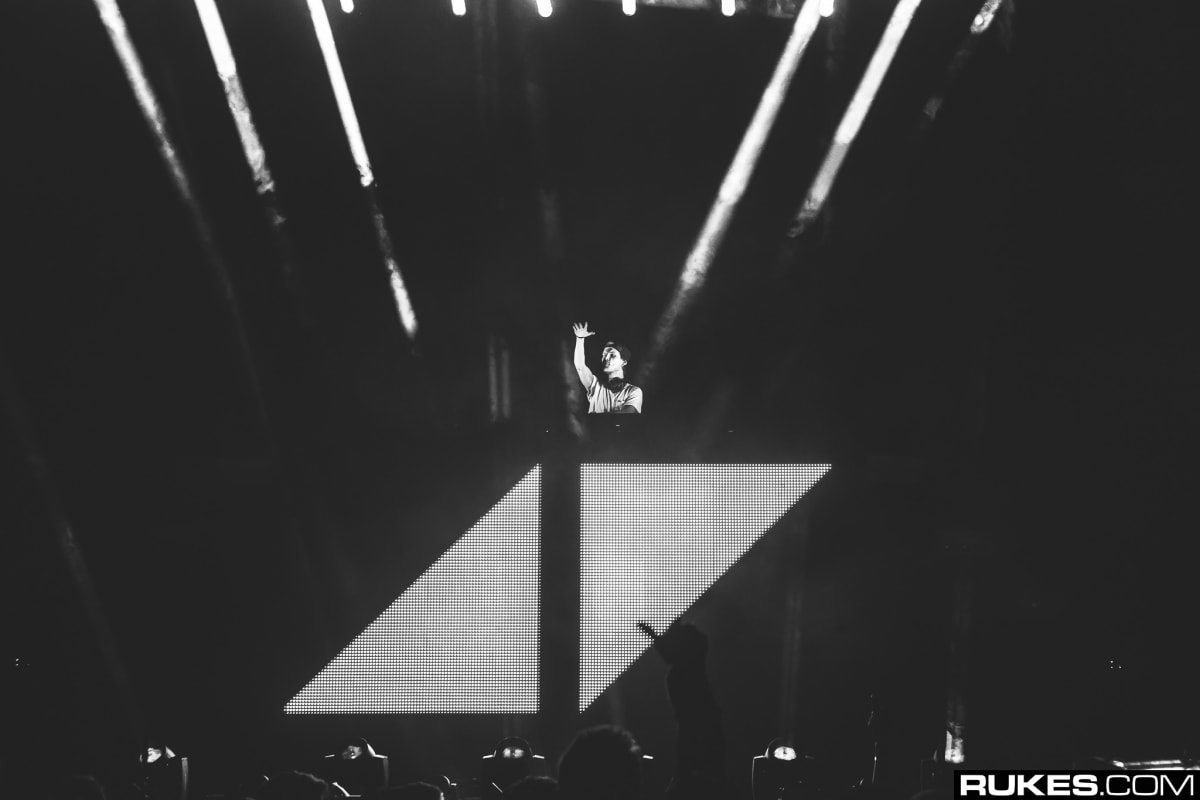 "When you died something died in me, too."
Half a decade after the death of Avicii, the star of his legacy is shining brighter than ever.
Five years ago today, April 20th, EDM lost its lifeblood. The raving community came to a standstill that day, and the eye of its collective mind has been tearful ever since. If we could run music festivals on Avicii nostalgia, we wouldn't need electricity.
Fans are now flocking to Avicii's social media in droves to share poignant tributes to the legendary DJ, whose poor mental health stemming from the stress of a grueling tour schedule led to his tragic death by suicide.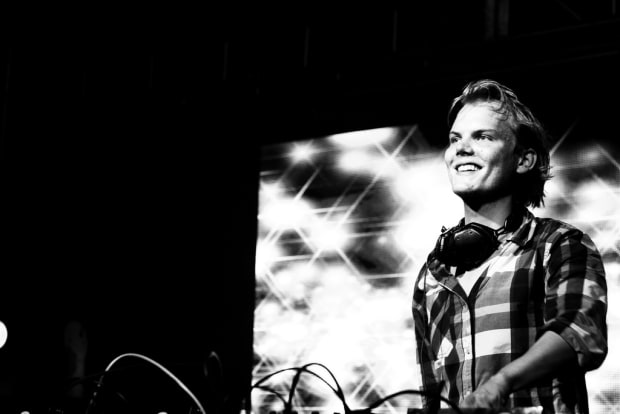 The Instagram profile belonging to Avicii, whose real name was Tim Bergling, is still active. The account is managed by his parents in lockstep with the Tim Bergling Foundation, a charity launched in their son's memory to fund research and develop preventative solutions for young people experiencing suicidal thoughts.
These days, however, the page is an ode to the forlorn, functioning as a nostalgia machine powered by the inextinguishable memories of pensive fans.
"Hey Tim, it's been 5 years since you left me alone in this miserable world," wrote one fan. "Wish you were here."
"When you died something died in me, too," wrote another.
"5 years… There is no life without you," commented another.
You can donate to the Tim Bergling Foundation here.
View the original article to see embedded media.
Editor's Note: If you or anyone you know is experiencing suicidal thoughts, call the National Suicide Prevention Lifeline at 1-800-273-8255. Free confidential support is available 24/7. The Lifeline provides 24/7, free and confidential support for people in distress, prevention and crisis resources.