Floret Loret's Debut Album Explores Resilience and Self-Discovery: Listen to "Tales From The Terrarium"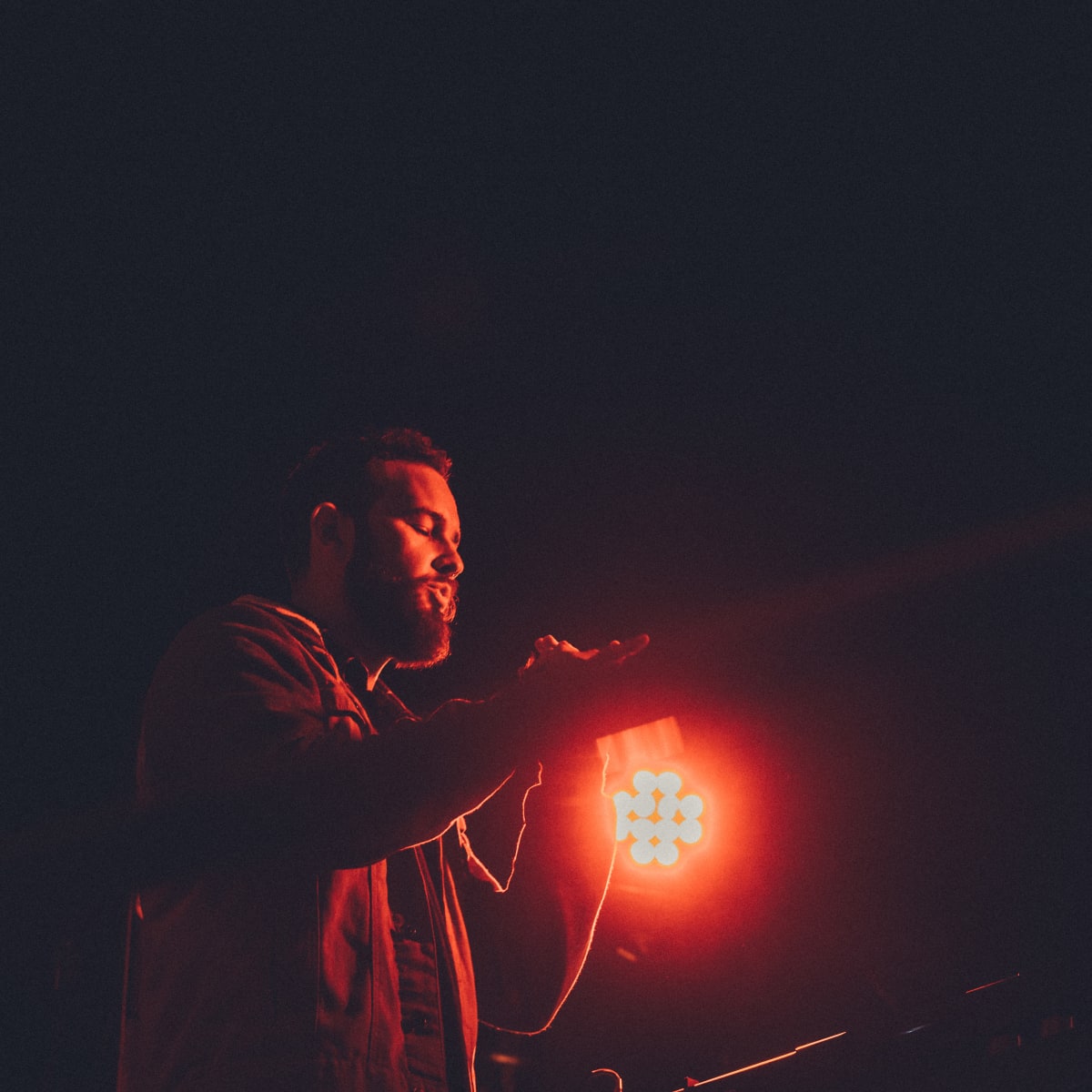 Floret Loret blazes a luminous trail through otherworldly soundscapes in his debut album, Tales From The Terrarium.
Cultivating a signature sound all his own through storytelling and stellar production techniques, Loret explores themes of adventure, introspection and revival throughout the experimental bass journey, which spans 11 tracks. Influenced by the nexus of nature and human emotion, each song in Tales From The Terrarium harnesses masterful sound design to unearth a striking contrast of light and darkness.
"This album revolves around the theme of rebirth and self-discovery in the face of challenges," Loret explained in a press release. "The inspiration for this concept came from a meaningful conversation I had with my dad during a health incident I experienced in 2020. He shared with me the idea of hitting the reset button after going treatment, and that conversation ignited the idea of embracing a brand new beginning in life."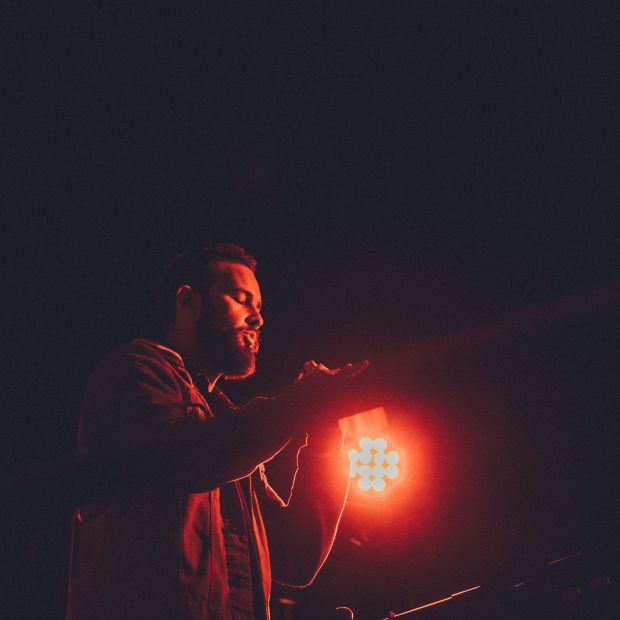 From its emotive melodies and glitchy foley to its ambient pads and swarming bass, the album stuns at every turn. With his fresh left-field approach, Loret has reached new heights, and his quirky perspective resonates deeply.
"I wrote this album centered around the journey of a character I created named 'Napo,'" he continued. "Each individual song takes on the role of a chapter, as he explores a new world and confronts the obstacles that lie within his adventure. I wrote this album in order to create a new world, encompassing the story that I wanted to tell."
Loret, who has major performances at EDC Orlando and Shambhala under his belt, is currently gearing up for a high-profile show with CloZee and Daily Bread at the Orlando Amphitheater on October 14th. This December, he'll go on tour with iconic glitch hop duo KOAN Sound.
Tales From The Terrarium is out now by way of out now on Gravitas Recordings. You can listen to the full album below and find it on streaming platforms here.
FOLLOW FLORET LORET:
Instagram: instagram.com/floretloret
Facebook: facebook.com/floretloret
Twitter: twitter.com/Floret_Loret
Spotify: spoti.fi/3ETscyg