Forgetmyname's "Gasoline" Sparks A Stir And Sets The Stage For "Nightfall"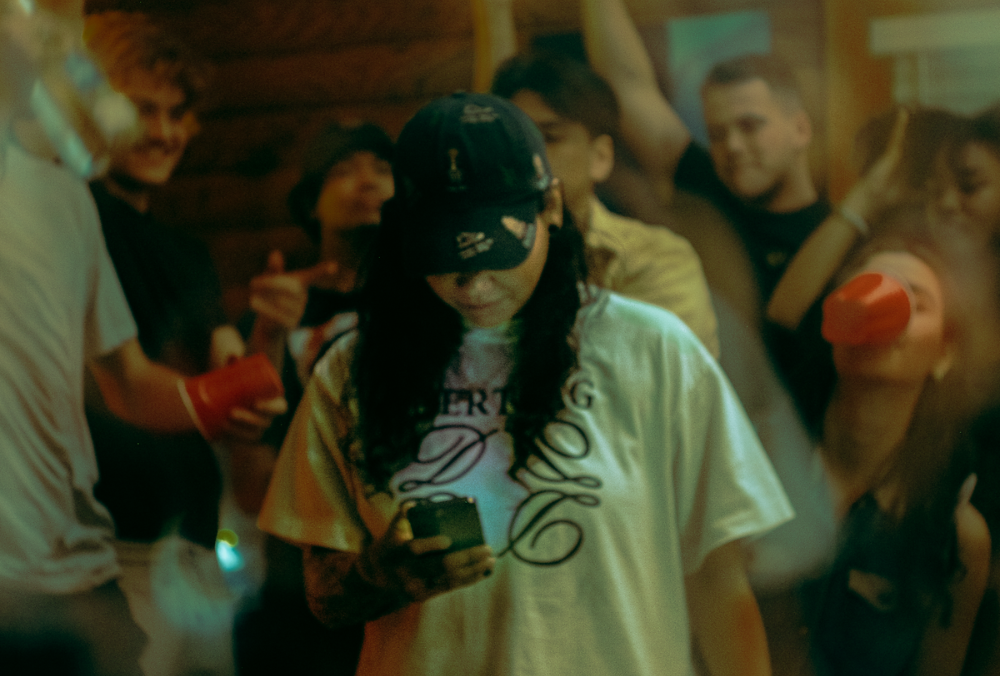 Nicole, aka Forgetmyname is causing a stir with her latest track titled "Gasoline." This talented musician delves into the theme of yearning for something while at the same time trying to escape from it. What sets her apart is her remarkable skill in effortlessly blending diverse musical elements and inspirations, resulting in a cohesive sound. When asked about her approach, the artist says she strives to create a sound that evokes nostalgia at certain moments, and believes that to be the key ingredient in her upcoming single as well.
Blending a mix of melancholy and yearning, Forgetmyname tenderly reflects upon bygone times, "Thinking about the past and run/ They think I'm having so much fun/ While I just sit around/ And wait for your phone call/ Running from intervention/ Don't want to sit around/ And wait for you to call." With heartfelt repetition, she bares her emotions, letting her longing resound through each word, "Yea I miss you just a little/ But what I gotta say/ To take the sad look off your face/ I know you're not ok."
Following "Gasoline, exciting news awaits fans as Forgetmyname's highly anticipated track, "Nightfall," is just around the corner. Describing it as brutally honest and sonically cinematic, she promises a captivating experience that resonates with listeners on a profound level. Looking ahead, she also hints at the possibility of releasing an EP or album by the end of the year or the beginning of the next. In the meantime, more singles accompanied by visually stunning music videos are expected from the artist.
Watch the official music video for "Gasoline" and listen to the song below: