Gohma, Promising Dubstep Artist, Dead at 23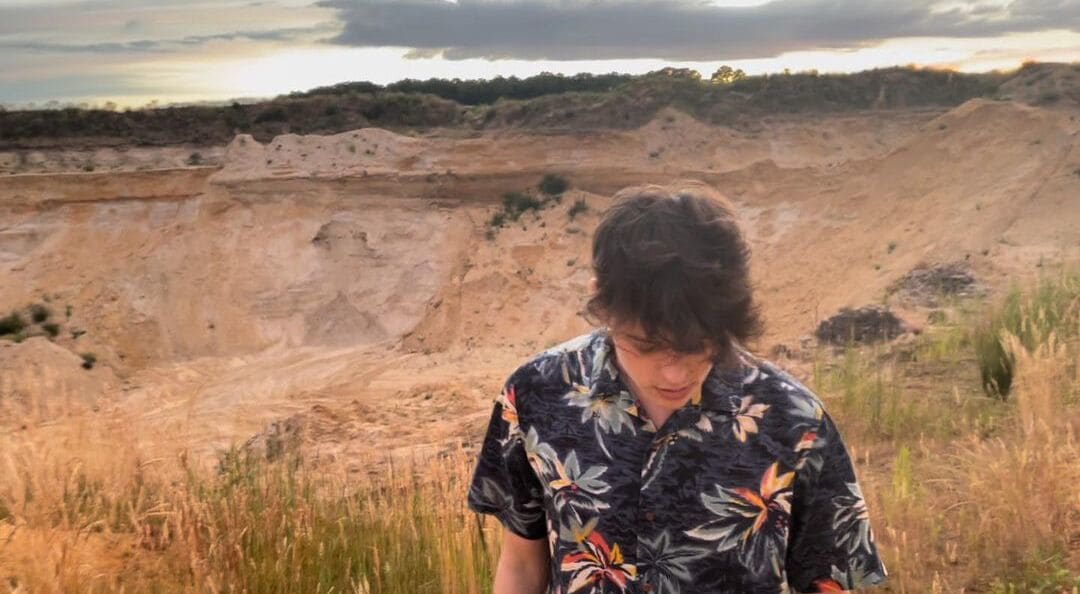 Gohma, a promising DJ and dubstep artist, has died at the age of 23.
The German producer, whose real name was Jonas Kern, burst onto the electronic music scene in 2017 after winning a remix contest hosted by "color bass" pioneer Chime. Kern's death was revealed by Chime's Rushdown Records, with whom he released music on multiple occasions.
"We are devastated to hear today that Gohma has passed - a producer that has worked with and inspired many of us here at Rushdown," the label wrote. "We are so proud to have released 'Power' back in 2020 alongside his winning remix of 'Wait For Me' by Chime. His hyper fun take on dubstep was infectious and his contributions to bass music lives on in all of us touched by his music."
Comments shared by Kern's contemporaries on social media paint a picture of a precocious beatsmith who was beloved for his usage of Novation's Launchpad hardware.
"This absolutely breaks my heart," wrote Skybreak, a collaborator of the late producer. "Jonas was such a monumental figure in creating the life I live - and a kind, compassionate soul. Rest in peace."
Ghoma's last song, "Pharaoh," released in February. 2019's scintillating Bad Dreams EP, however, remains a fan-favorite.
We at EDM.com express our sincere condolences to the family, fans, friends and loved ones of Jonas Kern. His cause of death is not yet clear at the time of writing.