Enliven Your White Isle Experience at Ibiza's Idyllic Sunset Oasis Hotel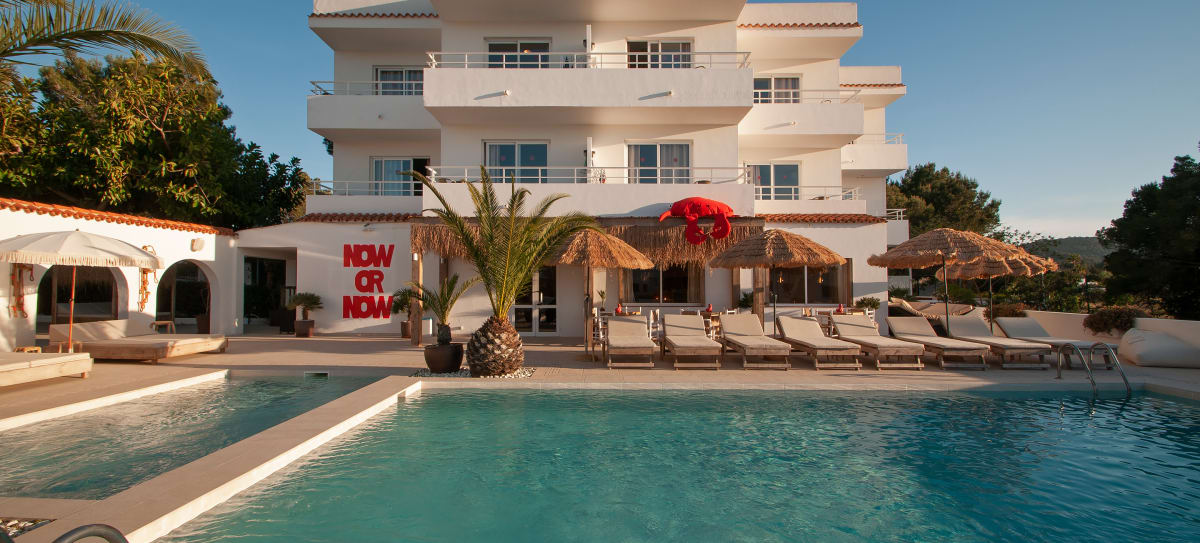 A testament to the enduring allure of Ibiza, the Sunset Oasis Hotel is a haven that encapsulates the charm of the world's clubbing capital. This cozy retreat embraces the essence of the White Isle, drawing guests into an enchanting ambiance that's difficult to leave.
Perched atop a lush hill, the hotel makes for one of the most beautiful sunset-viewing experiences on the entire island. Its unique location strikes the perfect balance between tranquility and easy access to Ibiza's many party offerings.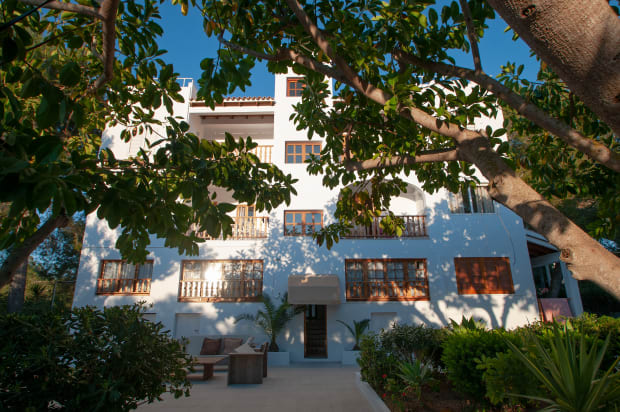 Discover the comfort and charm of both Sunset Oasis and Secret Oasis. Equipped with essential amenities like air conditioning, safety deposit boxes, and complimentary Wi-Fi, your stay promises both comfort and connectivity. Enjoy the spaciousness of the living areas and savor dinners "al fresco" on the balconies, prepared in fully-equipped kitchens. The separate bedrooms offer a perfect balance of convenience and privacy.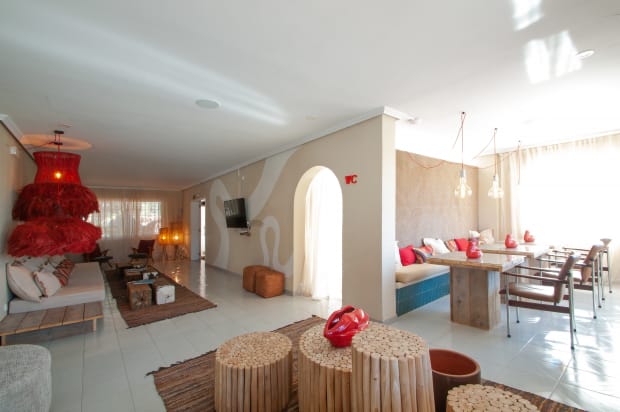 The Sunset Oasis Apartments offer similarly boho amenities, with the highlight being balconies that provide sweeping sea views. Conversely, the Secret Oasis rooms are equally as inviting, inspired by Ibicenco architecture. 
At the heart of the Sunset Oasis Hotel lies a range of amenities that elevate the experience. The bar ensures drinks and food 24/7, ideal for anyone and the swimming pool remains open until midnight, one of the few in Ibiza where guests can enjoy the starry night right before hitting the island's famed clubs. The hotel's commitment to convenience extends to parking, a valuable commodity in Ibiza, as free parking is offered to all guests.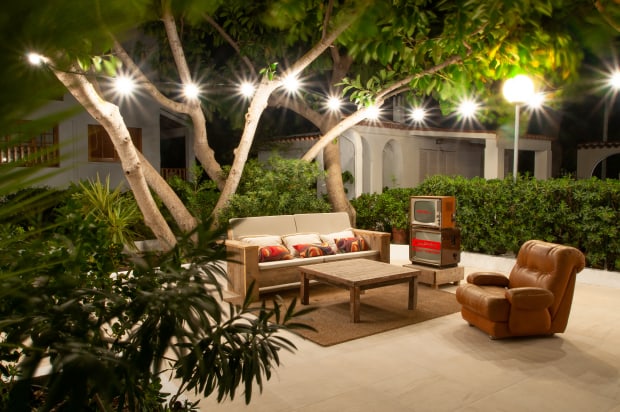 The local touch runs deep in the Sunset Oasis team's veins, as many of them hail from Ibiza. Their warm hospitality, coupled with insider recommendations, enriches your stay. With its TripAdvisor ranking as the #1 specialty lodging in Ibiza, the Sunset Oasis Hotel is the gold standard.
You can find out more here.
FOLLOW SUNSET OASIS HOTEL:
Facebook: facebook.com/theibizaoasis
Instagram: instagram.com/theibizaoasis