Habstrakt Unearths His Roots With Expansive Debut Album, "Heritage"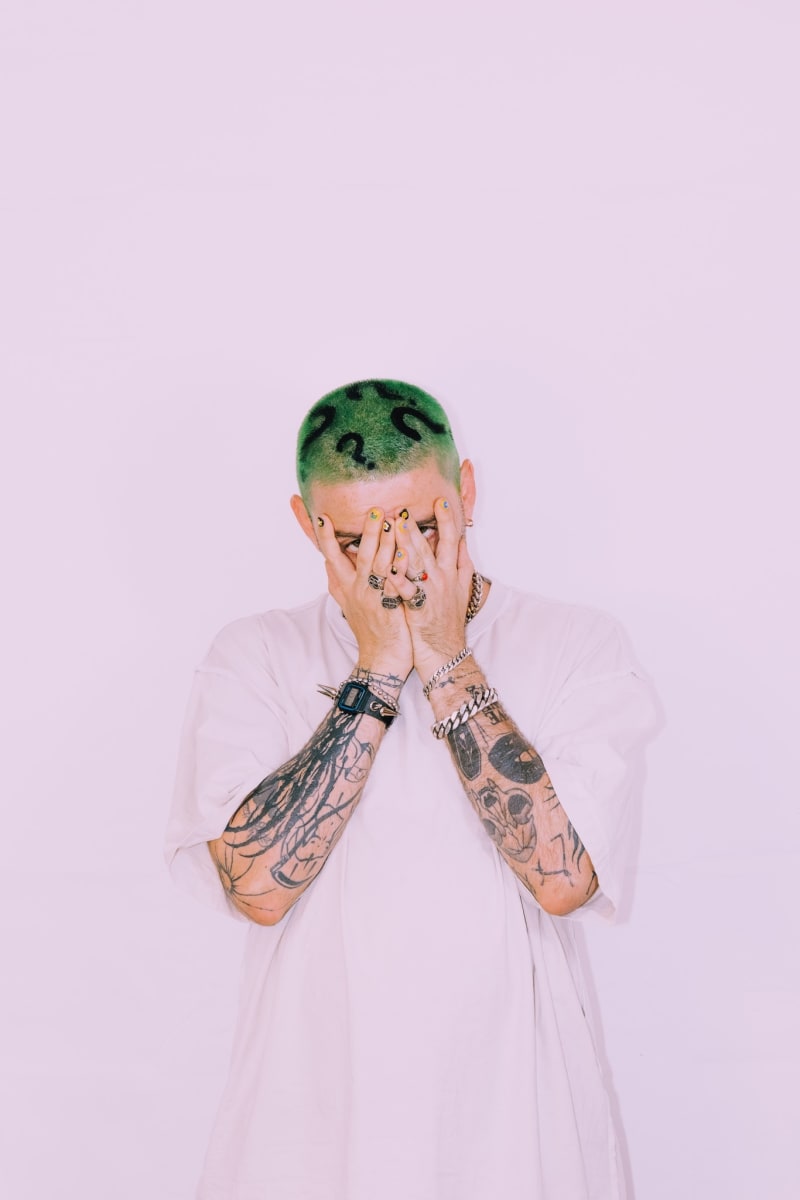 Habstrakt's debut album is a welcome enhancement to his already memorable high-energy discography.
With the release of his debut album, there's no better time to become familiar with the saga of Habstrakt.
Known as one of the foremost innovators of bass house music, the French virtuoso's reputation for adrenaline-fueled grooves and imaginative sound design certainly precedes him.
With Heritage, however, Habstrakt goes out on a limb to offer a dynamic range of sounds while still maintaining the party-starting spirit that has brought his name to global renown.
Habstrakt's opening act sees him pairing driving basslines with the smooth hip-hop flows of Roderick Porter in "Outer Space," a woozy late-night anthem. Following it up with another highlight, Habstrakt slows his roll slightly with the alluring "Call Me" (with Notelle), where innovative vocal processing takes center stage.
There's plenty on the record that will resonate familiarly for longtime fans of Habstrakt, most notably "Molotov." His recent high-profile collaboration alongside Malaa is a frenzy of industrial-sounding arpeggiated melodies.
While the energy continues unmitigated throughout, Habstrakt ends on a high with the album's final act on "Don't Worry" and "Paradise." On the former especially, he employs some of his cleanest production work with snappy basslines and bouncing melodic chords.
Overall, Heritage is a welcome enhancement to Habstrakt's story thus far, as he continues to unearth new and refreshing characteristics in his evolving creative process. The album is out by way of Insomniac Records and you can stream it here.
FOLLOW HABSTRAKT:
Facebook: facebook.com/Habstrakt
Instagram: instagram.com/habstrakt
Twitter: twitter.com/habstrakt
Spotify: https://spoti.fi/3kIuDsh