Selina Curates Two Quintessential Locations in Miami: Explore Gold Dust and Miami River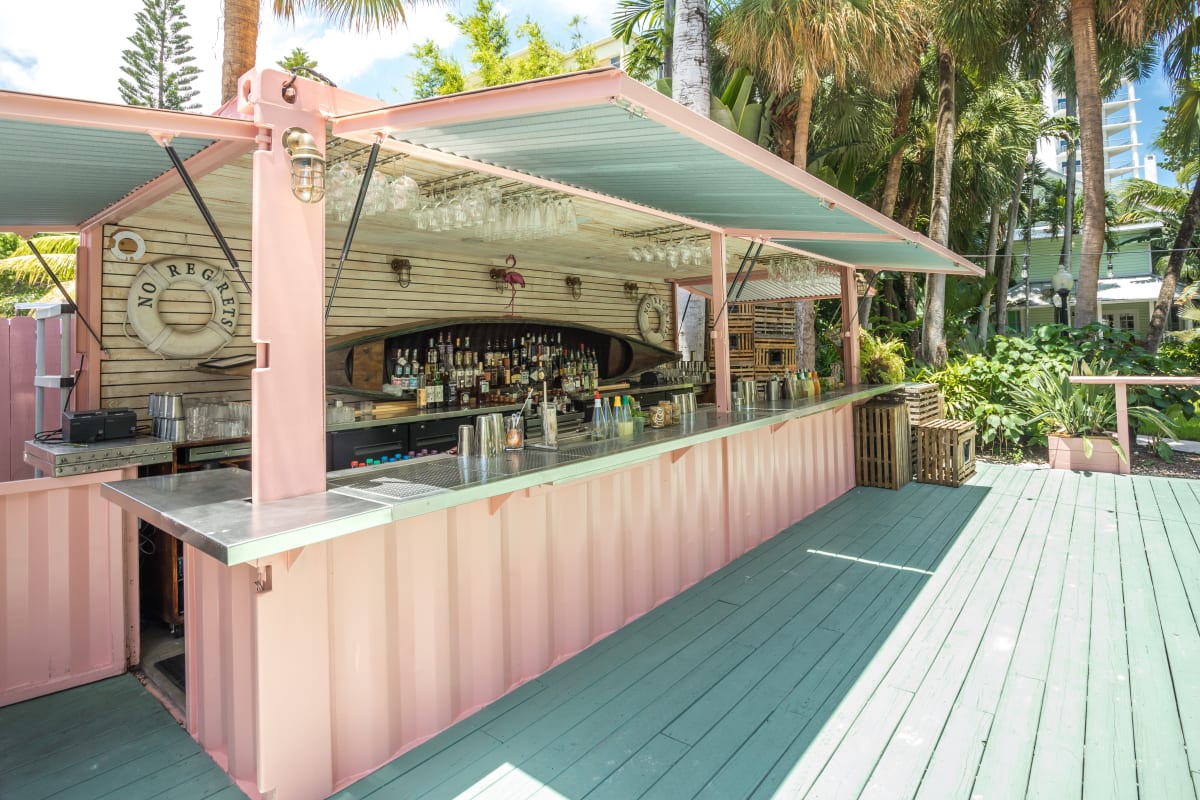 Selina's Miami locations are hotspots for creators, digital nomads and dance music fans alike.
Want to make some memories in Miami? Selina can help with that.
Selina Hotels is one of the world's fastest-growing lifestyle and experiential hospitality companies. Known to curate unique experiences and offer quality accommodations for any budget, the brand caters to the needs of nightlife enthusiasts and visitors from all walks of life.
Travelers will feel at home thanks to Selina Hotels' extensive collection of boarding options. And, besides the rooms themselves, the community-oriented spaces enable guests to connect and hone their personal, physical and mental wellbeing via special programming.
Selina has two locations in Magic City: Miami Gold Dust and Miami River, both of which are hotspots for creators, digital nomads and dance music fans alike. Read on to find out more about these unique hotels.
EDM.com readers can save 20% with the code "EDM" when booking a reservation at either the Miami Gold Dust or Miami River locations.
Selina Miami Gold Dust
Travel back in time at Miami Gold Dust. Retro Miami Vice-esque flavors are splayed throughout this location, which is housed in a 50s-era motor hotel that has been renovated to meet the standard one would expect when staying at a luxury hotel. Each of the 58 rooms on the property reflect the city's rich history.
Located in the burgeoning MiMo District in Miami's Upper East Side, Gold Dust is surrounded by extravagant architecture, chic boutiques, trendy cafés and art galleries.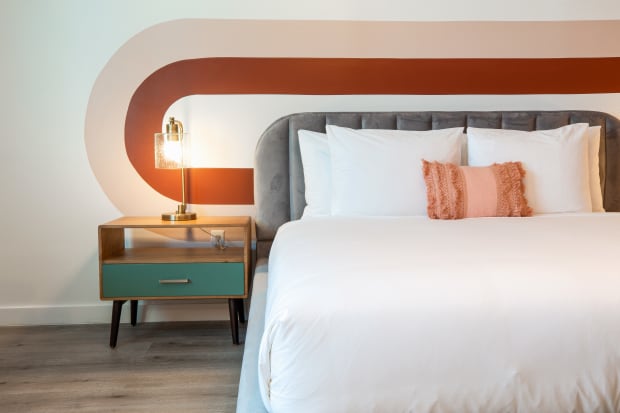 Selina takes its surroundings into consideration when designing the interior of any hotel. Naturally, Gold Dust boasts stylish common spaces, tastefully curated rooms and exceptional onsite amenities, including a shimmering pool.
Additionally, the hotel offers drive-in movies where guests sit inside a vintage car. Other offerings include chess, yoga and LGBTQ+ events, free of charge.
"Modernized cabana swim club by day and throwback-themed hangout by night, this Miami destination is where visitors come together to celebrate life and let loose," reads the official Gold Dust website.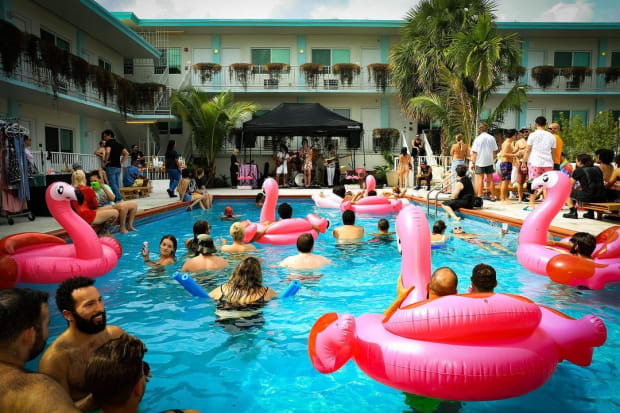 Selina Miami River
Escape the hustle and bustle of the busy city at Selina's Miami River oasis for a sense of community and self-care. With 66 rooms to choose from, this location ensures that each guest has a well-rounded experience to best suit their needs.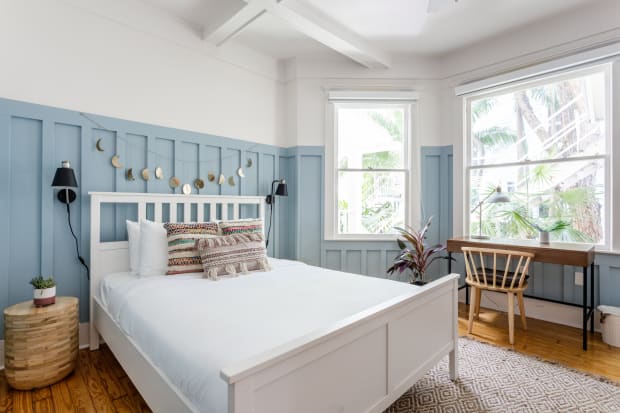 Guided daily yoga classes, salsa classes, jazz and more are available to all guests at no additional cost. And this location also hosts weekly BBQs and outdoor music concerts. 
Foodies will enjoy the fine Latin cuisine and culinary collaborations at Casa Florida Restaurant, while those seeking a taste of Miami's culture can explore the blossoming underground art scenes close by.
Miami River guests are encouraged to "get lost in the charming, tropical island vibe of this Miami neighborhood as you relax in the wonderfully clear water in our private pool," the website reads. "Or unwind at the lounge with a refreshing cocktail drink from the best craft Miami River bar as you connect with friends through free high-speed Wi-Fi available in all rooms and public areas."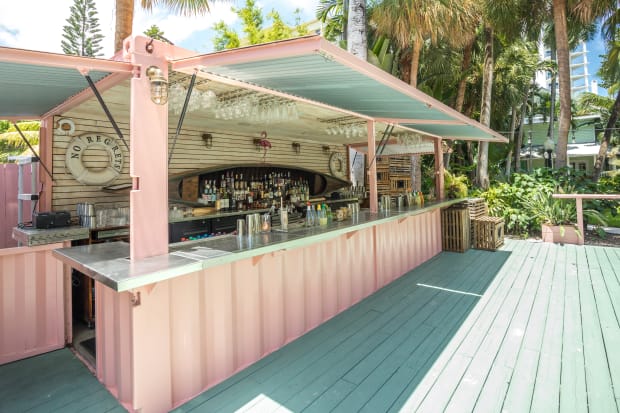 For more information about Selina hotels, you can visit the links below.
FOLLOW SELINA HOTELS:
Facebook: facebook.com/selinathenomad/
Instagram: instagram.com/selina/
Twitter: twitter.com/SelinaHotels
Website: selina.com