Skrillex Is Playing a 5-Hour Set at Red Rocks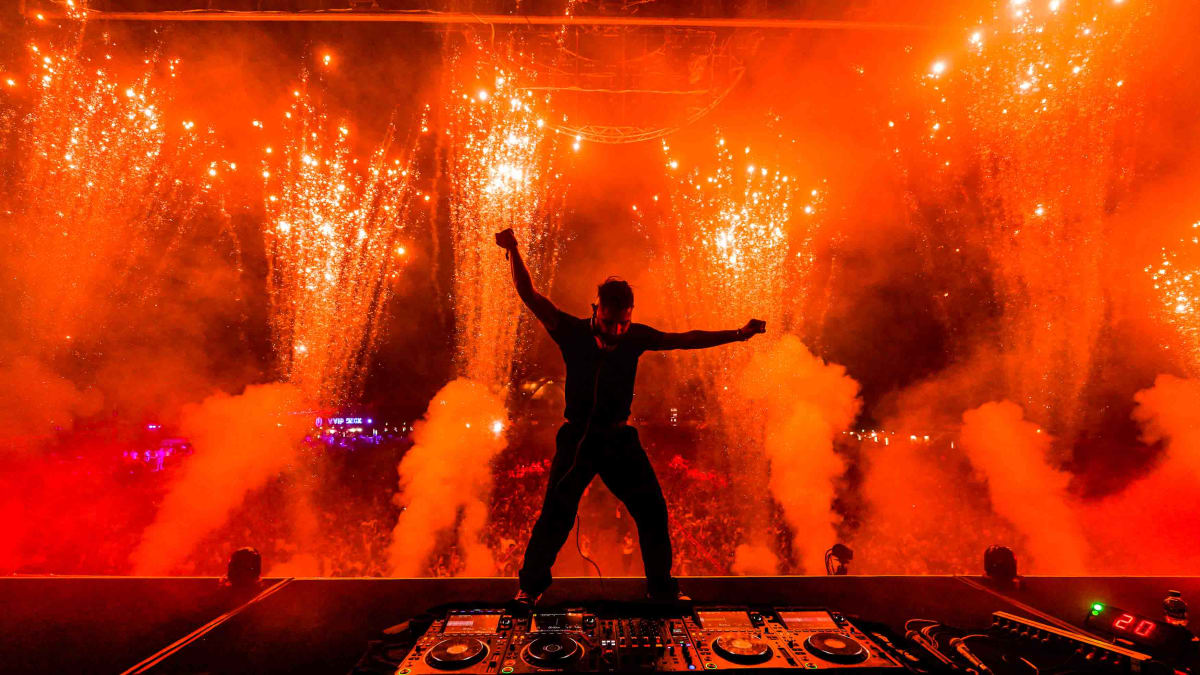 After a historic show at Madison Square Garden, Skrillex is primed to give fans another once-in-a-lifetime performance.
We meant business when we said 2023 would be the year of Skrillex.
If you think his larger-than-life resurgence stopped at his historic Madison Square Garden performance, think again. Amid a return to the live music circuit than can only be described as emphatic, Skrillex is now heading to Red Rocks, the nation's preeminent open-air venue.
According to a press release shared with EDM.com, the dubstep icon will give fans in Colorado "the full Skrillex experience and sound that he's been crafting together over the last couple of years." We're also able to confirm he's set to take the stage and play for a staggering five hours, from 7pm until midnight.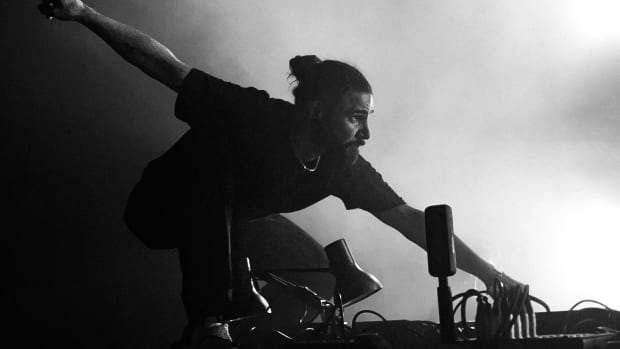 Skrillex recently released his long-awaited sophomore album, Quest For Fire, before stunning fans less than 24 hours later with a second full-length LP, Don't Get Too Close. The latter record hit streaming platforms during his momentous rave at the Garden, which followed a pie-in-the-sky pop-up performance in Times Square alongside Fred again.. and Four Tet.
We caught up with Ed Warren, the renowned production engineer who designed the lighting for Skrillex's MSG concert, for an in-depth discussion about his role in bringing it to life.
Skrillex's Red Rocks show is scheduled for April 29th, 2023. Tickets go on sale Friday, March 31st at 10am MT (9am PT, 12pm ET).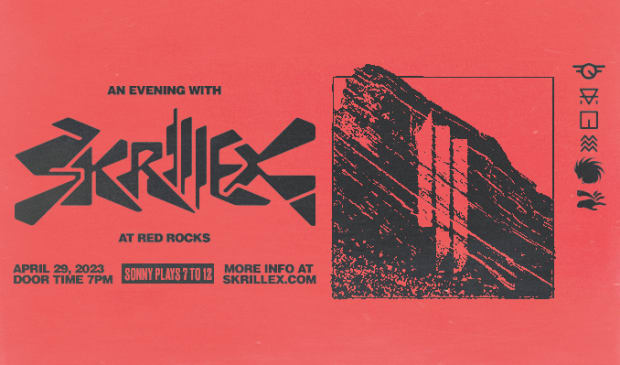 Follow Skrillex:
Facebook: facebook.com/skrillex
Twitter: twitter.com/Skrillex
Instagram: instagram.com/skrillex
Spotify: spoti.fi/30OEWUh