Watch Full Ultra 2023 Sets From Martin Garrix, Hardwell, Afrojack and More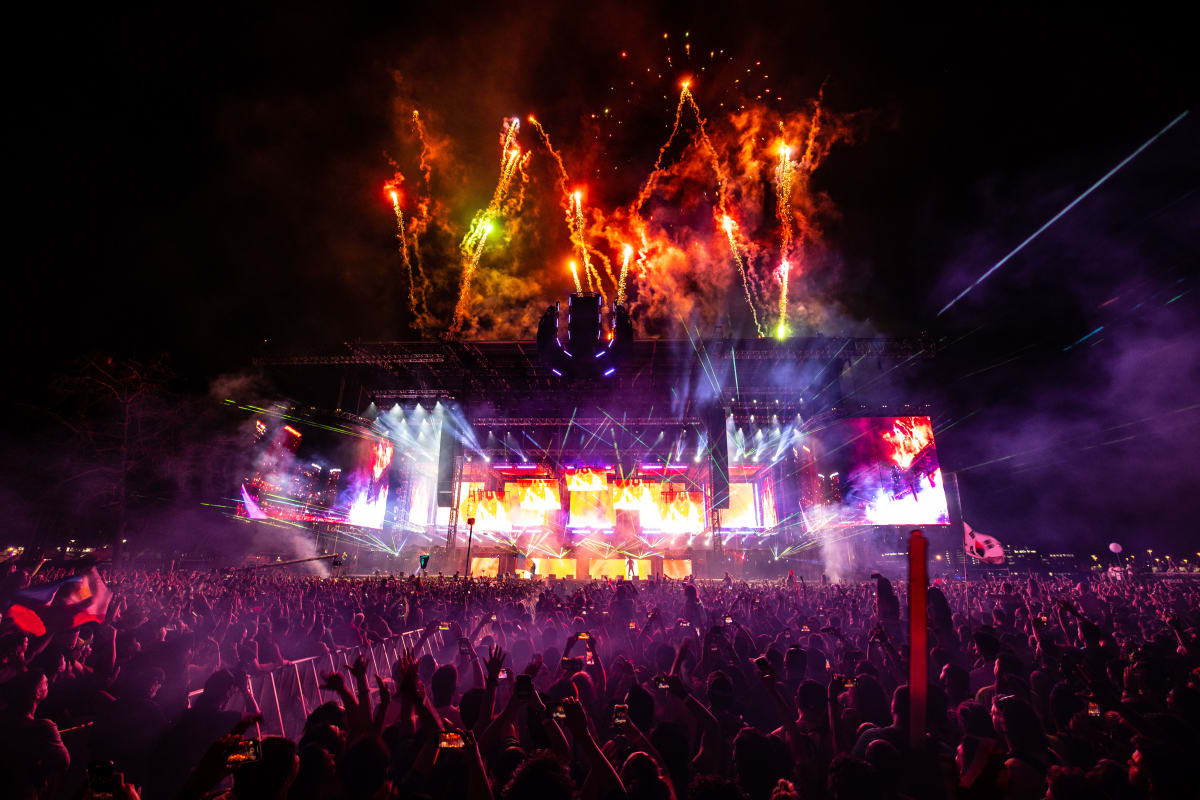 Another Ultra, another year of ageless memories.
Now that the flame of Ultra Music Festival 2023 has flickered, we can start counting the memories.
Decompression after a festival of this magnitude is never easy, but it helps when we can rewind and relive the magic before settling back into our lives. And after yet another banner year for one of the world's largest electronic music fests, there's a lot to take in.
Fans can now watch full DJ sets from Martin Garrix, Alesso, Armin van Buuren and more of this year's headliners. And what would Ultra be without a performance from Hardwell?
Check out these electrifying DJ sets and more below. We will update this article with more videos as they are uploaded.
[embed]https://youtube.com/watch?v=o3YadwGH0ZA[/embed] [embed]https://youtube.com/watch?v=uPhsq1msjl8[/embed] [embed]https://youtube.com/watch?v=OpN9ycCWtec[/embed] [embed]https://youtube.com/watch?v=Unwj6ILhOc8[/embed] [embed]https://youtube.com/watch?v=lv8Buoz5Lmo[/embed] [embed]https://youtube.com/watch?v=GrJs8aLfA94[/embed] [embed]https://youtube.com/watch?v=deDFAmOPYkQ[/embed] [embed]https://youtube.com/watch?v=7LwfID7If0k[/embed] [embed]https://youtube.com/watch?v=StHhSYuRpPY[/embed] [embed]https://youtube.com/watch?v=1MKMvuwdaPI[/embed] [embed]https://youtube.com/watch?v=DosA0cWFHJQ[/embed] [embed]https://youtube.com/watch?v=kXjLrmNPueE[/embed]
FOLLOW ULTRA MUSIC FESTIVAL:
Facebook: facebook.com/Ultra
Twitter: twitter.com/ultra
Instagram: instagram.com/ultra