Imagine Festival 2023: Shaq, Nostalgix, Big Gigantic and More Share Camping Essentials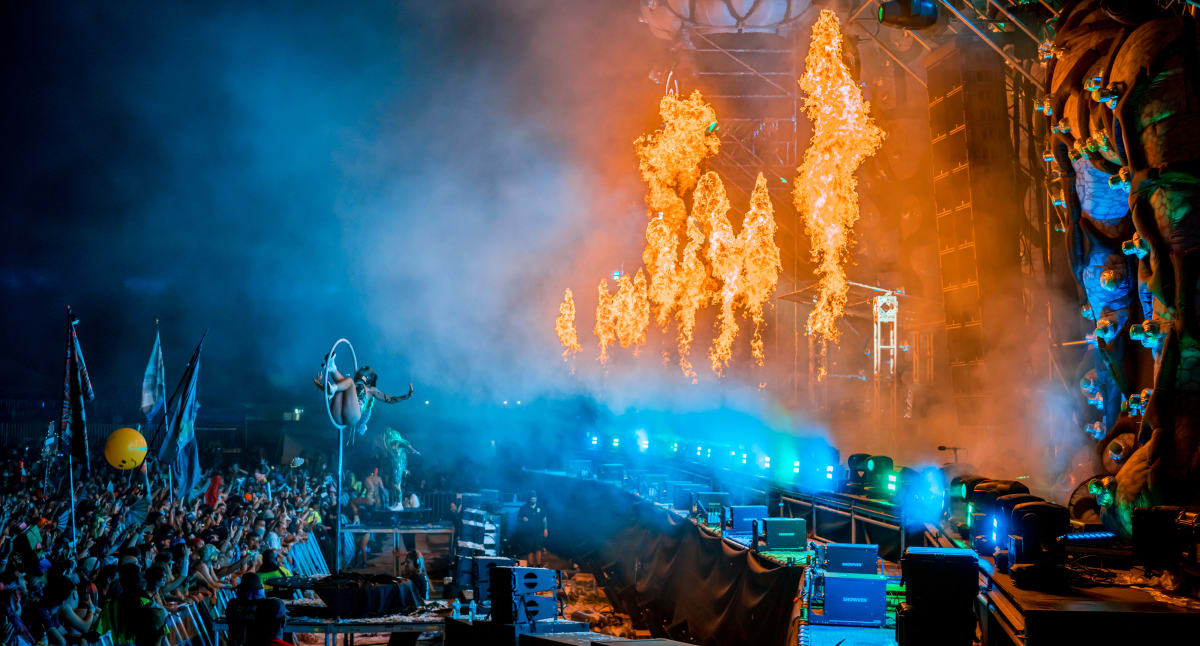 Enchanting ravers for four days and nights of larger-than-life electronic music, the beloved Imagine Music Festival is gearing up for its return to Kingston Downs from September 14-17.
Over 100 artists are poised to throw down across four stages this year. Organizers recently unveiled a second wave of artists and added a swath of exciting names to its impressive lineup, like SOFI TUKKER, Elderbrook, Nostalgix, Mersiv and EDM.com Class of 2023 star MARAUDA. While Subtronics and Ganja White Night will team up for their first-ever B2B festival performance, SLANDER will present a techno-influenced "Before Dawn" set.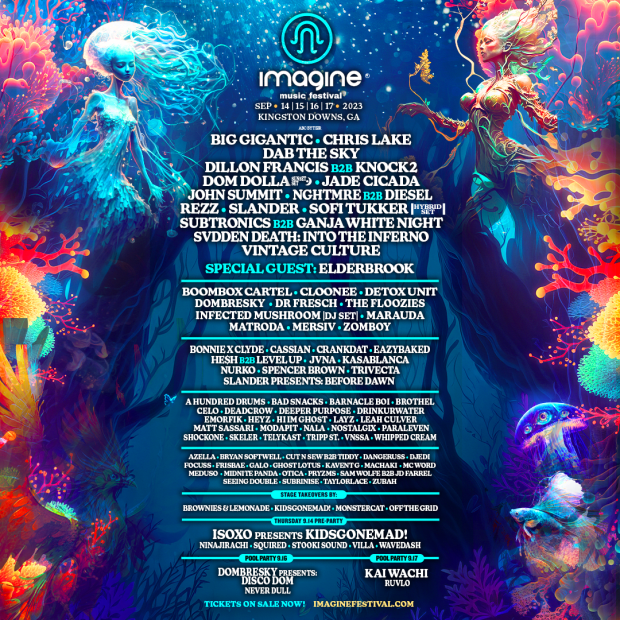 Imagine is also one of the country's most scenic camping festivals. Ahead of the event's 2023 edition, we caught up with a group of its artists, who shared their camping essentials.
Read on to discover what you should bring along to make the most out of your Imagine Festival experience.
Crankdat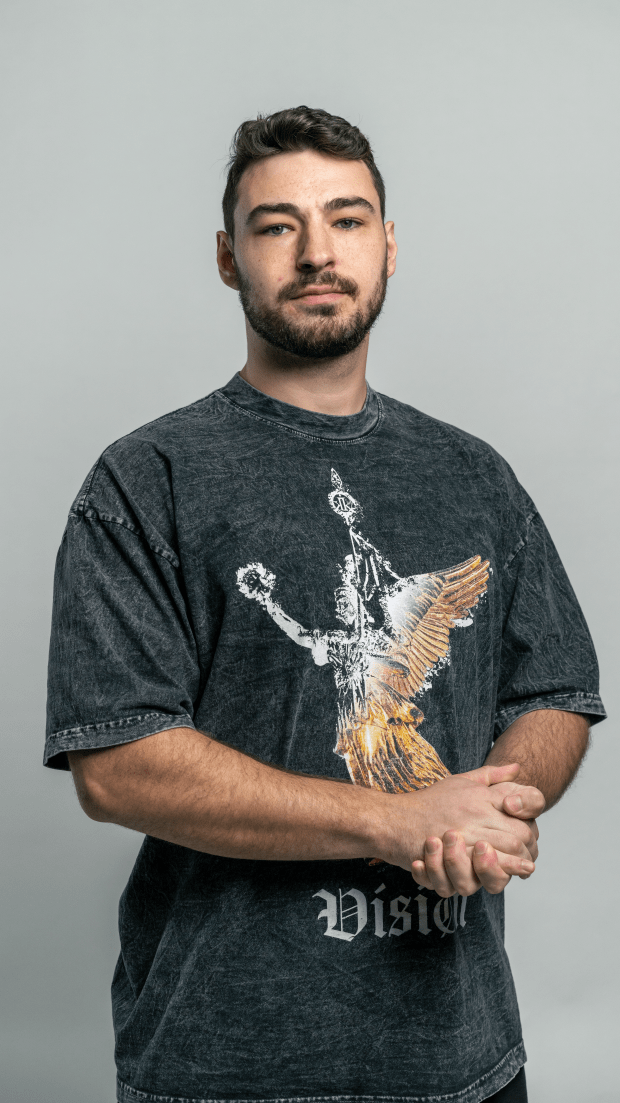 Honestly I've never been camping. However, if I were to go, I think my essentials would be a good sleeping bag, a bluetooth speaker and a super yoked portable charger to keep my phone alive.
TELYKAST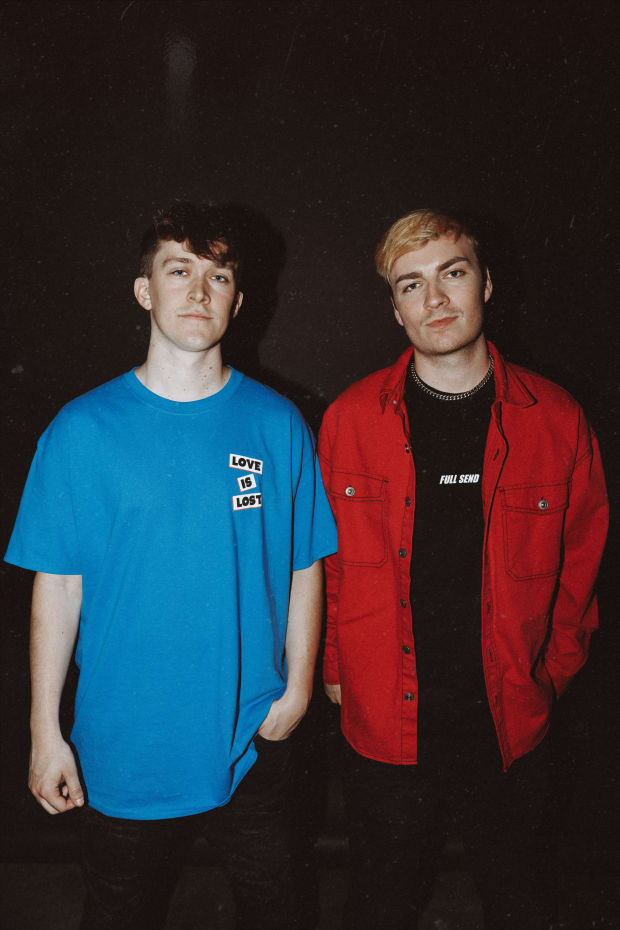 Our most valuable camping essential is… a bright flashlight! The worst is when you are camping and you can't see at night, especially when you are exploring or making sure there isn't a monster outside of your tent. A lot of people say, "I have a light on my phone, why do I need a flashlight?" But trust us, you do.
Bad Snacks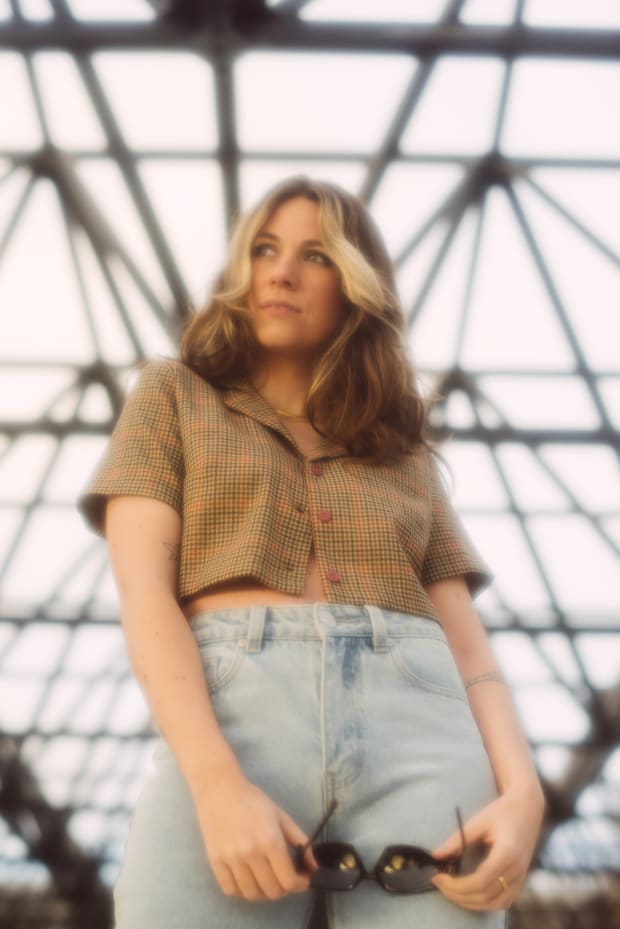 My top camping essential is honestly my Air Rail sleeping pad. I've tried so many different types of pads and mattresses over the years and this thing is by far the most comfortable. Plus it's extremely lightweight and compact, which means you're not going to break your back trying to lug around a huge mattress and air pump. Maybe not the most exciting camping essential, but it is a must-have for me!
LAYZ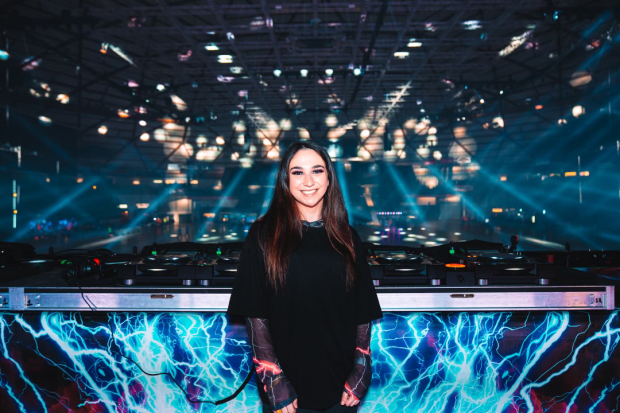 A spacious tent will always be my number one camping essential because it gives you extra comfort. I tend to overpack and having a big tent allows you to bring more items and you won't feel so cluttered.
Ninajirachi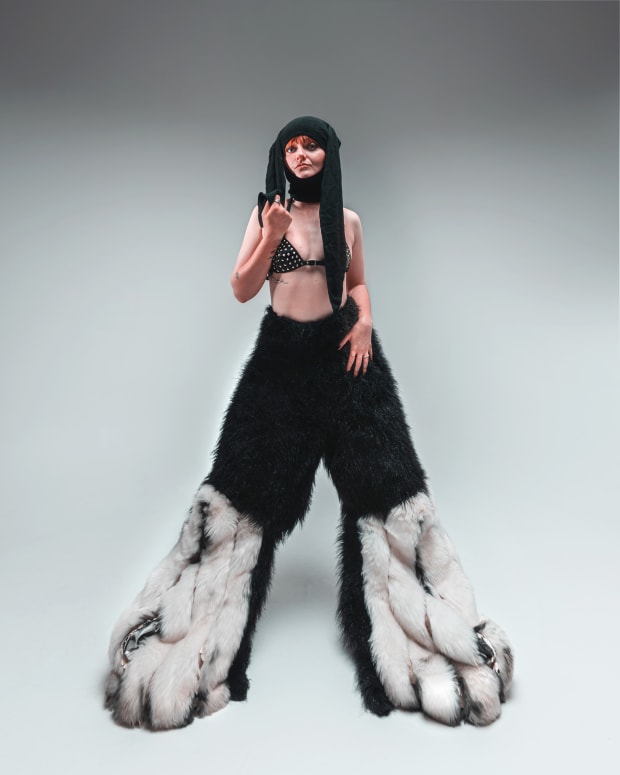 One thing I can't go camping without is sunscreen. 20 minutes in the sun without protection and I will be burnt (laughs). Like if I'm going swimming in the sun, it's a full body ritual. The skin is the largest organ and it's very important to take care of it, which is what I'm always trying to tell my friends with different skin to me when they say they don't need it. Everyone should wear it, for real.
Squired
It's of course going to have to come back to making music in some way. My top camping essential is definitely my TASCAM DR-40 mic. Being able to record sounds out in nature is such a fun and inspiring way to create music. I always have to have my mic with me on a trip.
VNSSA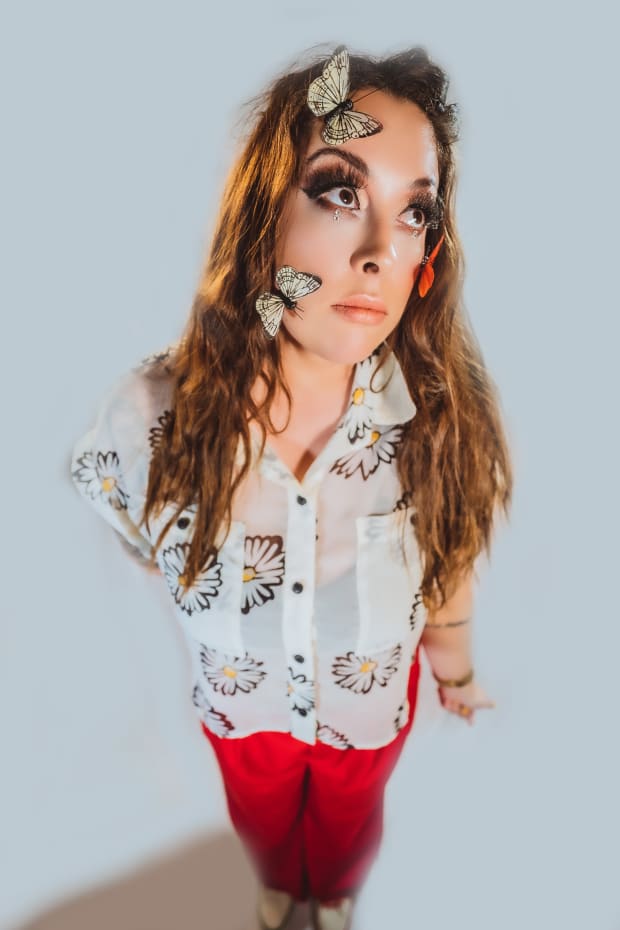 My top camping essentials are ear plugs, to protect your hearing and get a good night's sleep, a reusable water bottle, to keep water and other beverages cool throughout the day, and also cheddar Goldfish crackers. I've survived entire weekends on Goldfish and it's an easy snack that's perfect for camping.
Jeremy Salken of Big Gigantic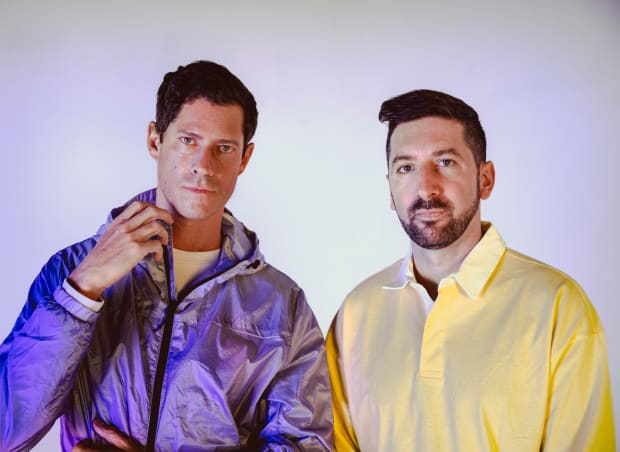 Festival season is the best time of year but man it wears me out fast between flying, driving, performing, hanging, etc. My top essential lately is this electrolyte/vitamin powder I've been hooked on called Raveraide. We met the guys that make it a few months back. It's got all the stuff in the normal electrolyte powders plus way more vitamins and nootropics which are great for brain/body function. All stuff that's such a big help when you're up late, dancing, traveling and raging at a festival. Best of all, it's super super clean. No weird natural flavors or additives. I literally bring it everywhere with me!
Nostalgix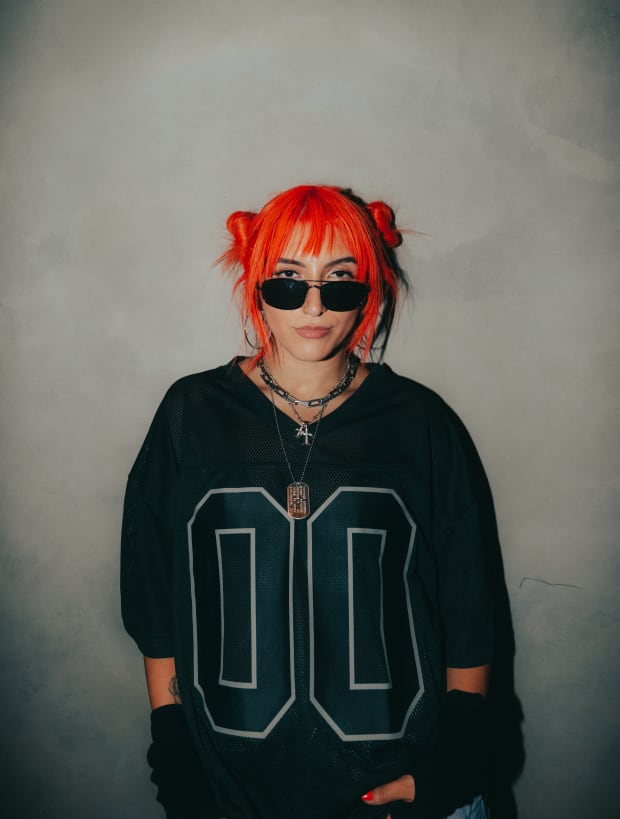 My top camping essential is probably the least practical, but most fun. I refuse to go camping without a disposable camera. I love being able to unplug when I'm camping and forget about everything else going on in the world... but I'm always trying to capture memories!
DJ Diesel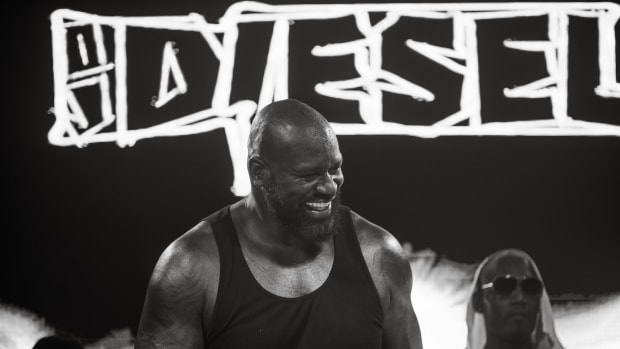 Neck Brace—or Icy Hot (laughs). If I'm going to a festival I am the guy starting the mosh pit at every set so I would need a neck brace to make sure I don't break my neck… or I would just bring some Icy Hot. A blow-up Shaq-size mattress, because after a long day of head-banging, I need to come back to a bed, so a personalized blow-up mattress would be an essential. And lots of water. Water is always an essential so if I am camping at a festival I am bringing a ton for me and my crew. No questions about it.
Tickets for Imagine Festival are available here.
FOLLOW IMAGINE FESTIVAL:
Facebook: facebook.com/imaginemusicfestival
Instagram: instagram.com/imaginemusicfestival
Twitter: twitter.com/imaginemusicfes
Website: imaginefestival.com