Influential Massive Attack Guitarist Angelo Bruschini Has Died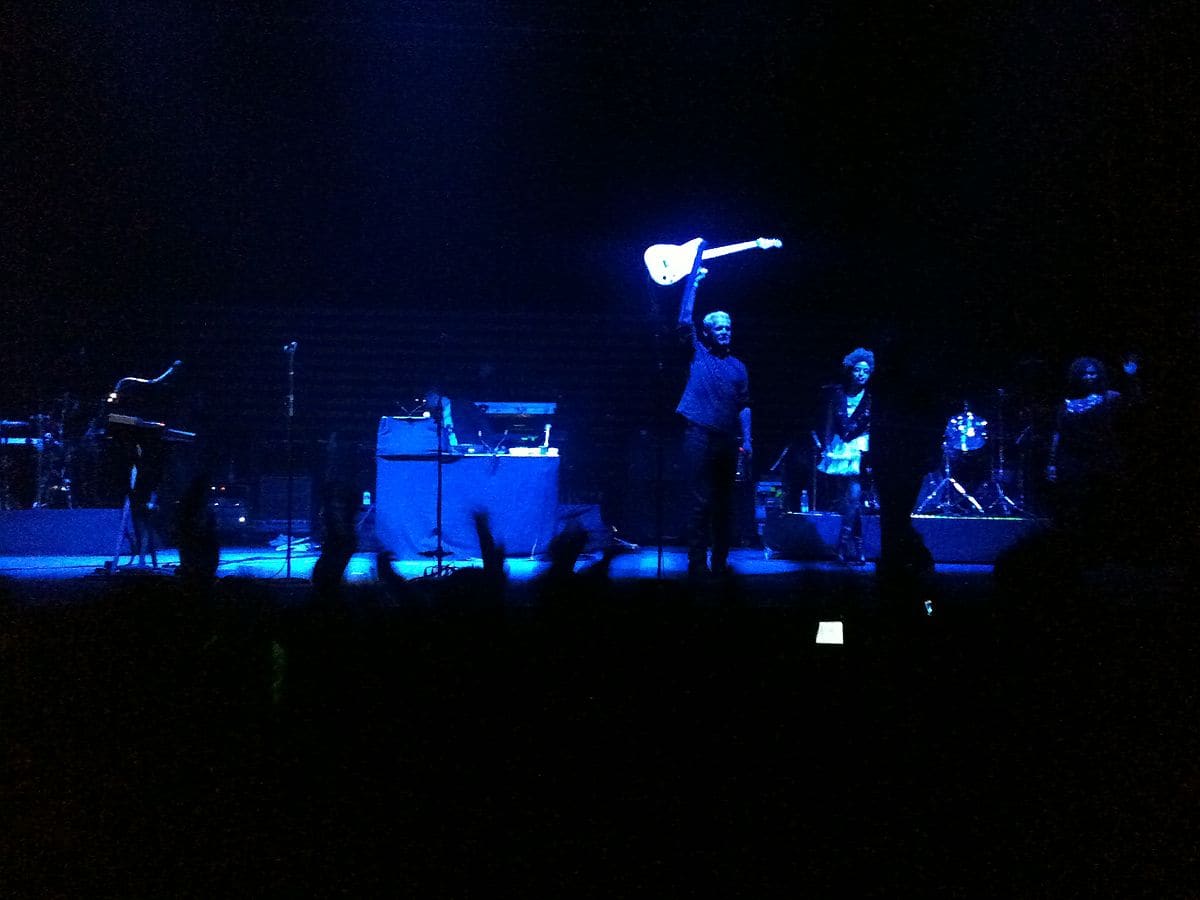 Angelo Bruschini, the guitarist of the deeply influential electronic music group Massive Attack, has died at the age of 62.
Bruschini died on October 23rd after a battle with a rare form of lung cancer, pleomorphic carcinoma, according to his wife.
"Devastated," the band wrote on social media. "How lucky we all were to share such a life together. Such a brilliant, eccentric talent. Impossible to quantify your contribution."
Bruschini played a pivotal role in the sound of Massive Attack, who remain pioneers in the trip-hop world. His work is prevalent in 1998's seminal Mezzanine album and he also toured with the band extensively.
The renowned English musician revealed his cancer diagnosis in July, taking to Facebook to share a candid post.
"Had a great life, seen the world many many times, met lots of wonderful people, but the door is closing, think I will write a book," he wrote at the time.
We at EDM.com express our sincere condolences to the family, fans, friends and loved ones of Angelo Bruschini.