Jake Shore Reworks Fugees Classic for New House Track, "SOFTLY"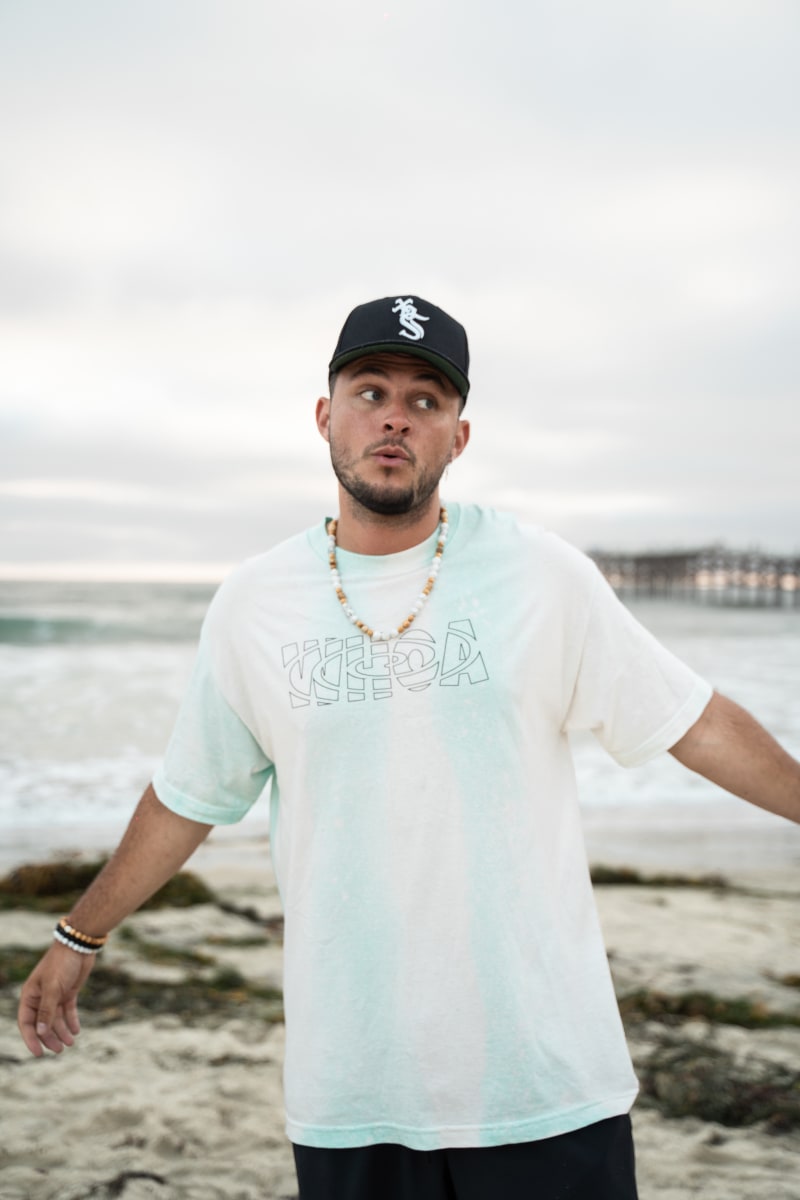 Just when you thought an iconic Fugees track couldn't get better, a perfectly executed remix proves you wrong. Jake Shore has worked his magic, churning out yet another house heater with "SOFTLY." 
"SOFTLY" sees Jake Shore put a modern spin on an all-time classic, reworking "Killing Me Softly" into an all-new, feel-good house sound. Opening with Lauryn Hill's timeless vocals, the tune quickly jumps into a four-on-the-floor house beat. The second drop takes things a step further, beautifully chopping her vocals to add another layer of depth.
While still a relatively new face in the scene, Jake Shore is experiencing a breakneck rise, amassing over 100,000 monthly listeners on Spotify since launching his project in 2020. Earlier this year, he released his tracks "Dreamin'," "Hectic" and "Freak 2 The Core," building the hype around one of house music's brightest producers. The Chicago-born artist is now poised to keep the momentum alive and keep his hot streak going in 2023.
Listen to "SOFTLY" below and find the new track on streaming platforms here.
FOLLOW JAKE SHORE:
Facebook: facebook.com/jake.shoredrive
Instagram: instagram.com/itsjakeshore
Twitter: twitter.com/itsJakeShore
Spotify: