Luci Explores Growth, Love and Loss In Debut Album, "bittersweet"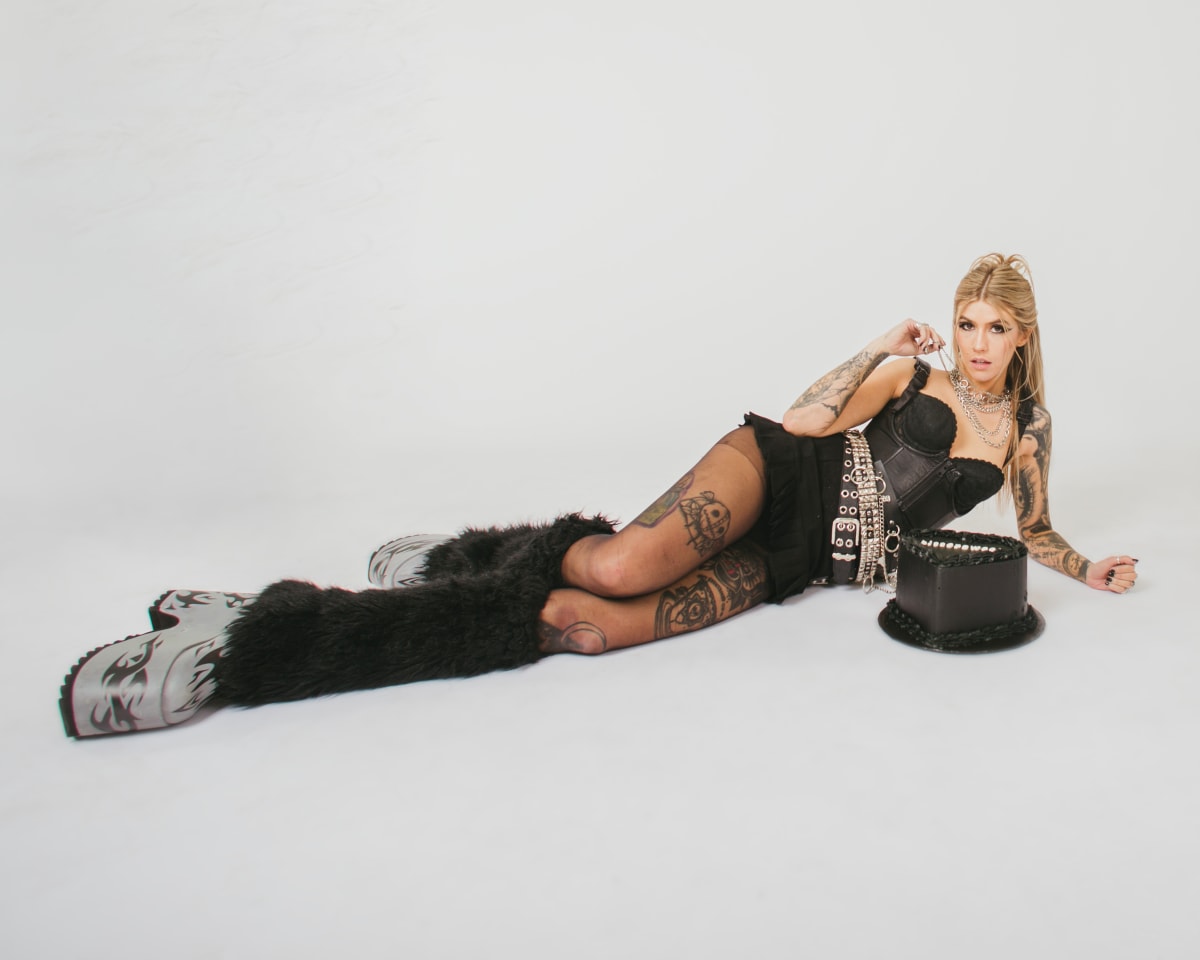 Stepping away from the genre for which fans know you best isn't easy, but Luci isn't afraid of a challenge. Electronic music's perennial pop queen has released her debut album, bittersweet.
A departure for the EDM.com Class of 2021 star, bittersweet is a poignant commentary on life, heartbreak and growth in your 20s. From melancholy to anger, Luci fearlessly weaves through her emotions after toiling through the throes of an identity crisis.
"It made me do a lot of inner soul-searching," Luci told us back in February. "And I made a pop song and I was like, 'Holy s**t!'"
bittersweet spans 17 tracks and includes a handful of previously-released singles, like the angsty "Narcissist." Incredibly strong from start to finish, the album kicks off with one of Luci's catchiest tracks, "cry baby." The vulnerability continues to unfurl on "girl after me" and "please don't hate me," among other standout tracks.
All said and done, Luci has done a phenomenal job creating a captivating and cohesive story. Her musings on misfortune, angst and improvement are as relatable as they are digestible.
"This album is the first time I have really written about my personal life experiences in my music," says Luci. "Every single song is in reference to a situation I went through personally. I named it bittersweet because that's what relationships really are in your 20s. You fall in love, lose people you love, people you love get hurt and you're probably going to make 27392926 mistakes. It's all lessons in the end and these are all my personal experiences with that."
You can stream bittersweet here.
FOLLOW LUCI:
Facebook: facebook.com/LuciitheAlien
Instagram: instagram.com/luciithealien
Twitter: twitter.com/LuciitheAlien
Spotify: spoti.fi/3XKgGgF