"Jessie's Girl" Musician Rick Springfield Cites EDM as Primary Influence Behind New Album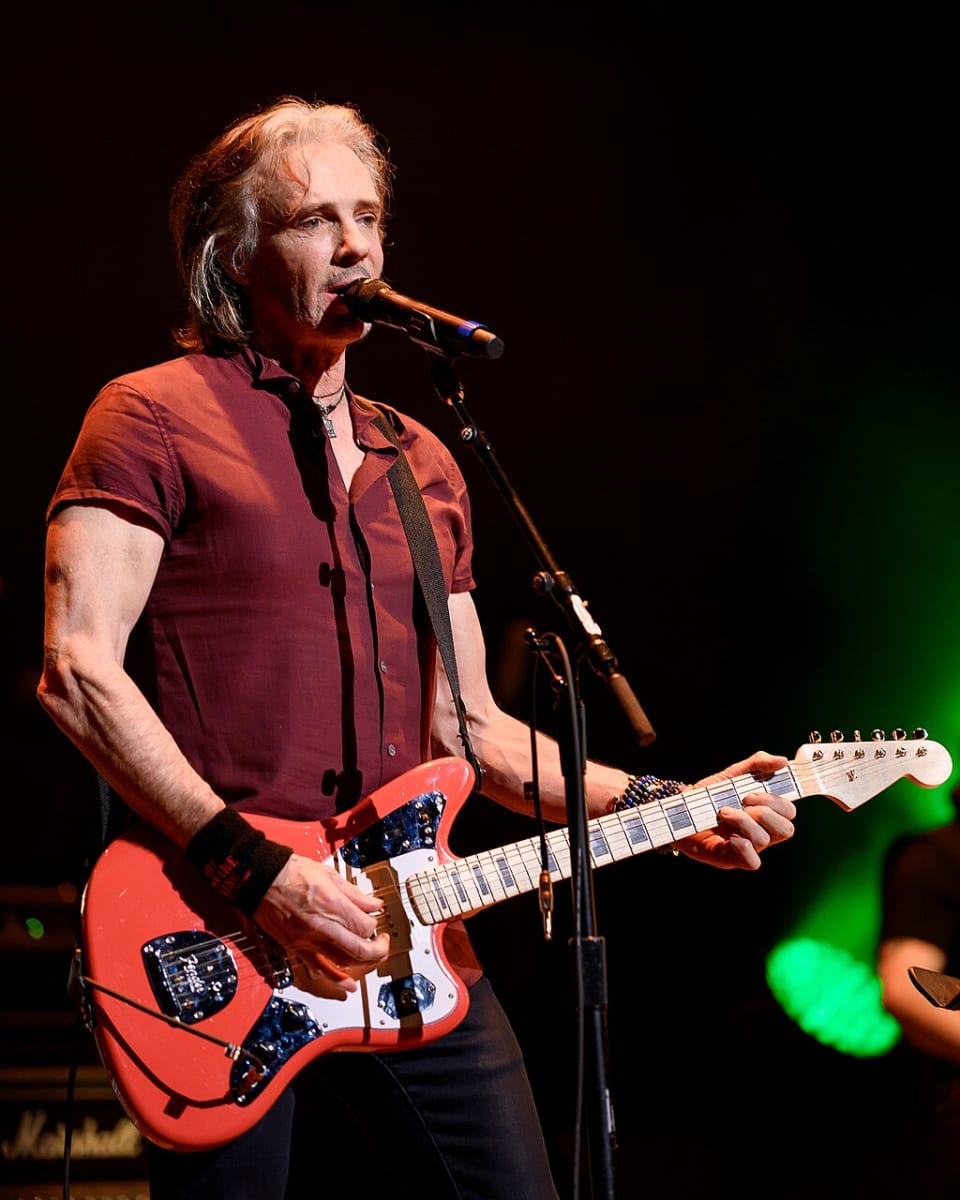 Rick Springfield says electronic dance music was a primary influence when recording his new album, Automatic.
Perhaps best known for 1981's "Jessie's Girl," the power-pop star found inspiration in the world of electronic music to inform the 20-track effort, a high-energy offering of kick drum-driven rock with doses of dance grooves.
[embed]https://youtube.com/watch?v=qYkbTyHXwbs[/embed]
Springfield's new album flows continuously from start to finish like a fine-tuned mix. He says he's been particularly keen on incorporating low-end electronic effects into his work as of late, an approach that's on full display in the rugged titular track, "Automatic." Meanwhile, cuts like "Did I Just Say That Out Loud" exemplify some blissful contrast, incorporating colorful, saw-like synths and funk guitars.  
"I wanted it to be very kick drum-based. I've been listening to a lot of EDM, and it's kind of like punk was an inspiration for me for Working Class Dog, and my first album, which a lot of people never really got," Springfield told American Songwriter. "We've been playing a couple of songs from it [Automatic], and they're pop, but they're very punk-inspired with their energy. EDM probably informed these songs as much as anything as far as a new influence."
Take a listen to Automatic, out now via SongVest Records, below.
Follow Rick Springfield:
Facebook: facebook.com/rickspringfield
Twitter: twitter.com/rickspringfield
Instagram: instagram.com/rickspringfield
Spotify: tinyurl.com/y57te243