Transport to the Exotic Islands of Fiji With Koven's Exclusive Your Paradise Festival Playlist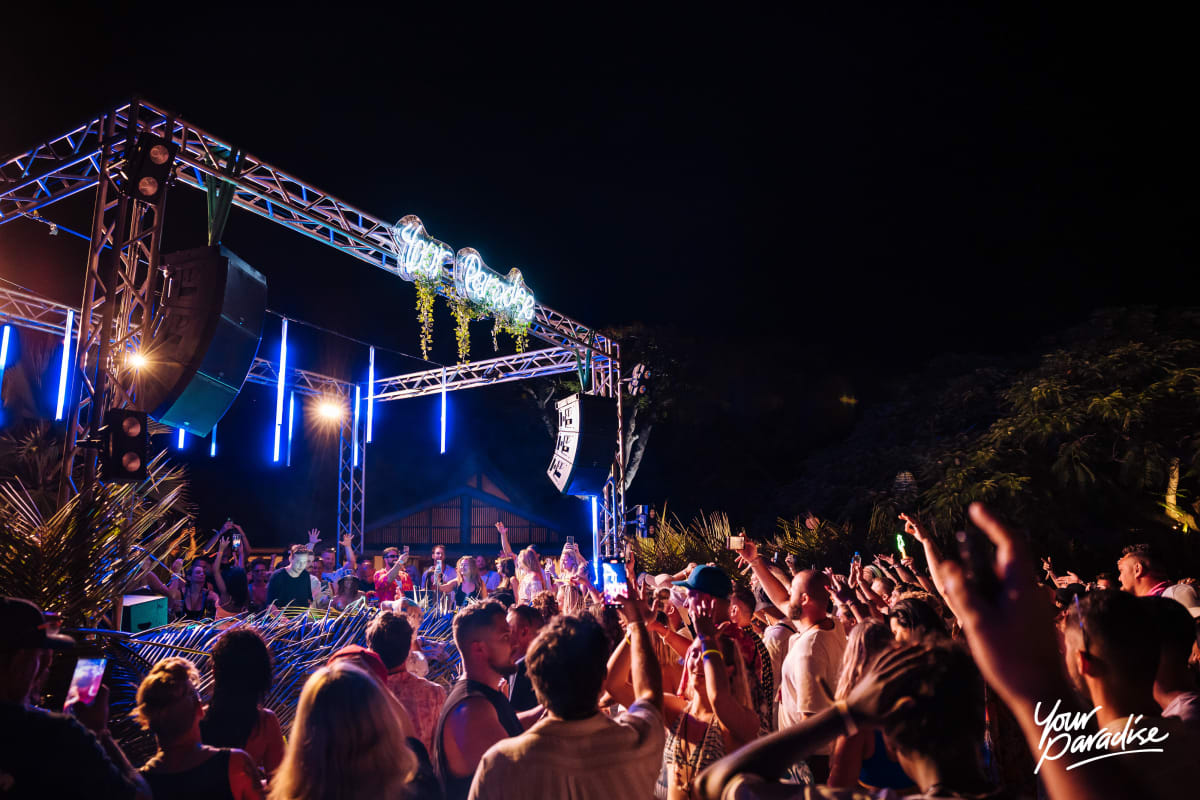 Next month, hundreds are gathering in Fiji to escape winter's frigid chill and replace it with the tropical vibes of Your Paradise, one of the world's leading destination music festivals.
For those who are prone to FOMO, passes are still on-sale. And believe it or not, this once-in-a-lifetime trip to the gorgeous Mamanuca Islands won't break the bank.
As we prepare for a week of blissed-out boat parties and oceanfront mainstage partying, we've teamed up with Koven to make that FOMO just a little bit worse. The esteemed drum & bass duo are one of a slew of elite electronic acts on this year's lineup, which also features Bonobo, NGHTMRE, Dimension, TSHA, Kah-Lo, Qrion and Kormak.
"We've put together the perfect playlist to listen to if you're getting ready to party on an exotic island, or if you're just imagining that's what you're doing!" Koven told us. "Super pretty vibes with uplifting melodies and high energy."
Koven's exclusive playlist kicks off with the VIP version of their track "Never Have I Felt Like This," which is apropos to describe the intoxicating atmosphere of Your Paradise. From there, fans can hear the heady rhythms of ODESZA, Sub Focus and MUZZ, among others, before Koven wrap up with Etherwood and Zara Kershaw's stunning "Lighthouse," one of EDM.com's best drum & bass songs of 2021.
Time will tell what Your Paradise has in store in 2023, but for now you can get a vicarious taste courtesy of Koven. Check out their exclusive playlist below.
Follow Your Paradise:
Facebook: facebook.com/YourParadiseFiji
X: xcom/yourparadiseexp
Instagram: instagram.com/yourparadise
Follow Koven:
Facebook: facebook.com/KOVENUK
X: x.com/KOVENuk
Instagram: instagram.com/kovenuk
Spotify: spoti.fi/3l8dQxN