Kai Phi's "Le Midi" & "Dream Drum" Transcend Genres Stirring Emotions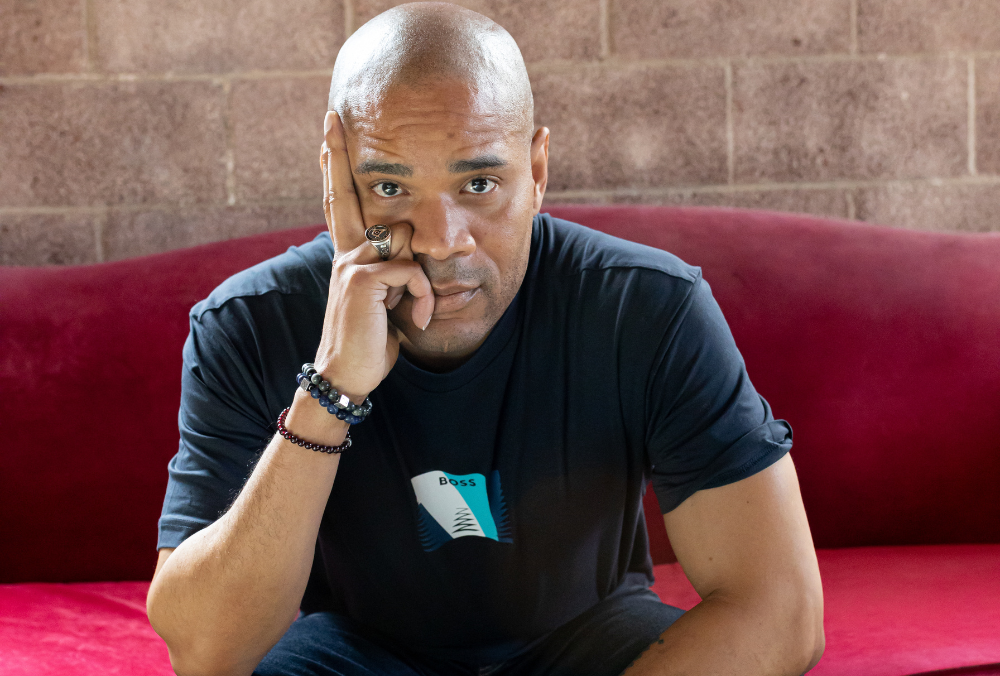 Kai Phi is an electronic musician and producer who has recently released two new singles: "Le Midi" and "Dream Drum." In a recent interview, he admitted drawing inspiration from genres such as electronic, future garage, future soul, and boom bap, with the intention of making listeners feel intrigued and inclined to dance. He also talked about his desire to convey the excitement of discovery, consideration of quality, and thoughtful care through his music.
The California native teased his upcoming single "In Dig A New," which he describes as trip-hop, emphasizing that his main goal is to create music that feels good and sounds good to listeners. He also explained the influence of artists such as Radiohead, Burial, and Flying Lotus on his creative process, citing their innovation, authenticity, and focus on the listener's experience as characteristics he strives to incorporate into his own songs.
In terms of his new releases, Kai Phi revealed that "Le Midi" is a journey from fun to euphoria, capturing the moments when you are in the midst of a great time, and you ask yourself how the moment will get any better, then "Le Midi" starts as the ascent to how and why things can always get better beyond what we imagine. "Dream Drum" is about the experiential nod factor while remaining inviting and gratifying to the listener.
The authentic excitement of discovery, a sense of consideration of quality, and thoughtful care are the message or emotion he hopes to convey through his music, and he uses specific production techniques to bring his vision to life. In "Dream Drum," he used polyphonic synthesis of melody and bass lines that, when delayed at their maximum levels of feedback, create a similar feedback resonance to NASA's sun recording.
The significance of the South of France to Kai Phi is related to his intention to have the privilege to travel to and record at Miraval Studios. The studio was founded in 1977 by French pianist-composer Jacques Loussier and was recently acquired and renovated by Brad Pitt and Damien Quintard. The studio's legacy and history influenced the creation of "Le Midi."
Listen to "Le Midi" and "Dream Drum" on Spotify: