Ridley Bronson 's New Disco-Tech Fusion "Flex My Drip" Sparks A Sonic Euphoria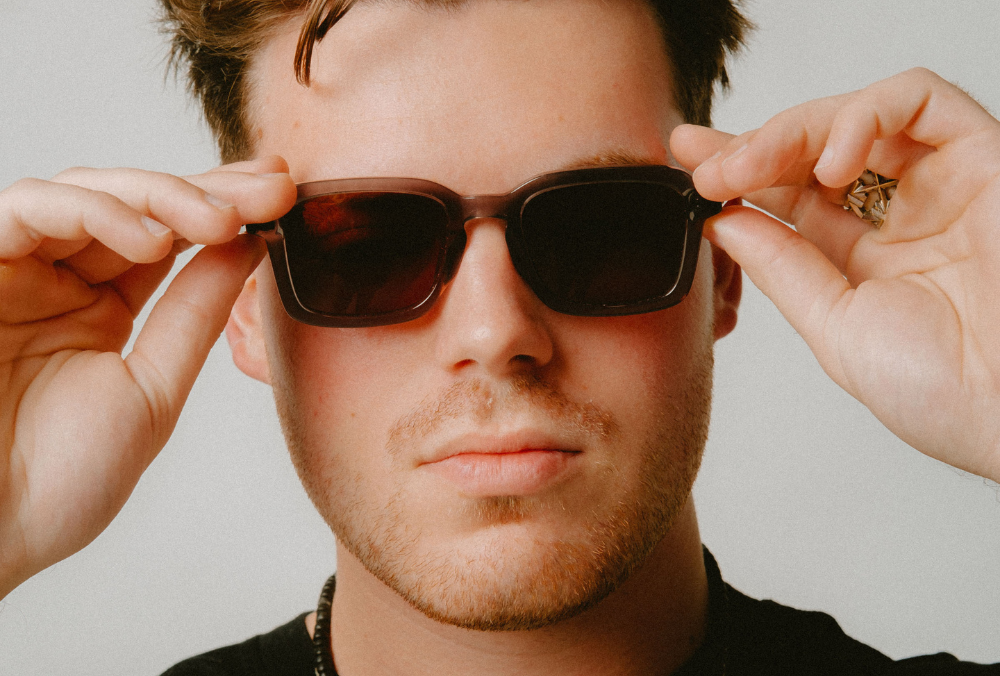 Ridley Bronson, a renowned DJ and mastermind behind mesmerizing electronic music, unveils his freshest song "Flex My Drip." This single breathes new life into summer parties and dance venues, blending disco-infused melodies with stimulating tech house rhythms. With a string of successful releases under his belt, including "Fool," "Never Knew You," and "Choose To Dance," the celebrated artist consistently radiates brilliance, enticing audiences with entrancing beats that sweep through the clubs, creating an indelible sense of euphoria.
"Flex My Drip" emerges as a groundbreaking song in the electronic music scene, exciting listeners worldwide. Thanks to a brilliant mix of Ridley Bronson's signature style and avant-garde production, this extraordinary track showcases the musician's exceptional skills, crafting an immersive sonic experience, while putting together distinctive disco-infused vocals, intriguing soundscapes, and lyrics that carry an irresistibly infectious allure, "I flex my drip out in the club/ I always keep that sh*t untuck/ My piece fresh like a disco ball/ I step like I don't give a f*ck."
Admired for pushing boundaries in the electronic music scene, Ridley Bronson offers his perspective on the new drop: "This track represents a culmination of my musical journey and exploration of new sounds. I wanted to create something that would ignite the dance floor and resonate with listeners on a deep level. 'Flex My Drip' encapsulates the essence of tech house, blending rhythms with a euphoric atmosphere and disco influences. I can't wait to share it with the world."
The song takes on a vibrant new dimension with an enthralling video, helmed by Jaden Becker. Merging snapshots and footage from Bronson's live shows, the release pulsates with a kaleidoscope of psychedelic visuals, transforming this exhilarating club anthem into a summer sensation that sets dance floors on fire. "Flex My Drip" stands as Ridley's most recent contribution to the global music landscape, taking listeners to a realm of heart-pounding beats and a rousing tempo, etching an enduring mark on their souls.
Watch the official music video for "Flex My Drip" here:
Listen to the song below: