Navigating Diverse Influences: D.J.C. And The Evolution Of His Signature Sound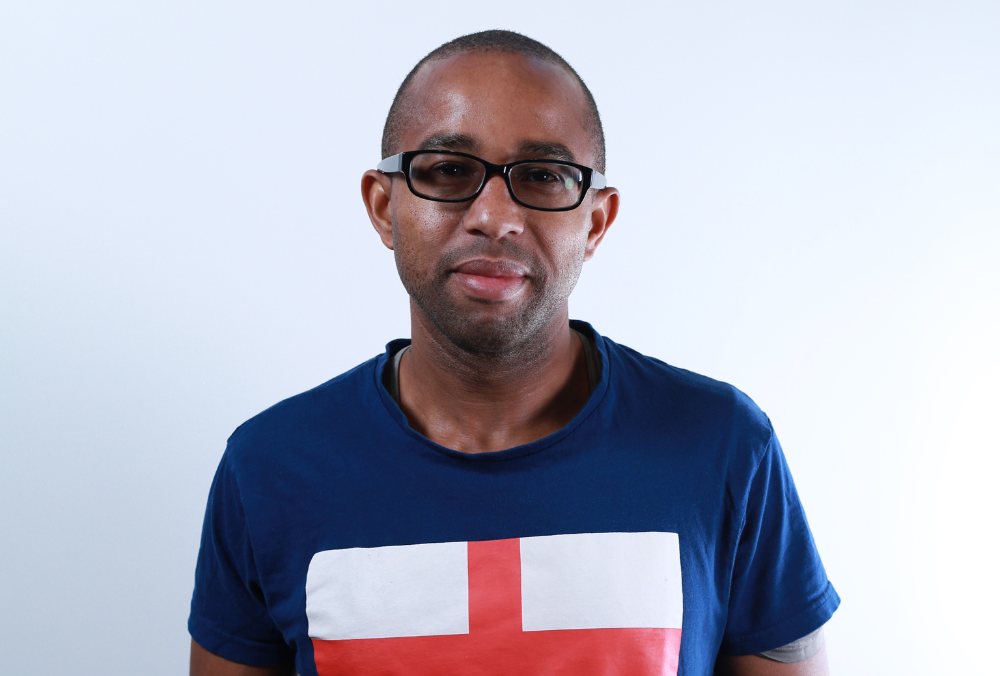 D.J.C., a prominent figure in the industry with a career spanning over 30 years, has witnessed the evolution of various genres and scenes, from the early days of UK underground music to the present. His ability to harness these diverse influences has played a significant role in shaping his unique sound, especially in recent releases like "Sexy House Thang."
In a candid conversation, D.J.C. reflects on the challenges and rewards of being "genre fluent." While it's a blessing to create music in various styles, it can also lead to overthinking and creative struggles. He shares an example of a recent remix project where he initially ventured down one path but later changed direction entirely, drawing from his knowledge of different subgenres within the same genre to create a track that appeals to a broad audience.
When asked about his signature sound, D.J.C. humbly admits that even after decades of music creation, he hasn't fully defined it yet. His openness to exploration and adaptation is what keeps his releases fresh and exciting.
The renowned producer's label, NexGen Music, is known for embracing diverse styles. D.J.C. and his company remain trendsetters rather than trend followers. They prioritize authenticity and creativity over mimicking popular styles, creating music that stands out in this saturated scene.
D.J.C.'s journey through the vast musical landscape reflects his commitment to innovation and a refusal to be confined by boundaries or conventions. His songs continue to evolve, leaving a lasting mark on the industry and inspiring countless emerging artists to explore their creative depths.
Listen to "Sexy House Thang" here:
See the video for "Sexy House Thang" and Behind-the-Scenes footage below:
You may also like...