Kara Major's "Everything Works Out" Puts Listeners In A Feel-Good State Of Mind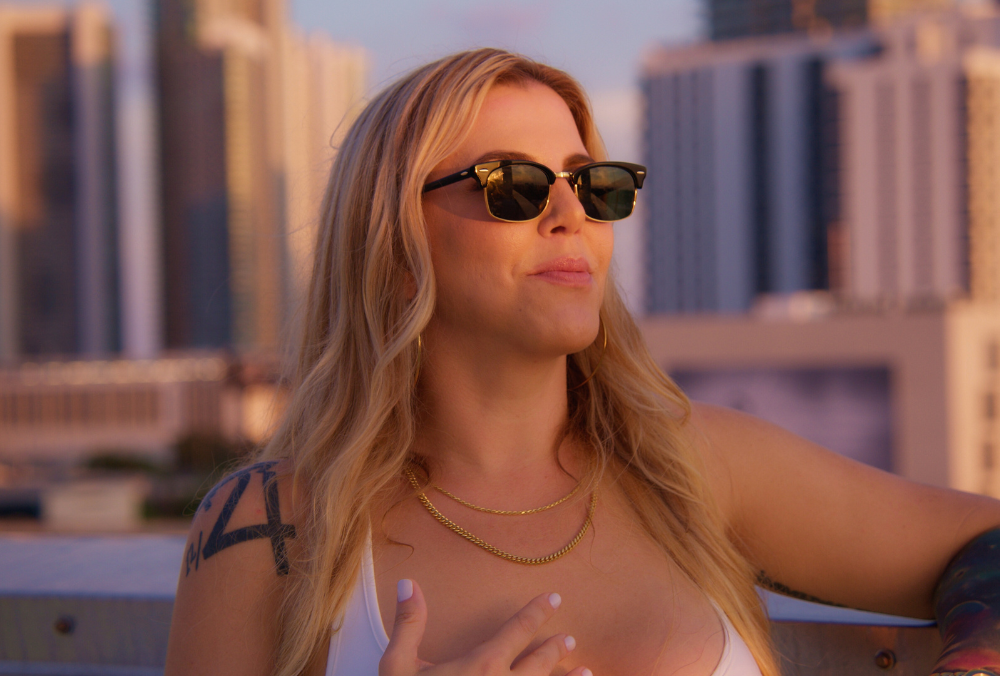 EDM artist, Kara Major, pumps up the crowd with her recent release, "Everything Works Out," a new single inspired by the teachings of Abraham Hicks; an author, motivational speaker, and channeler of infinite intelligence, who is known for her famous affirmation, "everything is always working out for me." This proclamation has been a personal favorite of the Hollywood native for years, and she believes in its power to shape her thoughts and create a better reality.
Major firmly believes that the power of our thoughts and words cannot be overstated. She understands the importance of positive affirmations in steering clear of negative thought patterns and staying on a path of positivity. Through her new song, Kara hopes to magnify this message to the universe and encourage listeners to incorporate optimism into their daily routines. Her goal is to inspire individuals to align their thoughts and beliefs with their deepest desires, and in doing so, manifest the most fulfilling lives for themselves.
In her own words, Kara says, "It is my hope that people start and set their day with a song like this along with their coffee in the morning, or even replace it! If we can truly get ourselves to shift our focus and start believing everything is working out for us, in the most magical ways, it absolutely will!"
Kara holds a deep admiration for various musical artists across different genres, such as Taylor Swift, Alicia Keys, Alanis Morissette, Jay Z, Drake, Subtronics, Odesza, Kayzo, Joyryde, Martin Garrix, and David Guetta. What attracts her the most to these artists is their authenticity and the ability to communicate their personal experiences and stories through their music.
She also finds inspiration in authors, motivational speakers, and gurus such as Napoleon Hill, Abraham Hicks, Dr. Joe Dispenza, Tony Robbins, Wayne Dyer, and Eckhart Tolle. Kara Major gets motivated by their knowledge and wisdom and strives to incorporate their teachings into her music, as she has done so with "Everything Works Out."
Listen to "Everything Works Out" here: