Above & Beyond's Paavo Siljamäki Drops Exploratory Solo Album, "Deeper Tales"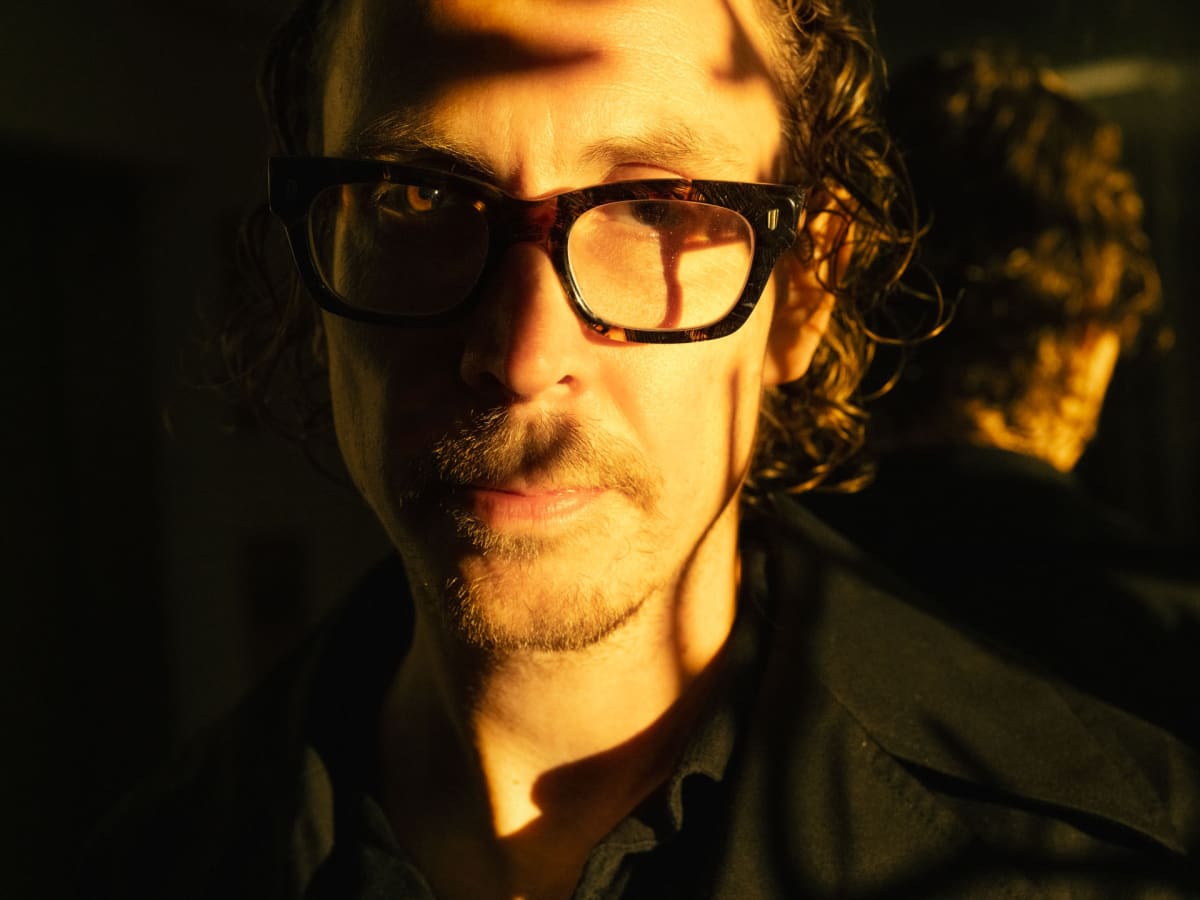 After battling a number of personal and health-related issues, Siljamäki's self-reflection transcends into his blissful debut album as P.O.S.
Composing music that focuses so heavily on build-ups and drops may restrict creative freedom. 
Paavo Siljamäki knows this well. The renowned producer, one-third of the legendary dance music group Above & Beyond, has released his debut solo album, Deeper Tales. Released under his P.O.S. alias, the record is an ode to the rediscovery of his younger self, a teenaged rave kid at Burning Man and clubs in Ibiza.
Thanks in part to a two-decade-plus career with Above & Beyond, Siljamäki's name has long been etched in the annals of dance music history. And while that work has become the soundtrack to many a trance fan's memories, he's now ready to pen his next chapter with P.O.S.
Over the last five years, Siljamäki has battled a number of personal and health-related issues, including Covid-19. The pitfalls of a stress- and sleep-deprived schedule contrived by the music business eventually caught up with him.
"Basically, I had a burnout," Siljamäki said in a press release shared with EDM.com. "I just couldn't see what I wanted to do. And after my burnout, I was like, 'What is dance music to me?' I don't really know even if I like it. I've heard—I've written—too many build-ups! So I thought, 'That me is done.'"
Nature has also given him a renewed purpose. Above & Beyond's ambient album, Flow State, was heavily inspired by nature and helped pulled him back to the dancefloor. 
"There's no feeling of freedom like being at sea," Siljamäki added. "When I'm sailing, I synchronize with the sunrise and sunset—we almost always get up at sunrise. So this is like being really aligned with nature. I found that, after my burnout, and Covid, I really found myself in nature. There's something about being closer with nature that is really healing—and very inspiring."
You can stream Deeper Tales here.
Follow P.O.S:
Facebook: facebook.com/p.o.smusicofficial
Instagram: instagram.com/p.o.s.music
Twitter: twitter.com/paavo_s
Spotify: spoti.fi/40GJUNY