Kaleena Zanders' "Patchwork EP" is a Nostalgic Journey Into '90s House Music Bliss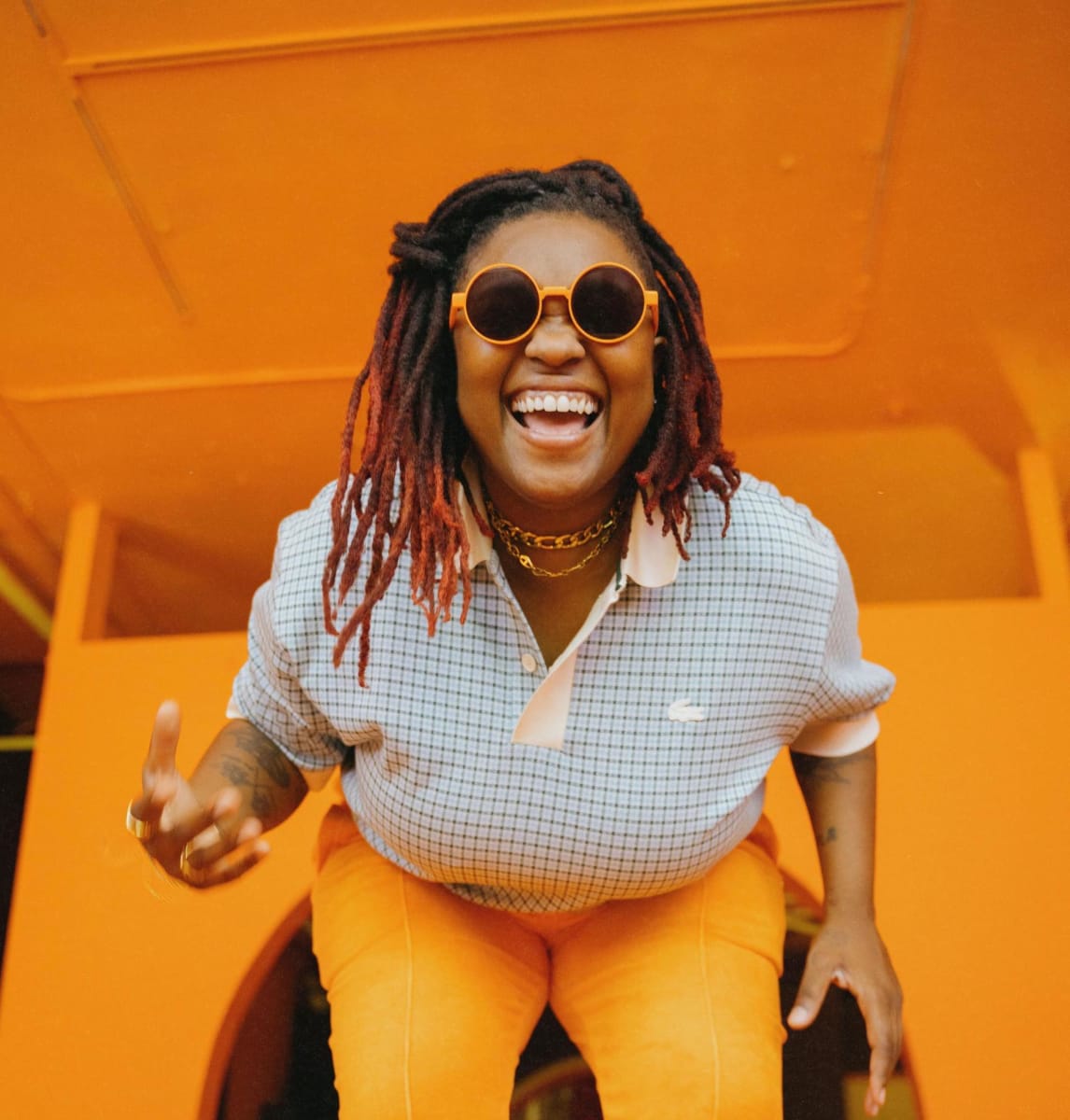 Singer-songwriter, DJ and EDM.com Class of 2022 star ​​Kaleena Zanders has unveiled her latest masterstroke with the release of her Patchwork EP.
The five-track collection, out now on Helix Records, is a delightful tribute to the classic '90s house sound, taking inspiration from the many influential Black vocalists of the era. With Patchwork, Zanders aims to bring joy and relief to her listeners, delivering a fun and lighthearted record.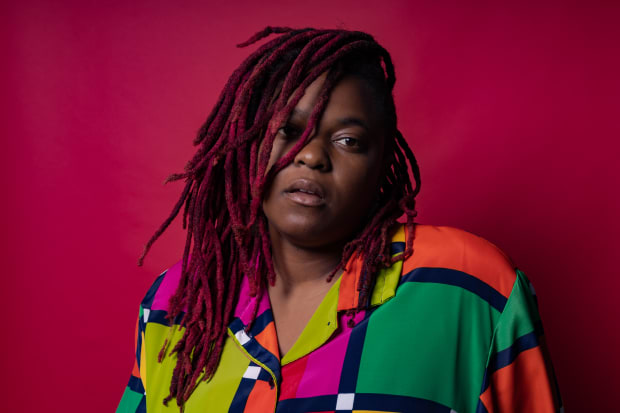 The EP wastes no time in captivating its audience, beginning with the energetic and infectious tracks "in YOUR EYES" and "V I B R A T I O N" (with Shift K3Y). These piano-driven house tunes are guaranteed to get crowds bouncing with their euphoric production. Meanwhile, "ON THE WALL" takes us into a deeper and darker sonic territory, perfectly suited for underground dancefloors.
Ending on a high note, Zanders treats us to the uplifting and soulful tracks "Real Love" and "ME WITHOUT U" (with Party Pupils), both of which showcase her powerful vocals and club-ready sound.
The ebullient Patchwork is a crystalline representation of Zanders' talent, versatility, passion and sheer joy of spreading positivity through dance music. With its nostalgic sound, uplifting energy and compelling collaborations, the EP is sure to leave a lasting impression on fans and further solidify her as a rising star.
Listen to Patchwork below and stream the new EP here.
FOLLOW KALEENA ZANDERS:
Facebook: facebook.com/KaleenaZandersMusic
Twitter: twitter.com/KaleenaZanders
Instagram: instagram.com/kaleenazanders
Spotify: spoti.fi/3aOqHSI