Kaskade Announces New REDUX EP, Drops Intoxicating Lead Single, "Save Me"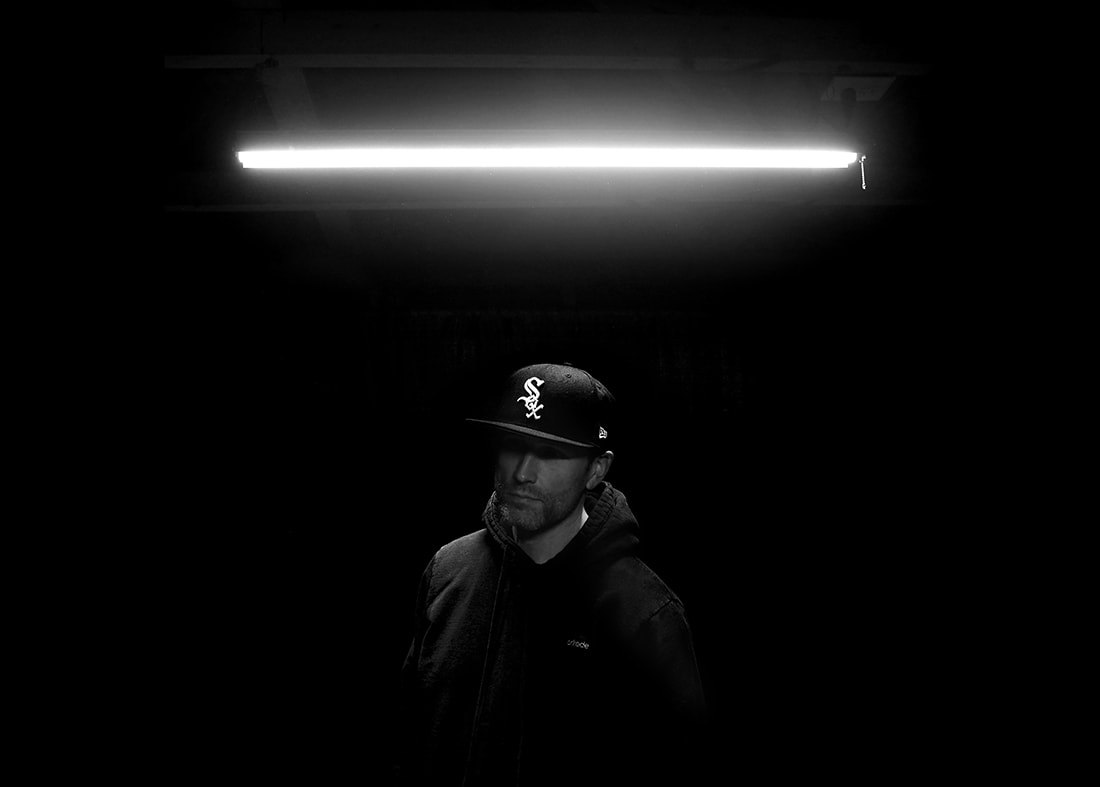 After two years, Kaskade is ready for another "REDUX."
The electronic music superstar is returning to his minimal house roots with the sixth chapter in his beloved REDUX EP series, a concept which allows him to effectively strip away all the frills of extravagant mainstage productions and bring the focus back to the music.
Fans of Kaskade have had to contend without a REDUX installation for quite some time as he was primarily understandably focused on the record-breaking debut Kx5 tour throughout 2022. However, with his pivot back towards more intimate dancefloor focused production, he isn't showing any lack of muscle memory.
That much is evident with "Save Me," the lead single ahead of his forthcoming seven-track EP. The track swirls into a blissful combination of reverberating, soulful vocals and hand drum-driven rhythms. The warm production invites back the same familiar memories fans will come to know and expect from Kaskade's long-standing REDUX series.
REDUX 006 will release in full on October 27th. The project additionally arrives with the announcement that four "REDUX" shows lie on the horizon in Chicago, Irvine, Brooklyn, and Miami. Take a listen to "Save Me" below and stream the new single here.
Follow Kaskade:
Facebook: facebook.com/kaskade
X: x.com/kaskade
Instagram: instagram.com/kaskade
Spotify: spoti.fi/3fHaUGk