Lee Foss and MK Rework INJI's Unapologetic Single-Girl Anthem, "THE ONE"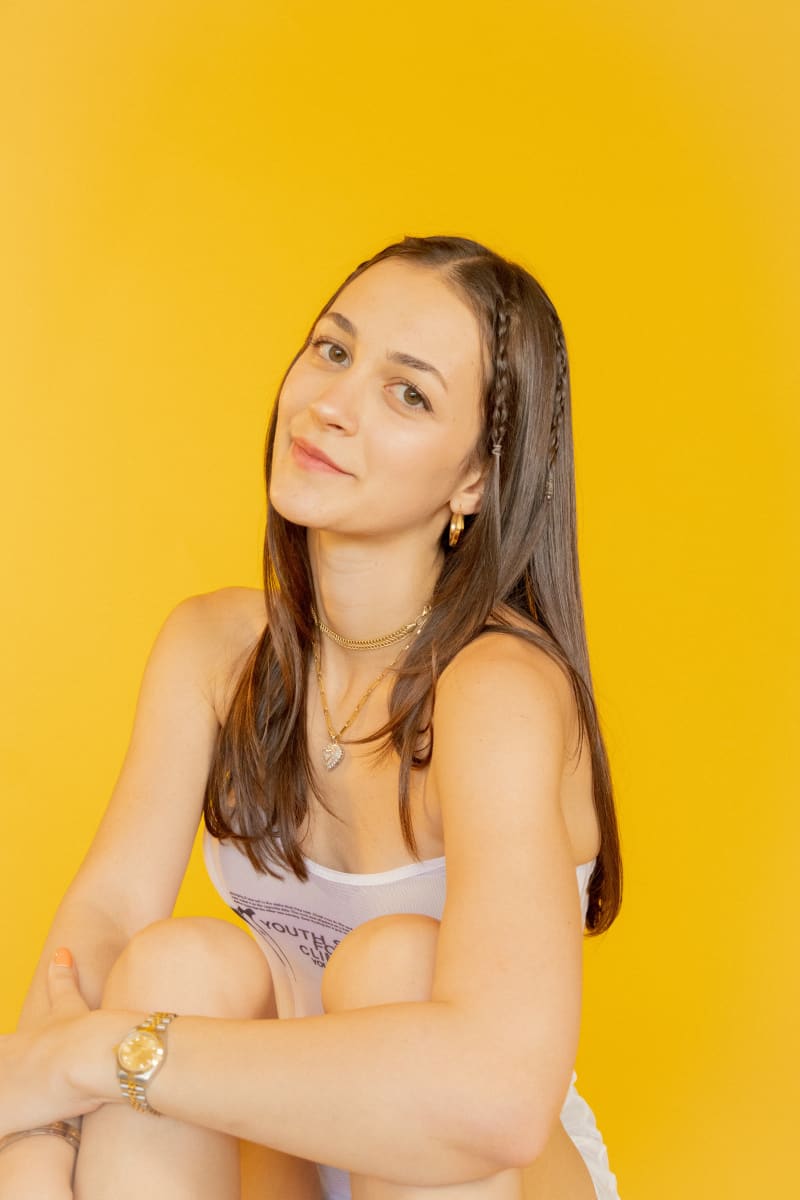 Why settle for anything less than "THE ONE?"
We live in a world where you can be selective. Whether that's with regards to new music, what to order on DoorDash or even choosing a life partner, there's now more options readily available than ever before. What a time to be alive, amirite?
So why settle?
That's the question posed in "THE ONE" by INJI, who has tapped MK and Repopulate Mars label boss Lee Foss to reimagine her viral single-girl anthem. Born and raised in Turkey, the rising electro-pop star has been making waves on TikTok as of late for her unapologetic lyrics and loyal fanbase.
Foss and MK have reworked the tongue-in-cheek track and transformed it into a club-ready heater. Out now via Astralwerks, it's a sensational rework from the two dance music luminaries and one that finds the young songstress tapping into a new fanbase.
INJI first gained traction on TikTok for her smash hit "GASLIGHT," the audio of which reached the Top 10 on platform's charts and led to a staggering 6 billion views. Not to mention a high-profile TikTok x Samsung feature with disco legend Nile Rodgers.
[embed]https://youtube.com/watch?v=BHXVfE9v1J0[/embed]
INJI's second release, "MADELINE," quickly racked up an astonishing 4 million views in under 24 hours. From her first two singles alone, she garnered support from the likes of SiriusXM, Apple, TIDAL, Amazon Music, Spotify and BBC Radio 1, according to a press release issued to announce the new remix of "THE ONE."
"'THE ONE' is the new single girl anthem," INJI said in a statement. "It's a feel-good confidence boost for any woman who isn't actively in love right now. For everyone else, it's a straight up bop."
You can stream Foss and MK's remix here.
FOLLOW LEE FOSS:
Facebook: facebook.com/leefossofficial
Twitter: twitter.com/leefossmusic
Instagram: instagram.com/leefoss
Spotify: spoti.fi/3rA7GM2
FOLLOW MK:
Facebook: facebook.com/MarcKinchen
Twitter: twitter.com/MarcKinchen
Instagram: instagram.com/marckinchen
Spotify: spoti.fi/37kpZdS
FOLLOW INJI:
Instagram: instagram.com/injiverse
Spotify: bit.ly/40TiGEB