PARISI, Steve Angello and Sebastian Ingrosso Pump Up the Volume With "U Ok?"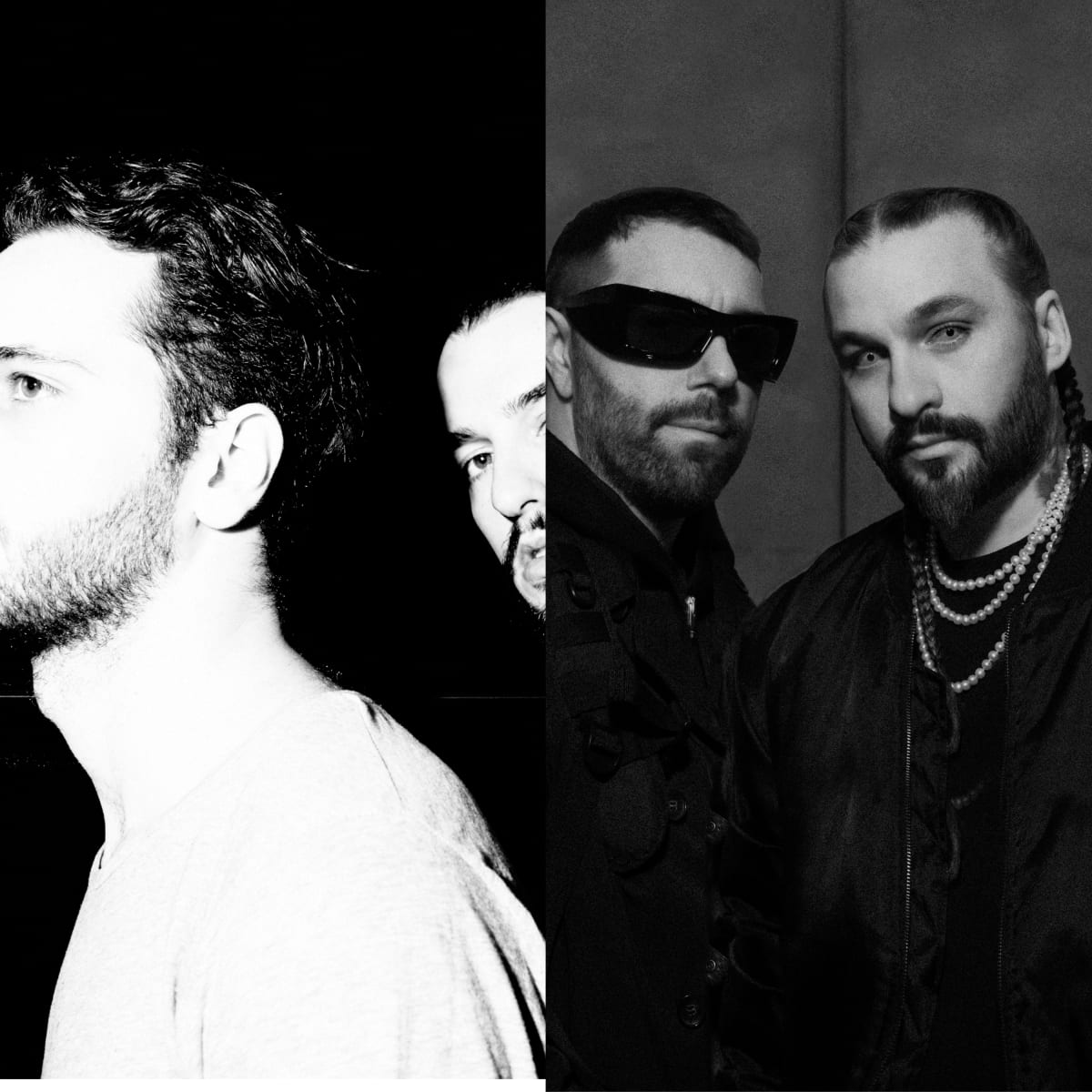 After its show-stopping debut during Swedish House Mafia's recent Ultra performance, "U Ok?" has hit streaming platforms.
Working expeditiously, PARISI, Steve Angello and Sebastian Ingrosso are following up on the success of "Church" and "Speak Up" with another groove-inducing single.
Unlike those tracks, the latest collaborative effort between these tenured talents isn't being released under Angello and Ingrosso's Buy Now alias. Despite that slight nuance, audiences have been every bit as hungry for "U Ok?"
Buoyed by pumping, rhythmic basslines, "U Ok?" is characterized on the top end of the spectrum by a slippery melodic lead, a combination that makes for a surefire mainstage thriller. The track's hook is everything audiences would hinge on in a festival setting, and it's no wonder fans lost their minds when Swedish House Mafia premiered it for the world during their recent Ultra Music Festival performance.
The artists dove deep to derive sample inspiration from Roman Flügel's techno single "Geht's noch," a track released back in 2004. It's a song that Angello has shown love for in the past, even producing his own personal remix of it back in 2012.
Take a listen to "U Ok? below.