LimeWire Launches Crypto-Based Game Poking Fun at Its Music Piracy Past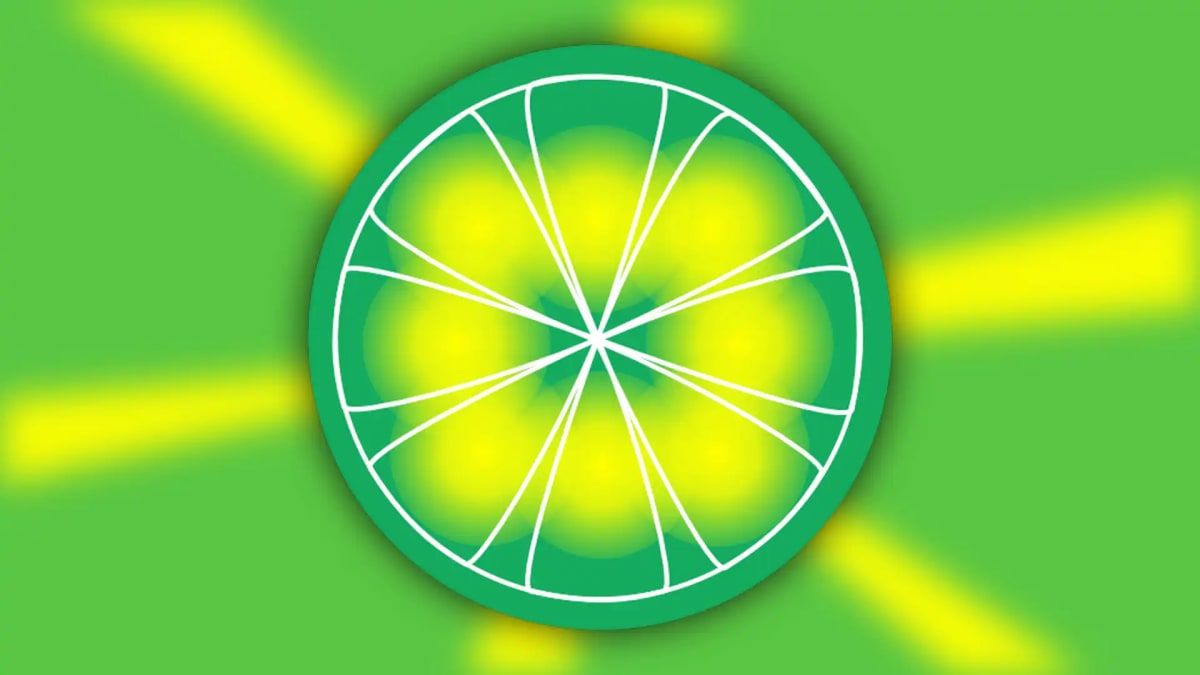 LimeWire isn't shying away from acknowledging the brand's roots with a new play-to-earn game with crypto rewards.
LimeWire harkens back to its troubled past with its new crypto-based game, which simulates the thrills and tribulations of music piracy.
After being forcibly shuttered in 2010, LimeWire was revived in 2022 as an NFT marketplace with the intent of righting the wrongs of its past—by fairly compensating creators for their work.
Amid the ongoing fallout of crypto-related assets, platforms, exchanges and more, LimeWire has sought to stir up interest in the space via the launch a new kind of play-to-earn game, one which pokes fun at its seedy history.
The game is effectively a simulation of old-school LimeWire. The objective is to search and "download" popular movies and songs in the game's browser without contracting a virus. Each successful and uncompromising download boosts the user's score and nets them the opportunity to earn LMWR, the platform's native cryptocurrency.
The tongue-in-cheek game may prove to be nostalgic to music enthusiasts growing up in the early 2000s, a time when the declining medium of CDs led to a new age digital Wild West.
"By meticulously designing a game that captures the spirit of that era, we've successfully recreated the early 2000s in a captivating and enjoyable way," LimeWire Co-CEO Julian Zehetmayr told Decrypt. "The nostalgic connection not only resonates with those who are familiar with LimeWire in its early days but also introduces the younger generation to the rich history of LimeWire as we venture into the Web3 landscape."
The public sale launch for the LMWR token is set to take place on May 2nd, 2023. The game will be available to play until May 15th.