Listen to ALLEYCVT's Sincere Deadbeats Debut, "GLITCH"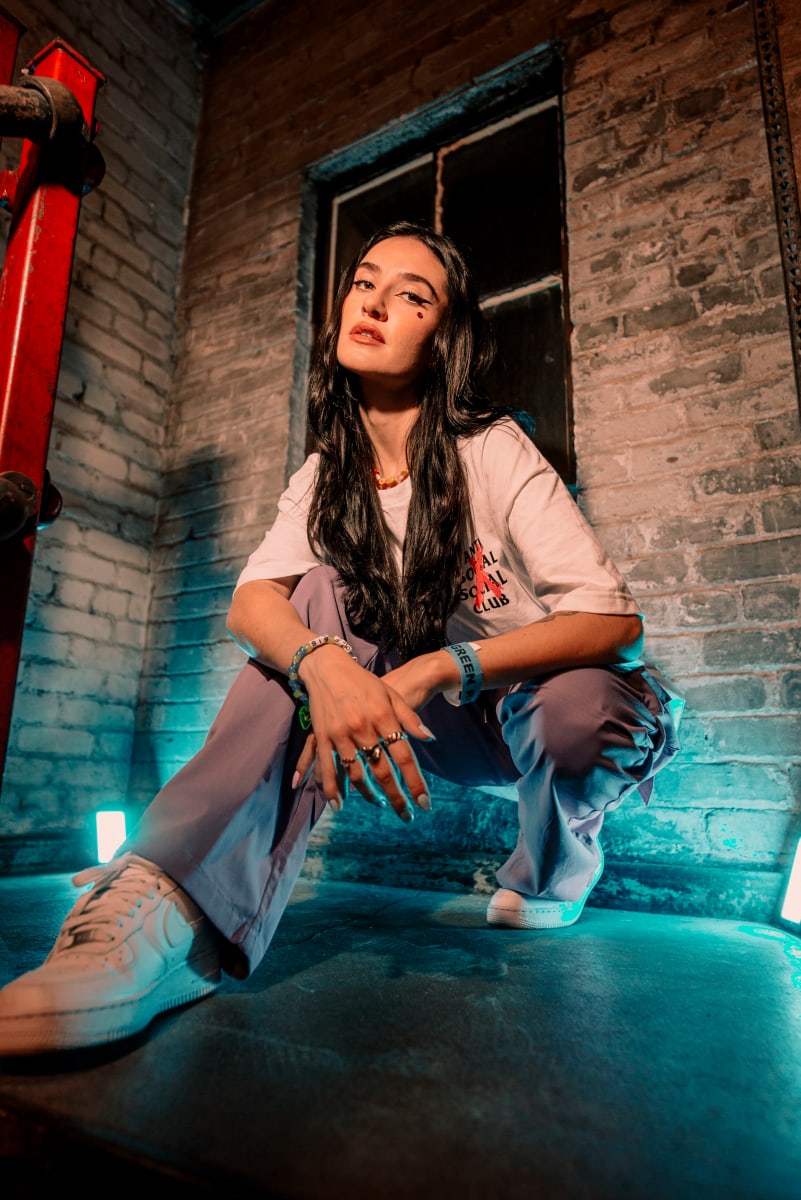 ALLEYCVT is back with yet another infectious single, debuting on Deadbeats with "GLITCH."
"GLITCH" captures the essence of ALLEYCVT immaculately, blending her ethereal vocals with top-of-the-line production. The track explores an exploration of the more illuminating side of love while simultaneously rattling minds with her whirling, digitized synths. It's a glimmering addition to her discography and one that's befitting for the big festival stages.
"I wanted to make a happy song about love," says ALLEYCVT. "I think the world needs more of it. It doesn't even necessarily have to do with falling in love with another person, just falling in love with something that makes you feel like you've escaped the monotony of day-to-day life; escaping the matrix that you were in, even if it makes you uncomfortable."
ALLEYCVT has been on a roll in 2023, releasing a handful of singles, including the stunning "REMEMBER ME" alongside Zingara. She's already set the tone for a monster 2024, as she'll be wrapping up the year at Hijinx Festival before a landmark set at Excision's Paradise Blue festival in April. 
You can listen to "GLITCH" below and find it on streaming platforms here.
[embed]https://youtube.com/watch?v=gHt4HZII80g[/embed]
FOLLOW ALLEYCVT:
Instagram: instagram.com/alleycvt
X: x.com/itsalleycvt
Facebook: facebook.com/ALLEYCVT
Spotify: tinyurl.com/mr3fz8b3