Matt Egbert Drops Club-Driven Minimal House Jam, "Itchin"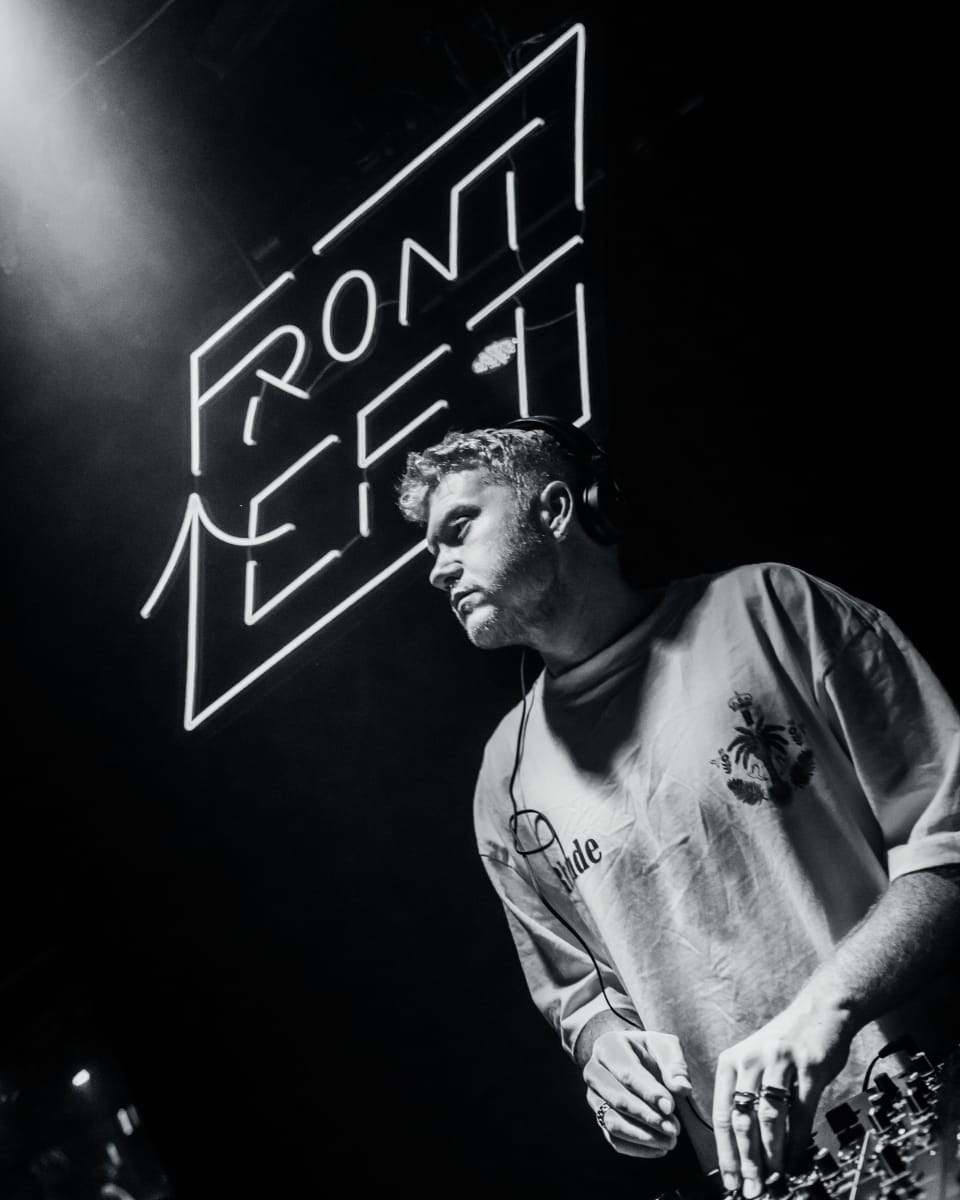 Matt Egbert is itching to provide the soundtrack to your next marathon club night.
The rising DJ and producer has dropped "Itchin," a new house track out now by way of the red-hot House Hats collective, who have been churning out hits like a broken printer.
A quirky lead sequence slithers through Egbert's toe-tapping bassline, which rarely relents throughout the entire arrangement. Before long he ushers in the drop, where the energy reaches a fever pitch. All said and done, "Itchin" is both a club roller and a languid minimal house jam you can get lost in while on the dancefloor.
The song is a bit of a departure for Egbert, but that doesn't make it any less impressive. He says he's used to producing more brooding beats, but felt a little spicy this time around.
"I typically make moodier music with lush chords and pads and what not, but on this one I decided I just wanted to make a high-energy banger," Egbert explains. "And I hope that the audience feels that and it gives off a ton of energy, whether it's being played at a club or festival or in someone's car!"
It's not hard to hear why Marco Carola, The Martinez Brothers, Lost Frequencies and more have supported Egbert's music throughout the years. The SoCal-based producer, who grew up learning how to play blues and classical guitar, is able to meld minimalistic production with maximalist energy all under the umbrella of visceral dance music.
You can listen to "Itchin" below and catch Egbert on tour this summer.
FOLLOW MATT EGBERT:
Instagram: instagram.com/mattegbert
Twitter: twitter.com/mattegbert
Spotify: tinyurl.com/yc5evdpd
FOLLOW HOUSE HATS:
Instagram: instagram.com/househatscollective
Facebook: facebook.com/Househatscollective
Twitter: twitter.com/house_hats
SoundCloud: soundcloud.com/househatscollective